If you are a owner of Motorola Electrify M, we have good news for you. Your Smartphone will be tasting the Android 4.1.2 Jelly Bean update from 12th February, 2013 onwards.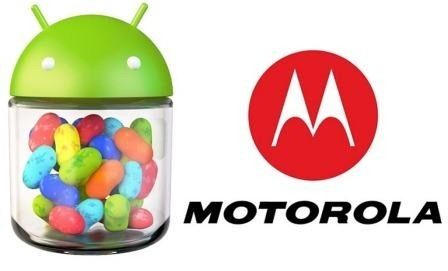 Motorola Electrify M is a famous Smartphone whose specs and features are similar to Motorola Droid Razr M. It sports a 4.3 inch AMOLED Touch Screen which produces a resolution of 980 x 540 pixels and is powered by 1.5GHz Dual Core Snapdragon S4 Plus Processor.
Motorola Electrify M houses an 8 Megapixels Rear Camera which is enabled to record 1080p Full HD videos. It also supports 4G LTE Connectivity for lightning fast Web browsing and downloads.
Recently, Google shared a report which states that 13% of all Android devices, run on Android Jelly Bean Operating System. This update will enable the owners of Motorola Electrify M to enjoy a new User Interface and a brand new world of advanced Applications and Games.