Verizon officially launched the much-awaited HTC Thunderbold – a 4G android smartphone few days ago. What is Verizon upto next? Looks like Verizon has lined up 3 smartphones from Motorola next. The information was leaked and spread very quickly in the blogosphere. The 3 new handsets from Motorola are Motorola Droid 3, Motorola Daytona and Motorola LTE Terga. Terga is a 4G-enabled smartphone.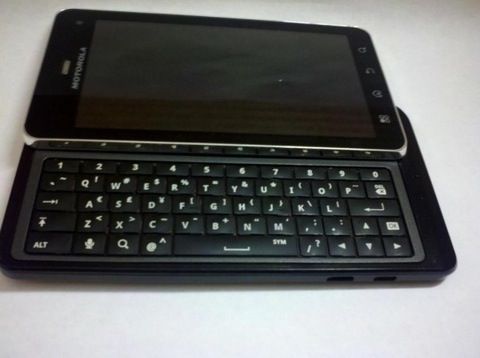 Motorola Droid 3 in particular had one interesting feature. It has a 5-row SLIDE-OUT QWERTY keyboard. Normally, the physical qwerty keyboards in mobile phones comes with 4-rows. Droid 3 has given an extra line dedicated just for numbers 0-9. The keyboard also has some dedicated keys for major international currencies such as Pound, Yen and Euro apart from dollar symbol. The keyboard has also dedicated key for microphone.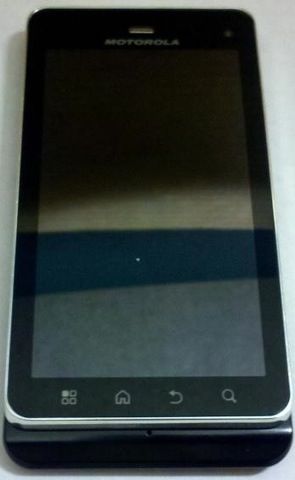 The leaked images of Droid 3 points to a very large display. It looks like the display is a 4-inch wide qHD screen with a resolution of 960×540 pixels. Apart from this, there is not much information available at this point of time.