Motorola's highly awaited smartphone Motorola Moto X is now officially confirmed to be launched on August 1st, 2013. Motorola has sent invites to the press for its launching event for the latest smartphone in New York next month. The press invitation from the company displays the name of the smartphone in bold letters along with many youths holding the latest device. It is the fist smartphone from the company since Google acquired Motorola Mobility in 2012.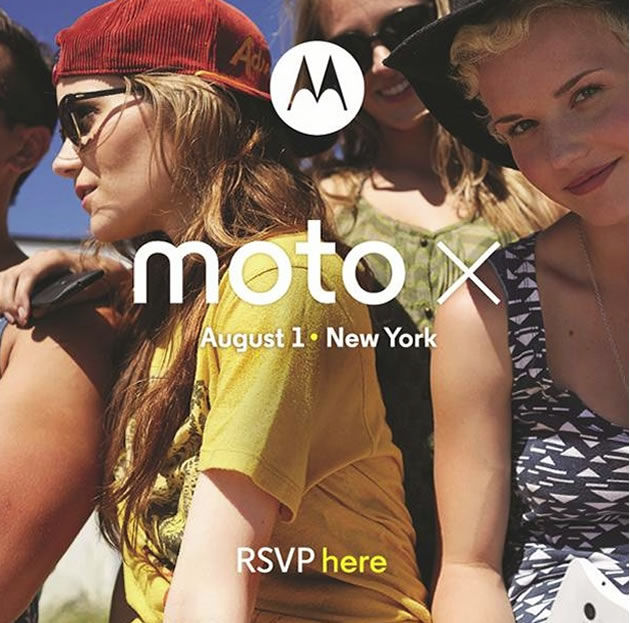 The phone has been roaming around the web from a long time in several leaked photos, but now it is official that Google owned Motorola Inc. is going to offer a decent smartphone to compete against the rival brands like Samsung and Apple. According to the reports, Moto X will be a highly customizable smartphone that will allow the users to design the phone themselves and order in the online or offline stores.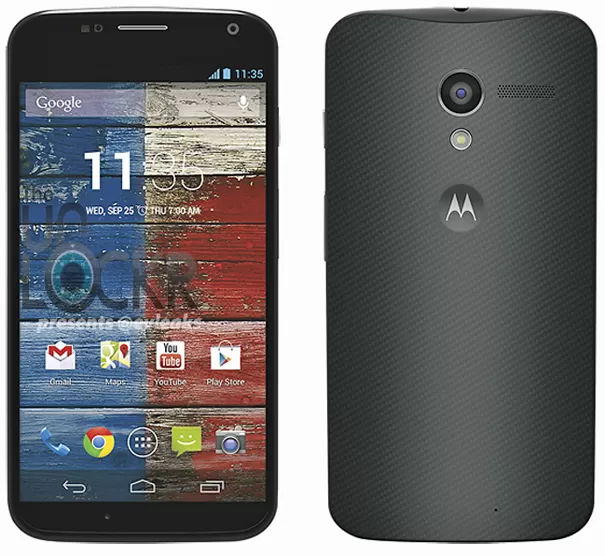 Moto X will be totally assembled in United States and will be featuring multiple color choices for the buyers. According to the rumors and leaked reports, the phone is expected to arrive with a 4.4inch display with the resolution of 720 pixels. It will be powered by a 1.7GHz dual core processor along with 2GB of RAM. It will be running the Stock version of Google Android 4.2.2 Jelly Bean operating system. According to reports, the phone will be initially launched in the US market with major telecom operators and then it will be rolled out in the markets worldwide. Company is expecting it to be a big hit in the smartphone market to cover up $342 million loss Motorola suffered in second quarter of 2013.