"Can the Moto Turbo's cameras deliver on image quality? Find out in our camera review"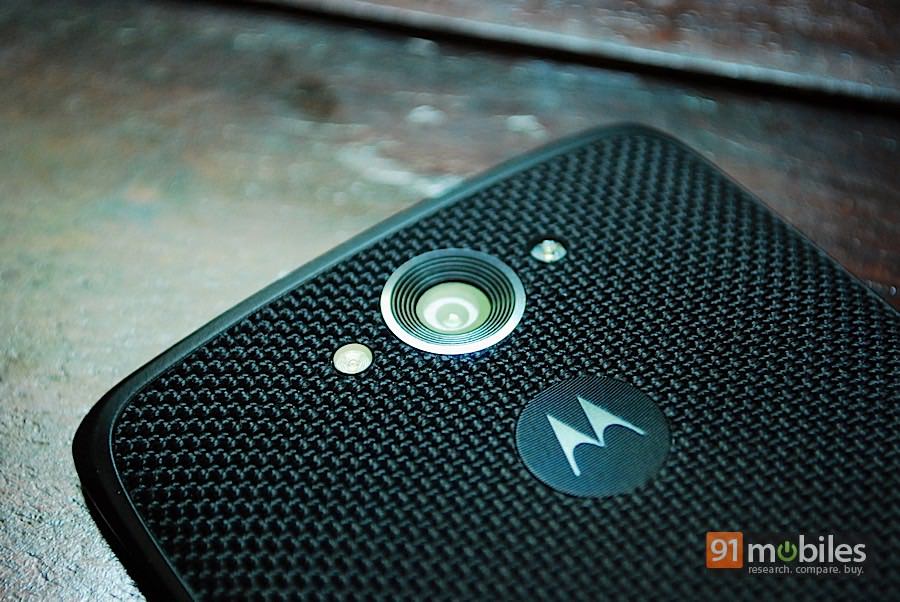 The original
Moto X
was lauded for many reasons, but it's camera definitely wasn't one of them. With the
second-gen Moto X
, Motorola aimed to fix some of the issues plaguing its predecessor's snappers, but the results were still underwhelming. But the
Moto Turbo
is in a different league. Its 21MP primary camera with dual-LED flash, a wide f/2.0 aperture and 4K video recording appear formidable on paper. The results often tell a different story though. Take a look at these unedited image samples to gauge its performance.
Long Shot


In this long shot, each element in the scene is clearly visible, ranging from the trees in front to the house in the back. Zooming in reveals some haziness, but overall the image is quite pleasing.
Close Up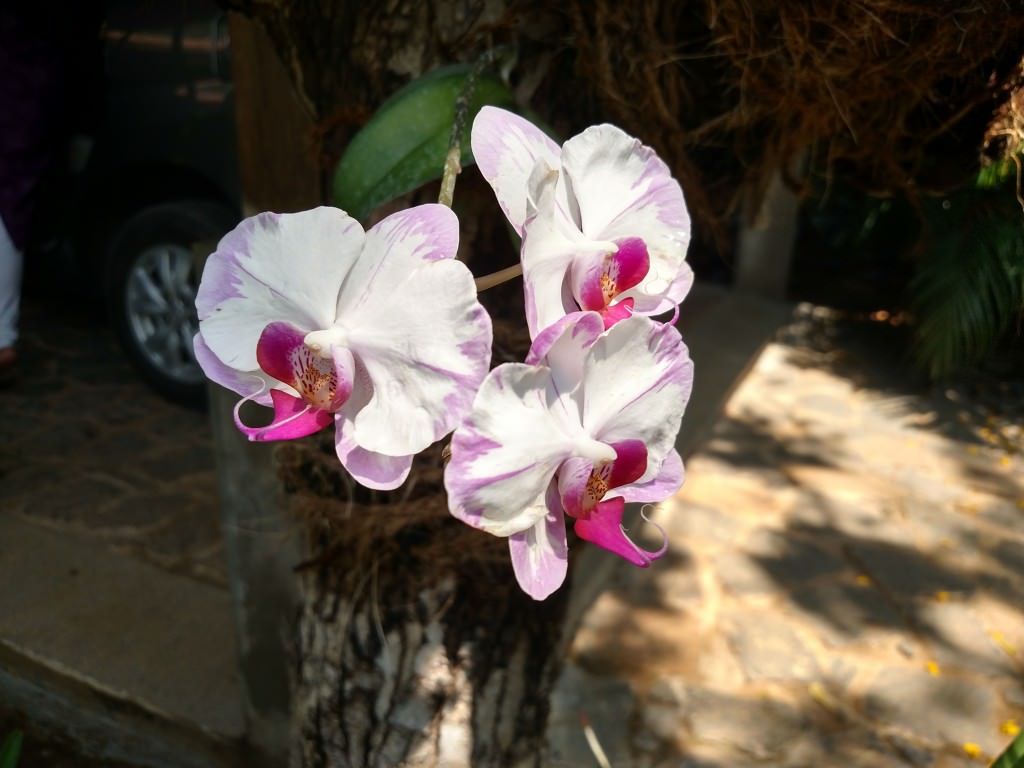 This macro shot of orchids is exceptional in quality. Colours have been captured naturally, with a lovely soft focus in the background.
Close Up (Zoomed In)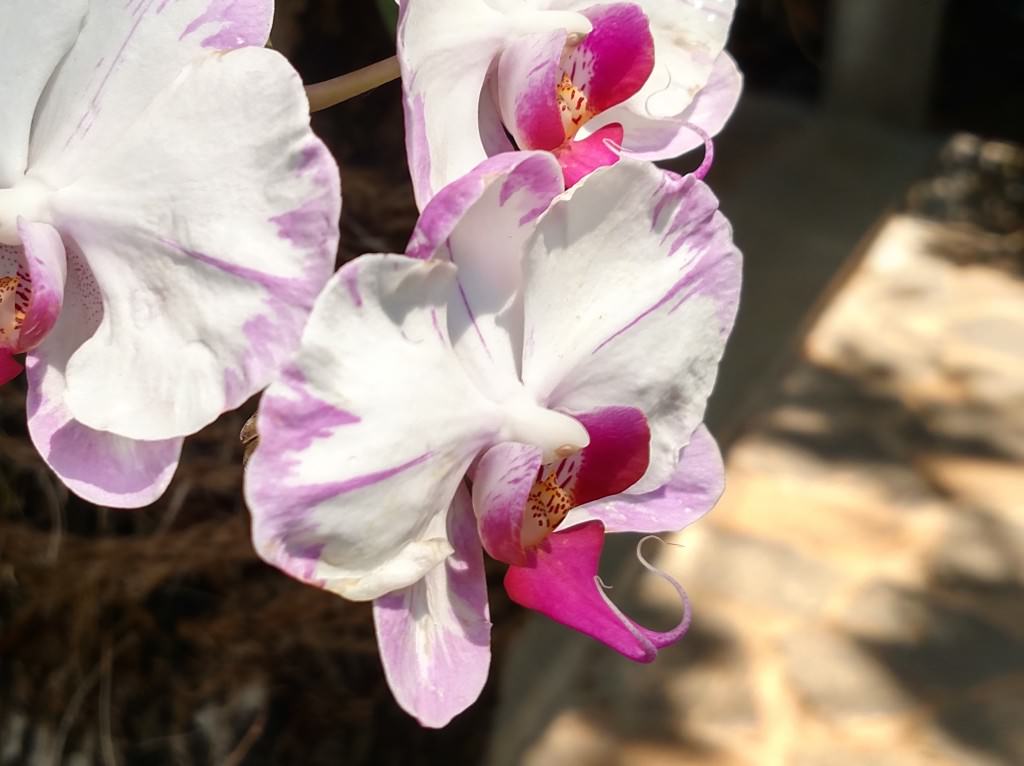 Zooming in to the image above confirms that the orchids captured in sharp focus. Every detail on the petals is visible, with no grain to mar the effect.

HDR Off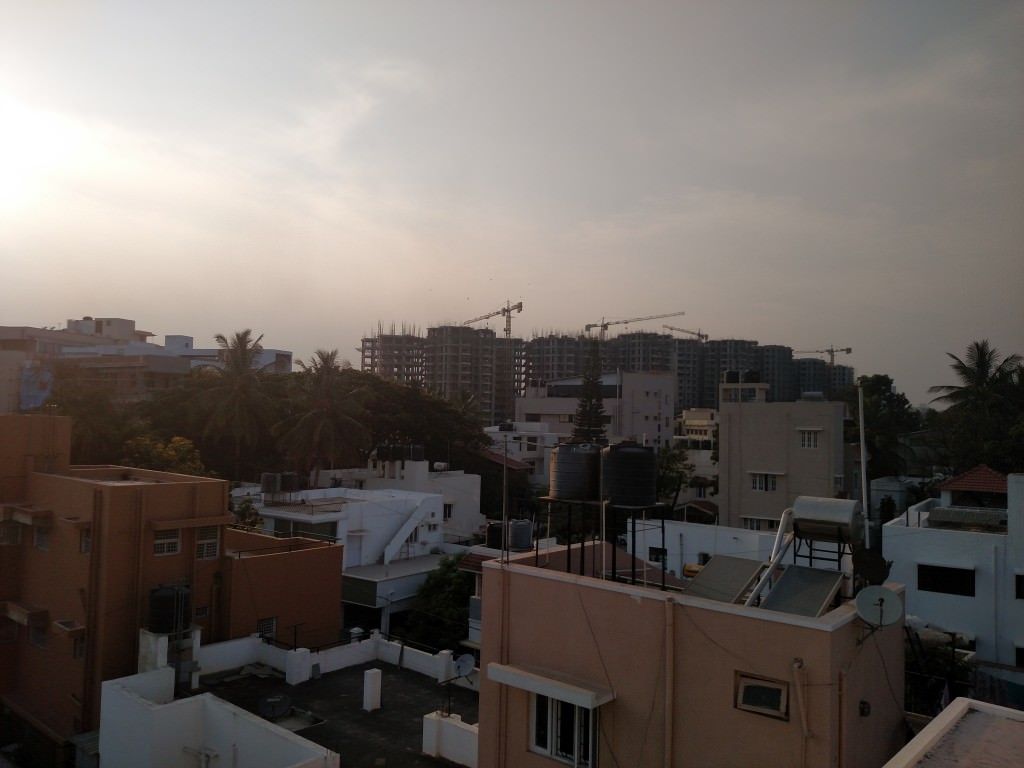 Without HDR, this image has blown-out highlights, with some areas over-exposed and others kept in darkness.

HDR On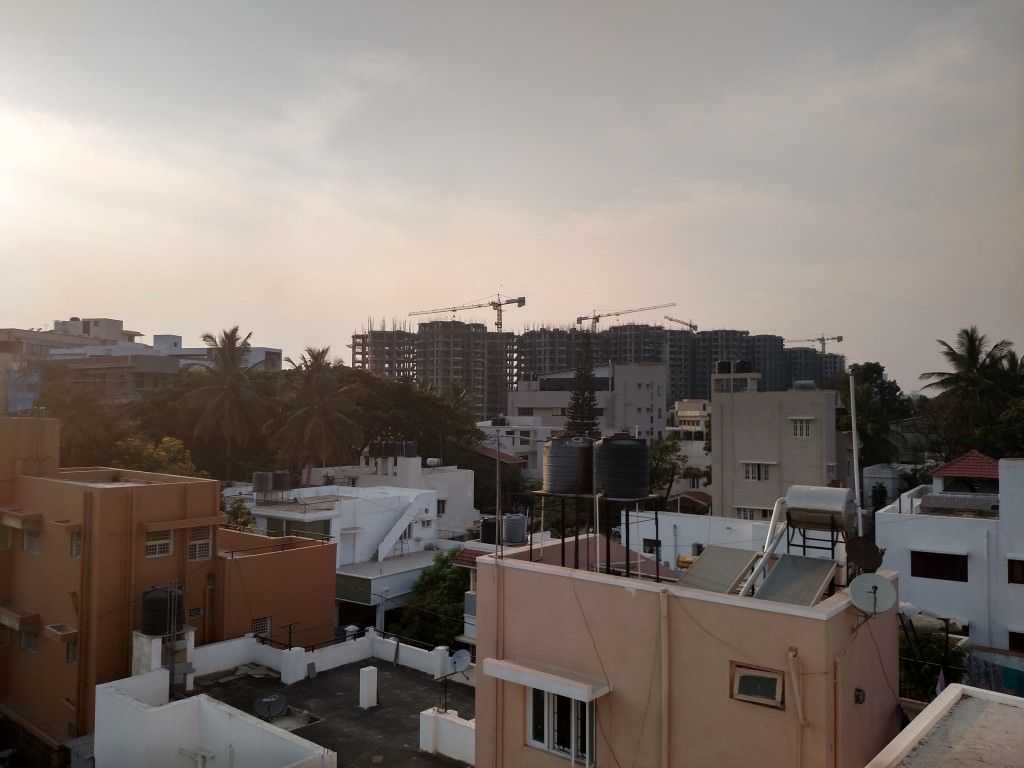 The HDR mode is effective to some extent, but the processing isn't as impressive as we'd expected. The image is lighter with better contrasts, but apart from that it hasn't been improved much.
Front Camera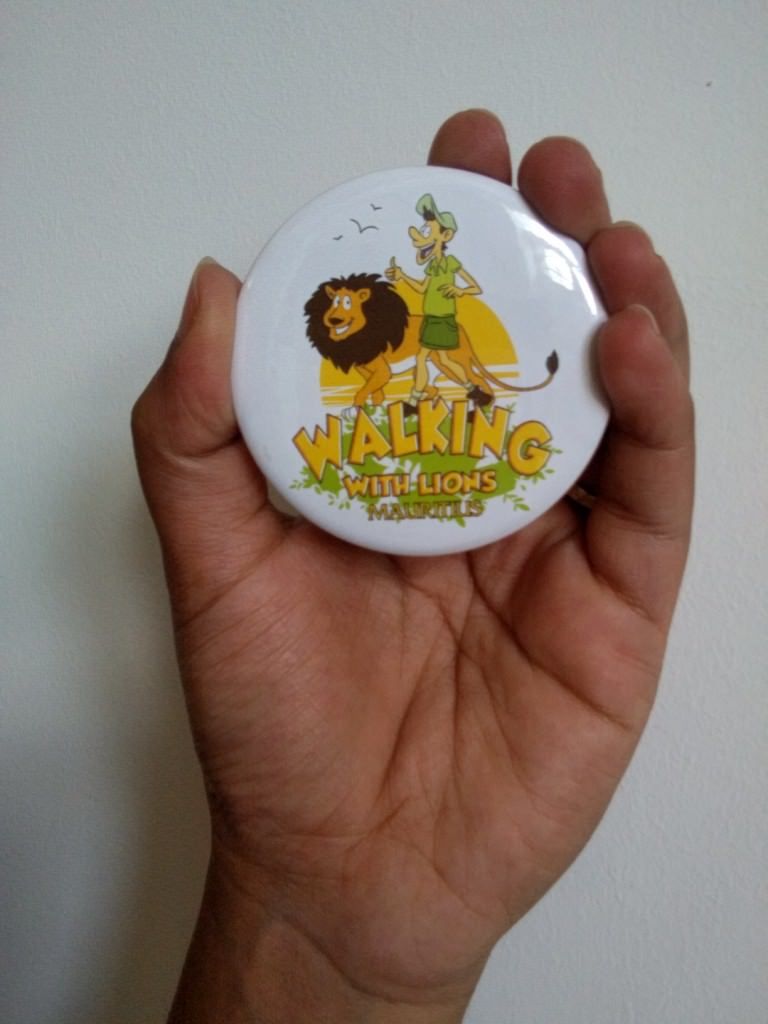 The Moto Turbo features a 2MP front camera, quite a step down from its primary snapper. But what it lacks for in pixel size it makes up for in quality. In this image, skin tones have been captured perfectly, with the badge in clear focus. There's a bit of grain, but otherwise it has all the makings of a decent selfie camera.

Night Shot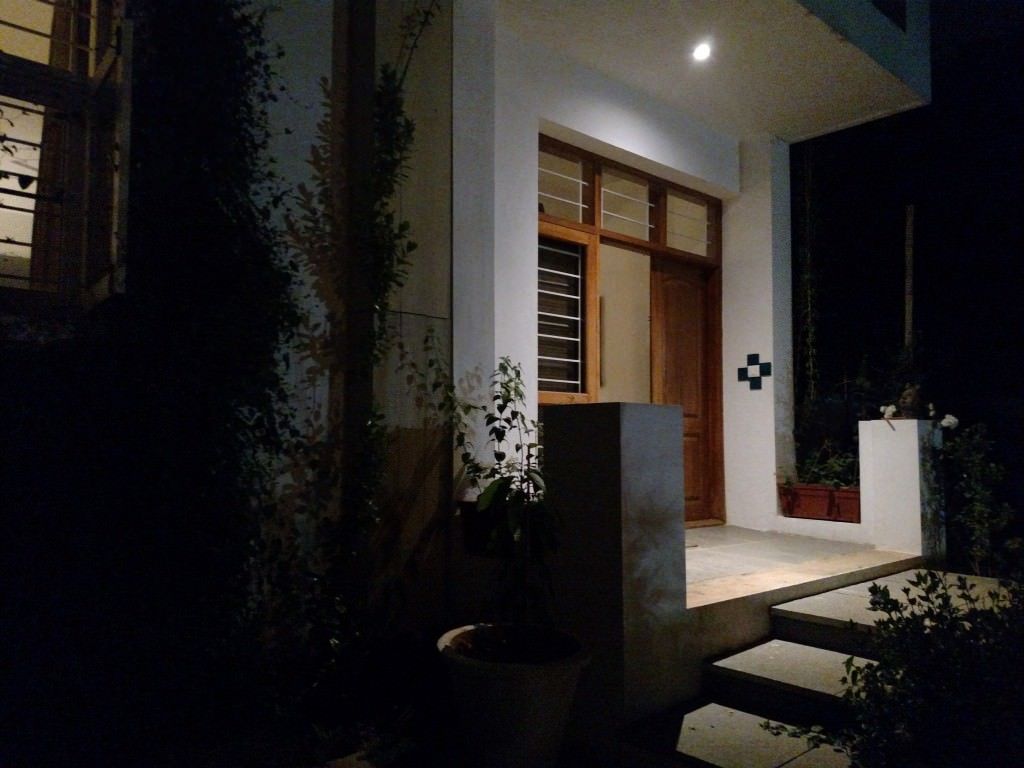 There is some noise in this night shot, but it isn't overwhelming. Some cameras over-expose low-light images to make them appear lighter, but the Moto Turbo's camera doesn't. So while this photo is darker than most, the quality is still on the higher side.
Low Light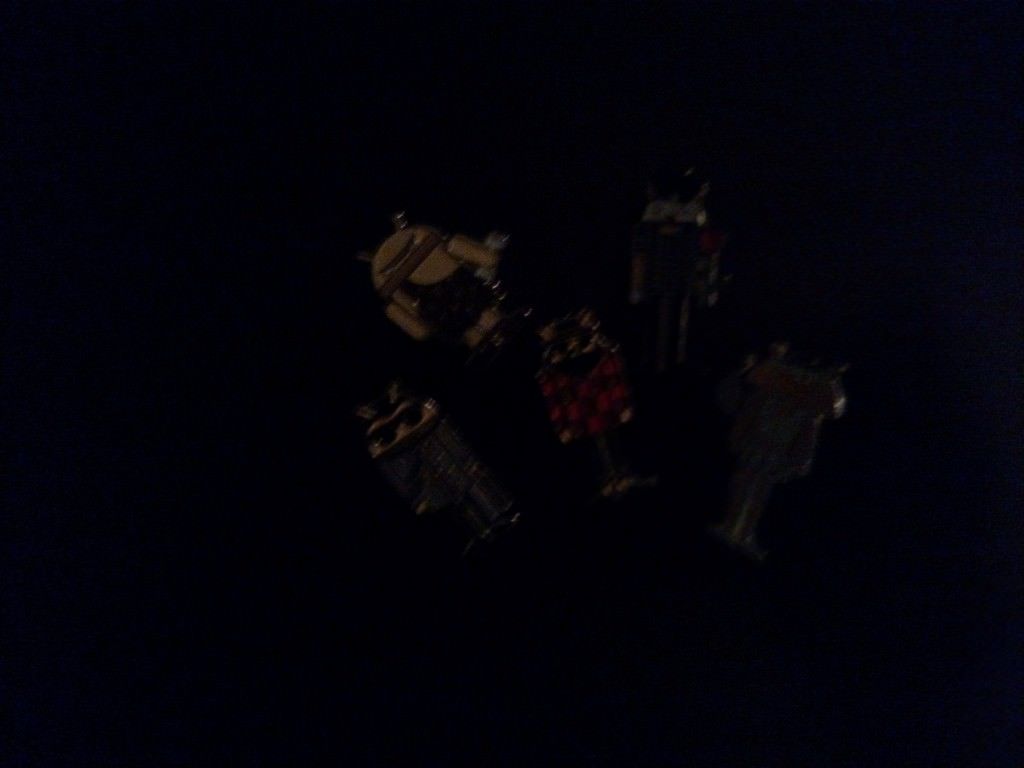 Carrying on from what we said for the previous image sample, the Moto Turbo's camera doesn't do much to illuminate low-lit scenes. In this case, the lack of adequate lighting means the scene is barely visible.
Low Light (With Flash)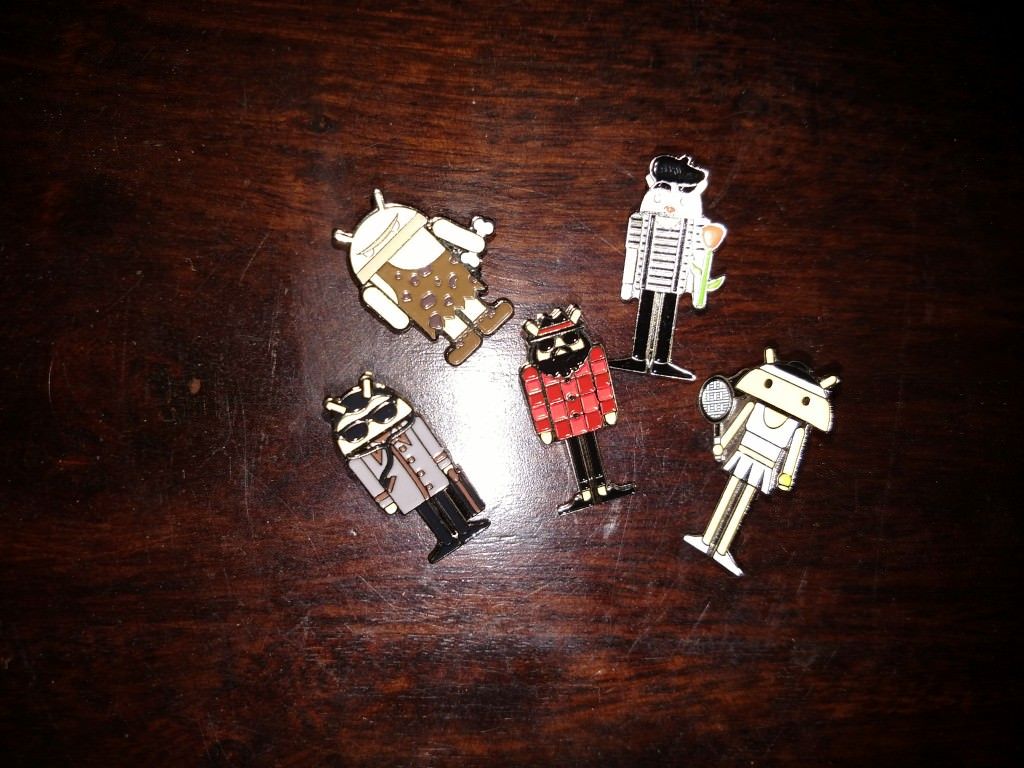 The Moto Turbo sports not one, but two LED flashes. As you would expect, that much light can be quite strong. So while the objects in the image are clearly visible now, they're also washed out, which is disappointing.
Summing up our camera review, it's evident that the Moto Turbo can take some great macro and daylight shots. Results aren't too grainy in artificial lighting, but poorly-lit conditions are a problem, and the flash might blind you. The front camera gets the thumbs up for selfies. We'll be talking more about the cameras in our full review of the Moto Turbo, coming up shortly.