Looking for funky cases for your new Moto G? We've got you covered.
The
Moto G
has been creating a lot of buzz in the last couple of weeks. Hardly surprising, since this comeback smartphone from Motorola offers an eye-catching spec sheet at an affordable price. But what really makes the Moto G unique is the level of customisation it offers. Motorola itself has a wide range of back covers, flip cases and shells to choose from. They're
officially available on Flipkart
, but unfortunately most of them are sold out, owing to high demand. If you've recently bought a Moto G but are case-less, here are 10 funky cases you should check out.
Cubix Ultra Thin Rubberised Matte Case

(Rs 500)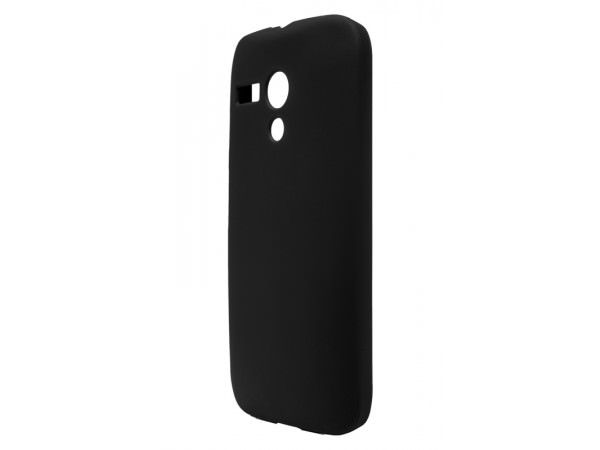 If you want the protection of a case without the fuss, this minimalist case from Cubix could be the one. Made of a smooth, rubberised material, the case is ultra-thin, and won't add extra girth to the already bulky Moto G. The soft-touch case will protect your phone against scratches and minor bumps too.
Orzly Multifunction Wallet Case

(Rs 1,283)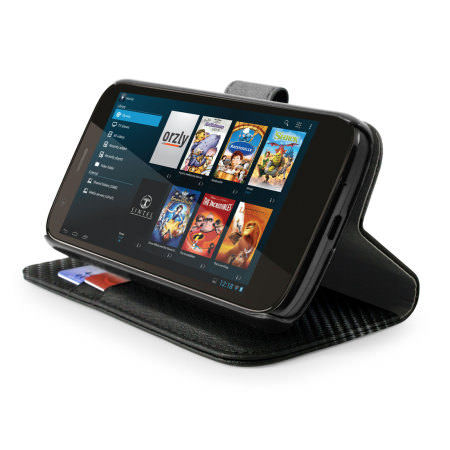 The unique look of carbon fibre adds a sporty touch to this wallet-style case for the Moto G. The flip-open magnetic cover protects the screen and features sleep/wake functionality too. Plus, the case can transform into a stand for watching media. If you're not a fan of carbon fibre, it's available in several colour choices too.
Armourdillo Hybrid Protective case

(Rs 1,026)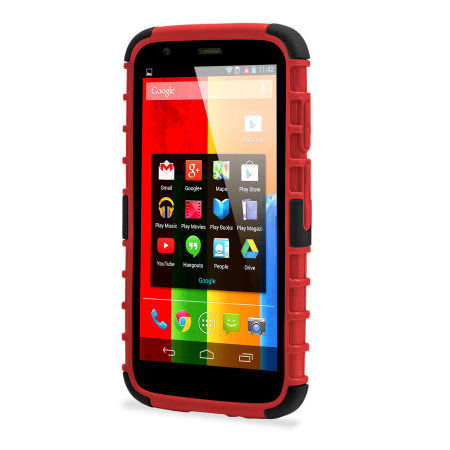 If you've got clumsy hands, this case looks like it can withstand some serious knocks. It features a grid pattern for a secure grip, while the polycarbonate exterior protects it from impacts. It also packs in a pull-out kickstand for watching media. It's available in colours like blue, green, black and purple.
Cruzerlite Bugdroid Circuit Case

(Rs 769)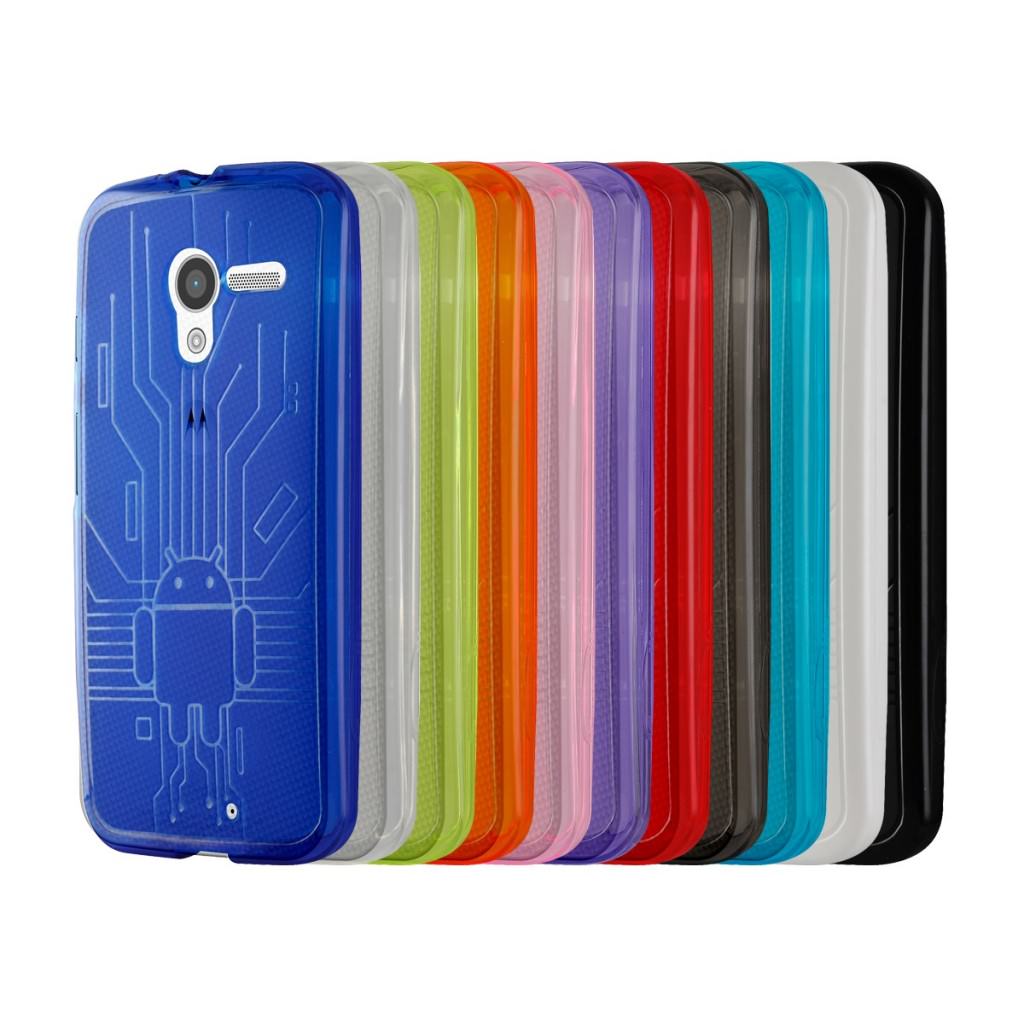 All you fanboys, this Android-circuitry inspired case should appeal to the geek in you. Made of thermoplastic polyurethane (TPU), this case provides both flexibility and protection, without much added weight. The shock-absorbent material is scratch-resistant, and is raised along the bezel to protect the screen. There are a bunch of colours you can choose from too.
Pudini Leather Style Flip Case

(Rs 1,283)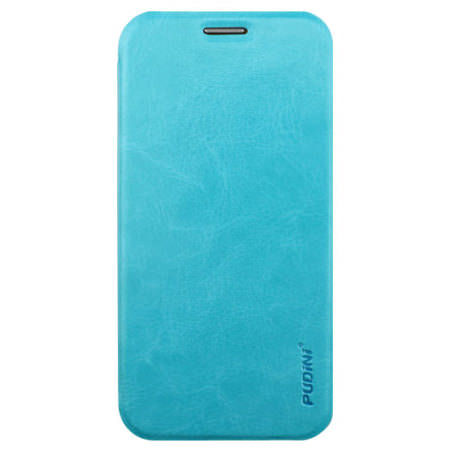 Nothing says classy like leather. This flip case is available in some funky colours, and is both stylish and fitted. It provides all-round protection – to the front, sides and back of your Moto G. The front cover is lined with microfibre to protect the screen, while the back is slightly raised to prevent the camera lens from getting scratched.
GMYLE(R) Flip Folio Slim Fit Wallet Purse Stand Case

(Rs 1,535)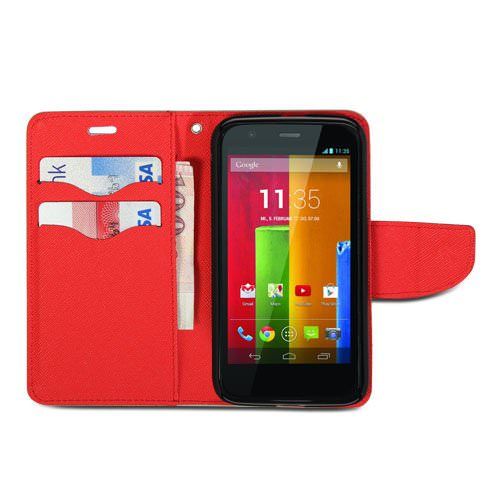 A smartphone case that's also a wallet, this case from GMYLE(R) is as multi-functional as it gets. The tough material protects the phone from minor knocks, while the magnetic front cover shields your screen from scratches. Plus, it can be folded back into a stand, and even has pockets for money and credit cards.
Flexishield Case

(Rs 598)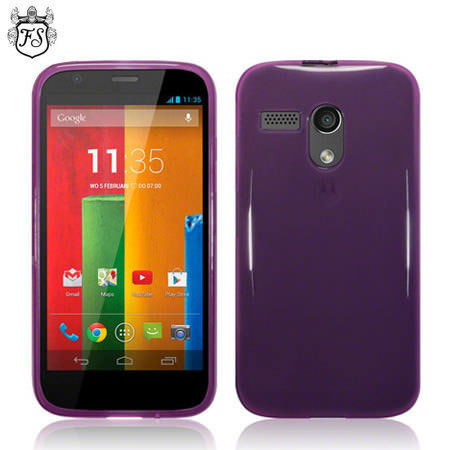 This crystal-finish case is made of a durable, non-slip gel material that will protect your phone from scratches. Its slim fit design is raised along the bezel, to protect your phone when its lying face down. It has cut-outs to easily access all ports and buttons, and is available in several colours too.
10-in-1 Silicone Case Pack

(Rs 1,283)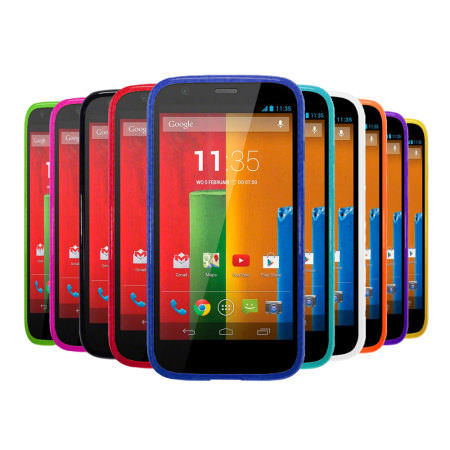 Do you secretly wish you could match your phone to your outfit? This 10-pack of cases is available in a rainbow of bright colours, and is a great value-for-money option. Made of soft-touch silicon, the cases are lightweight and durable, and will protect your phone against scratches and minor impacts.
Sonivo Fusion Case

(Rs 1,026)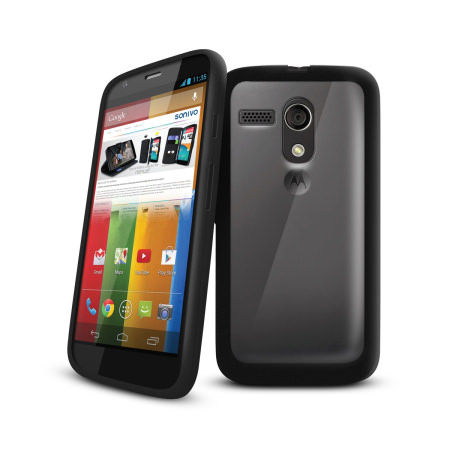 This case from Sonivo is designed to provide optimal protection to the back and sides of your Moto G, while showing off its unique design. The clear plastic back is made of polycarbonate, with a special coating on the inner side to prevent damage. The rubber sides provide a good grip, and will help your phone withstand impacts and drops.
Incipio DualPro

(Rs 2,138)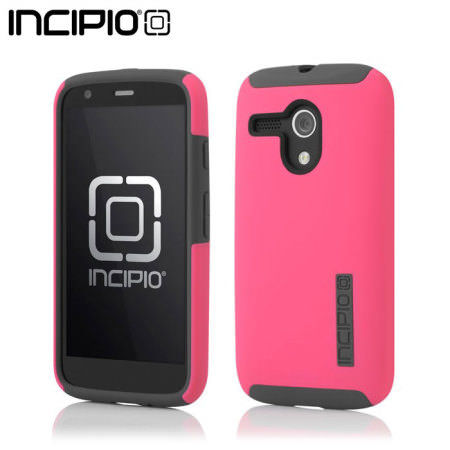 Made from plextonium polymer and TPU, this case from Incipio is as tough as it gets. The inner edges are made out of silicon, to provide gentle protection to the body of your phone. The outside provides shock and bump protection to the corners and edges. It includes a screen protector and is available in a few colour options too.
Recommended read
:
Moto G first impressions