The Mobile World Congress 2013 has come to an end. These Four days witnessed many latest Smartphones, Tablets and other gadgets. We saw tech giants showing their best innovation under one roof.
The Tech Experts and fans from all over the world were physically or mentally present at this event, which was held at Barcelona, Spain. The Mobile World Congress 2013 said 'bye-bye' to all with a promise of more and better innovations next year.
Almost every Manufacturer brought their latest product at this event. Some launched them while some announced their upcoming plans.
If you missed the MWC 2013, we are bringing you a Recap of all the action from International Names at Mobile World Congress 2013 at Barcelona, Spain.
---
Mobiles & Tablets:
---
Alcatel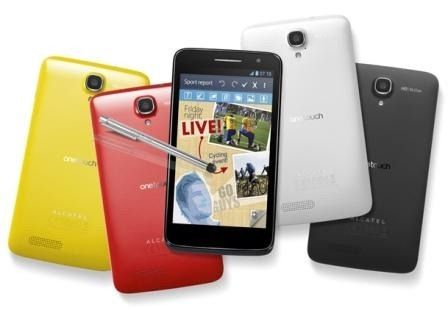 The France based Smartphone Manufacturer, Alcatel unveiled One Touch Idol X, which runs on latest Android 4.2 Jelly Bean Operating System. Two more Smartphones, One Touch Scribe Easy and One Touch Snap were also announced, based on Android Operating system.
Alcatel also launched One Touch Fire, which is its first Smartphone running on Mozilla Firefox OS for Smartphones.
---
ASUS
Asus launched its
Padfone
Infinity at Mobile World Congress 2013. This is a 5 inch Smartphone, which transforms into a 10.1 inch Tab when docked.
Dell.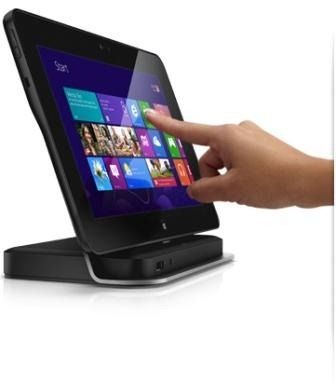 Dell has launched a refreshed variant of Dell Latitude 10 Tablets which runs on the latest Microsoft's Windows 8 operating system.
---
Ericsson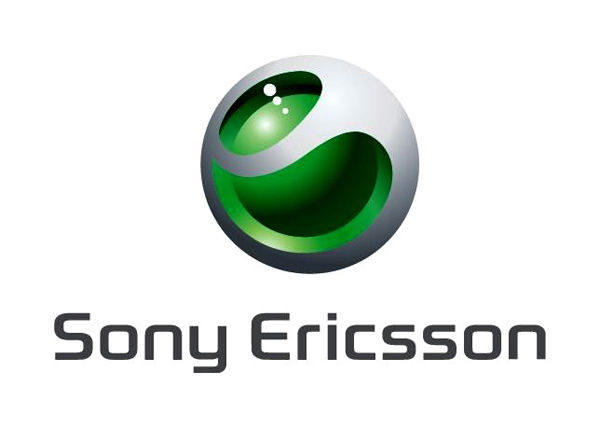 The famous company Ericsson launched a new series of services, products and solutions at MWC 2013 Event.
---
Huawei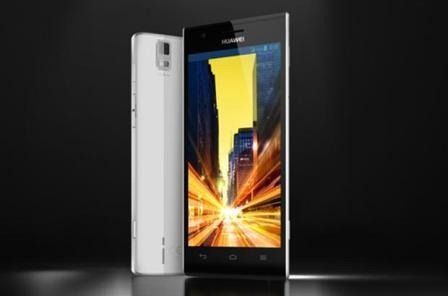 The Chinese Manufacturer Huawei launched
Ascend P2
, which it claims to be the fastest Smartphone ever made. Huawei also launched an app that enables family members to stay connected using their gadgets.
---
HP

Hewlett & Packard launched its first Android device as HP Slate 7. This Tab is priced at $169 and will be launched in April 2013.
---
Lenovo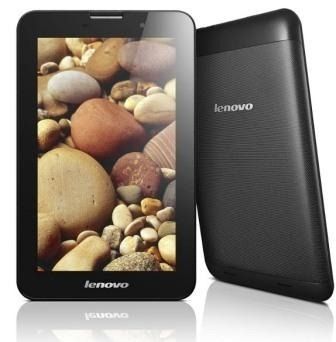 Lenovo launched three new Mid-ranged Android Tablets at MWC 2013
. All these three run on Google's Android Jelly Bean Operating system.
---
LG
LG unveiled its latest Smartphone naming as LG Optimus Vu II at MWC event. This is an affordable Android Smartphone running on Android 4.1 Jelly Bean OS.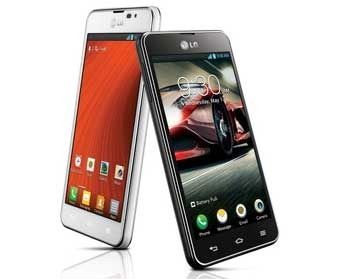 LG also showcased budget friendly LTE enabled handsets F5 and F7 at this event. Another happening Smartphone from LG was Optimus L3 II, which is said to be an affordable Android Smartphone.

---
Mozilla Firefox
Mozilla Firefox, which was better known for its Web browser, launched its latest operating system for Smartphones.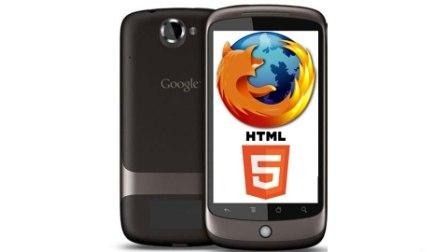 Mozilla also rolled out its Marketplace with lots of Applications & games. A new Security Software for Mozilla Firefox OS for Smartphones was also launched.

---
Nokia
The Finnish Smartphone manufacturer, Nokia launched two new affordable handsets at MWC 2013. Nokia 105 and Nokia 301 are affordable handsets, and Nokia 105 priced at just 15 Euros.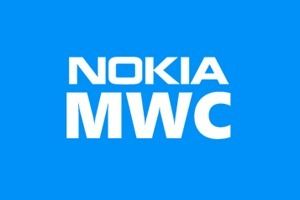 Nokia also launched two new affordable Smartphones in its Lumia Series. Nokia Lumia 520 and Nokia Lumia 720 runs on latest Windows Phone 8 Operating System.
---
Samsung
The South Korean Manufacturers, Samsung
unveiled its much awaited Galaxy Note 8.0 Tab
.
Samsung also confirmed the launch date of its upcoming flagship Samsung Galaxy S IV on March 14th this year. This launch will take place in New York, USA.
---
Sony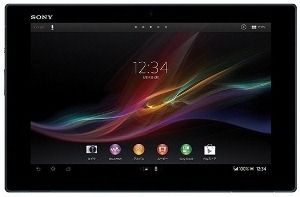 Sony launched its latest flagship Waterproof Xperia Z Tablet at MWC event. It will be priced between $499 to $599.

---
Twitter

The Popular Social Networking website Twitter confirmed to roll out of a new app for latest launched Mozilla Firefox OS for Smartphones.
---
ZTE
ZTE unveiled two new handsets, ZTE Grand Memo and ZTE Open at MWC 2013. ZTE Grand Memo runs on Google's Android 4.1 Jelly Bean OS and ZTE Open runs on Mozilla Firefox OS for Smartphones.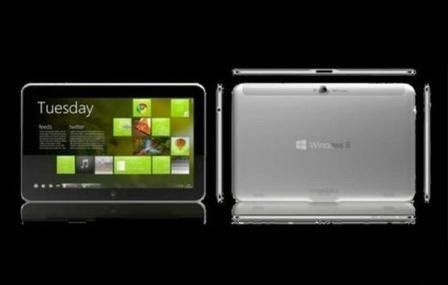 ZTE also unveiled a new Tab, ZTE V98, running on latest Windows 8 Operating System.
---
Technology & Accessories:
---
Aptina Imaging
Aptina Imaging has announced two new 12 Megapixels and 13 Megapixels image sensors at the Mobile World Congress 2013.
---
AVG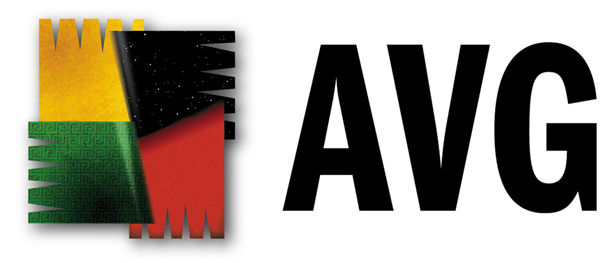 AVG has launched new version of its Android Security Solution at Mobile World Congress 2013 event.
---
Eye Sensor Technology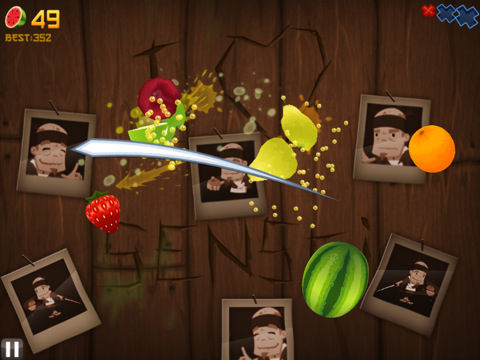 A German Company Called
Natural User Inter Action (NUIA)
garnered much attention at the Mobile World Congress for its software designed for developers of apps making it easier to code apps which use eye tracking sensors.
---
Fujitsu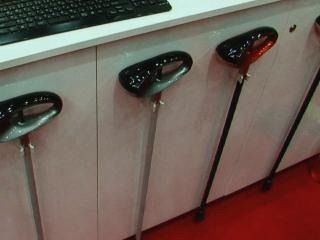 Fujitsu showcased new generation Walking Stick for seniors. These walking sticks are GPS enabled.
---
World's Smallest Wireless Charger by LG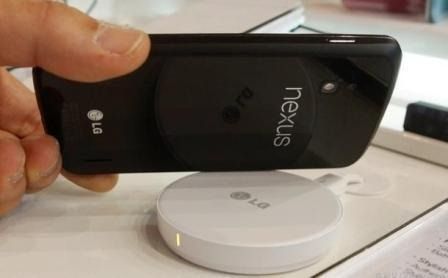 LG showcased a new wireless charger at MWC 2013 Event, which is claimed to be World's Smallest Wireless Charger.
---
Paper Nano-SIM Cards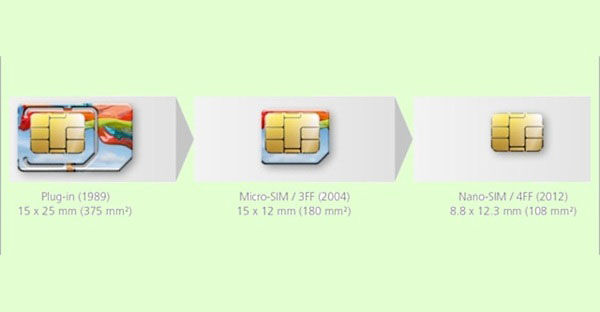 A Chinese Company, Beijing Ben Technology showcased its Paper made SIM cards at MWC event. Using a Paper SIM card instead of Plastic SIM helps in saving our environment.
---
Samsung Exynos 5 Octa Processor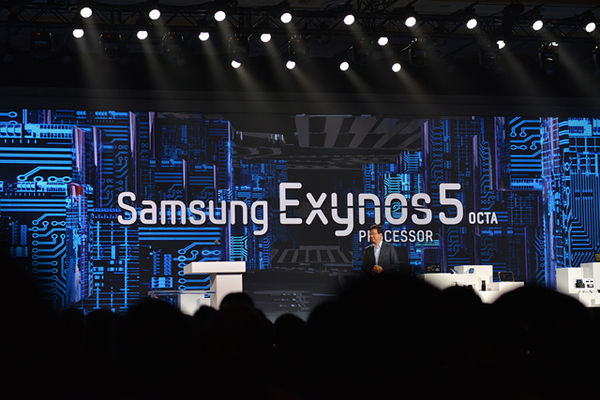 Samsung's latest innovation
Samsung Exynos 5 Octa Processor
at Mobile world Congress 2013 Event. This Processor will power the upcoming handsets and Tablets from Samsung.
---
Tizen OS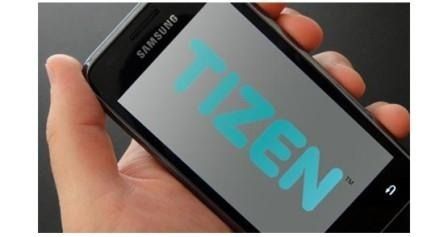 A New operating system named as
'Tizen OS
' was showcased at MWC 2013. It is developed by the joint venture of Samsung and Intel.
---
1,30,000 Apps & Games announcement
Microsoft shared a report at MWC 2013 event which states that
Windows Phone Store is now offering more than 1,30,000 Apps & Games.
Google Glass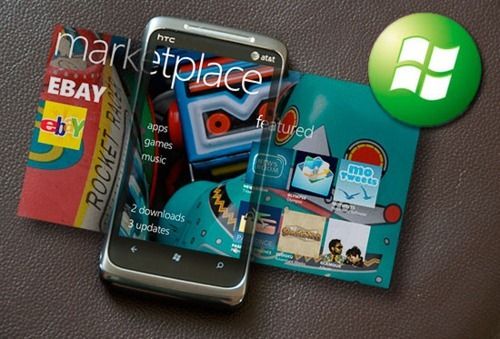 The Search engine giant Google showcased its latest innovation Google Glass at Mobile World Congress 2013.