Mobile usage is seemingly stretching its base in India. There is an astonishing growth in the subscriber base. Reportedly, there are about 52.5 million subscribers under GSM network. Supporting this fact, here comes a few more data stats to spice up.

Bharti Airtel, India's leading mobile network service provider conducted a survey Airtel Mobitude 2010: The verdict of Indian masses. It captures the preference of over 150 million mobile users across the country. The results says a total of 90 billion SMS were exchanged over in the year and out of total SMS traffic more than 1.2 billion SMSes were exchanged on Diwali. It also claims that, a total of 225 million songs were downloaded in year 2010 and out of that 'Munni Badnaam Hui' an item song from Salman khan starrer Dabangg leads music download.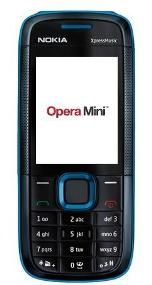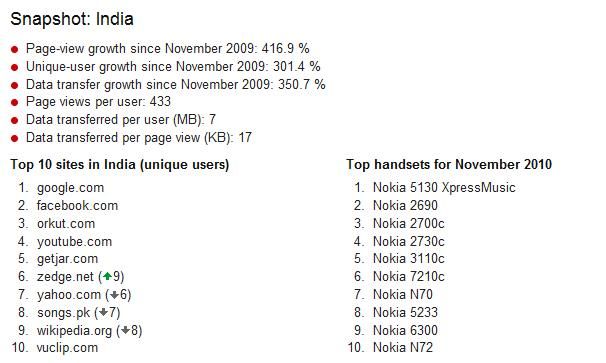 Opera, a leading web-browser company reveals that mobile internet usage is mounting. There is a 416.9 per cent increase in mobile page views during November this year, compared to last year. Google search retains its peak score, the most visited. The report highlights the most common devices used by opera users were made by Nokia. Surprisingly, Nokia 5130 XpressMusic is in top followed by Nokia 2690, Nokia 2700c, Nokia 2730c, Nokia 3110c, Nokia 7210c, Nokia N70, Nokia 5233, Nokia 6300 and Nokia N72.