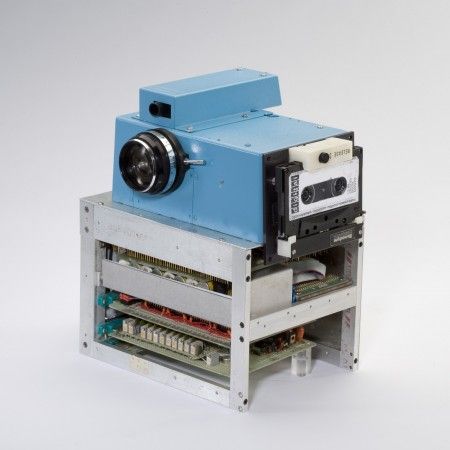 World's first digital camera was created by Kodak in 1975. This digital camera as you can see from the picture above used magnetic tapes for the storage and it took almost 23-25 seconds to record the image onto the tape. Digital cameras have significantly evolved since then. But it was not until 2000 that a camera was integrated into the mobile phone.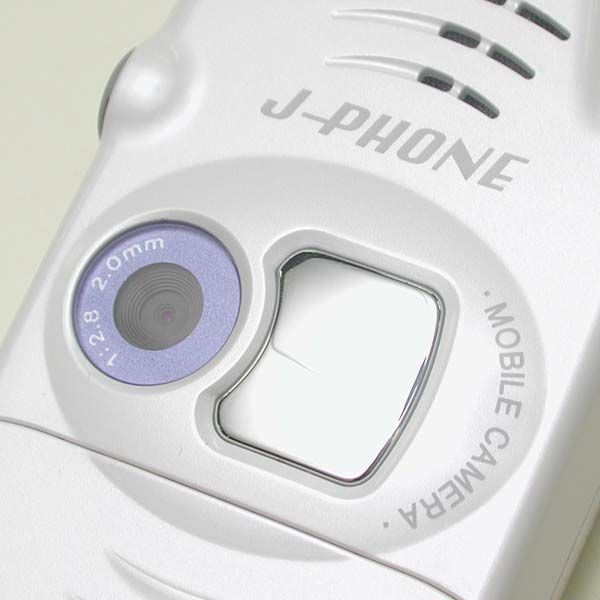 In November 2000, Sharp, a Japanese electronics company released the first camera phone to the world called Sharp J-SH04. The phone had 110,000-pixel (0.1 MP) CMOS sensor and 256 colour display. Thus the seed for "Camera phone" culture was sown!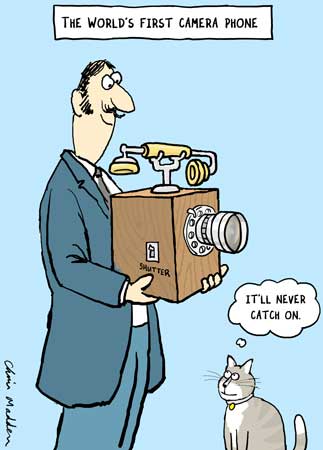 Fast forward to 2010, we have a 16 MP Camera phone in the market. This time Sony Ericsson takes the trophy for being the pioneer. Sony Ericsson released in Japan through KDDI a 16 MP camera phone called "
S006
". The camera is loaded with '
Exmor R
' back-illuminated
16 megapixel CMOS sensor
capable of ISO 12800 sensitivity levels. I am not the expert when it comes to photography, but from what I understood '
Exmor R
' allows photographers to take exceptional photographs even under low-light settings such as candle lights. For purists eager to know more about this technology, I would recommend to check out the details from the
official source
which is well illustrative! In a span of 10 years, the whole technology industry has evolved and moved so fast and has led us to what we are witnessing today!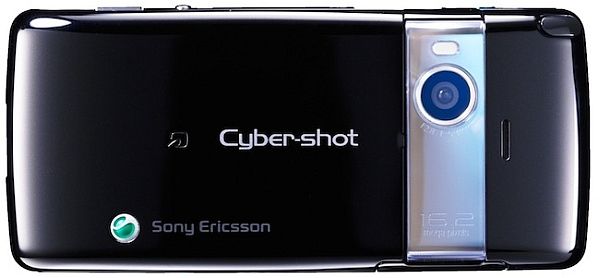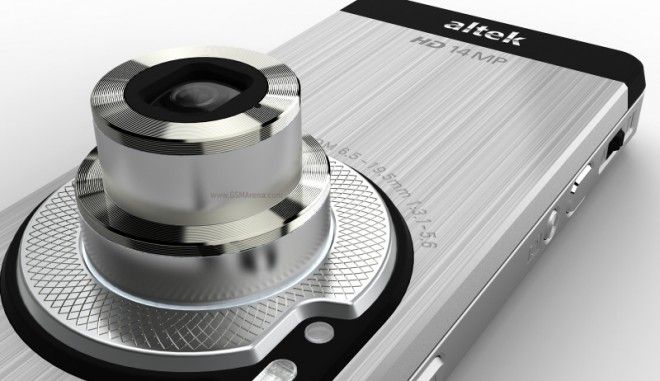 Camera Phone Timeline
2000 – World's First Camera phone. Sharp J-SH04 priced at $500. 2002 – First Camera phone from Nokia – Nokia 7650 [0.3 mp, VGA resolution 640×480] – 600 Euros 2002 – First Camera phone from Sony Ericsson – Sony P800 [0.3 MP, VGA resolution 640×480] – 2003 – Motorola E365 – First Camera phone from Motorola [0.3 MP, VGA resolution 640×480] – 366$ 2003 – More Camera phones were sold worldwide than stand-alone digital cameras. 2003 – Samsung Introduces world's first 1 MP Camera phone 2003 – Casio Introduces world's first 2 MP Camera phone – Casio A5403CA 2004 – Nokia becomes the world's most sold digital camera brand. 2004 – Samsung Introduces world's first 3.2 MP Camera phone – SCH-A990 2004 – Samsung Introduces world's first 5 MP Camera phone SCH-S250 2005 – Samsung Introduces world's first 7 MP Camera phone SCH-V770 2006 – Samsung Introduces world's first infrared camera phone SCH-W760 2006 – More than 50% of world's mobile phones had cameras in it. 2006 – Samsung Introduces world's first 10MP Camera phone – SCH-B600 2007 – Samsung Introduces world's first 5 MP Camera phone with 3x optical zoom – G800 2008 – Samsung Introduces world's first 8 MP Camera phone – GT-I8510 2008 – Digital Imaging Systems announces world's first 9 MP Camera phone – DIS6931 2008 – Total number of cameraphones in the world reaches 1.9 billion 2009 – Samsung Introduces world's first 8MP Camera phone with AMOLED touchscreen – Samung Ultra Touch 2009 – LG Launches world's slimmest 8 MP Camera – LG Viewty Smart (LG-GC900) measuring just 12.4mm thick! 2009 – Samsung Introduces world's first 12 MP Camera phone – Pixon12 2009 – Samsung Introduces world's first 12 MP Camera phone with 3x optical zoom – AMOLED 12M 2009 – Texas instruments announces processors that will allow
20MP Camera phones
! 2010 – Altek, Taiwan based company introduces world's first 14MP Camera phone – Altek Leo 2010 – Nokia Launches its first 12MP Camera phone with Carl-zeiss lens and Xenon flash – Nokia N8 2010 – Sony Ericsson introduces world's first 16MP Camera phone – Sony S006 2010 – More than 81% of world's mobile phones had cameras in it. Camera Phones are not just improving on the sensors and resolutions. They are also improving on the lenses, flashes, focussing capabilities and zooming capabilities too. We are witnessing today the usage of
xenon flash, Dual-LED flash, carl-zeiss lens
on camera phones. What makes the camera phones unique is the convergence. Camera phone hardware is surpassing the hardware specifications of stand-alone digital cameras. With the increased availability of raw processing power, location-awareness and the brilliant touchscreen displays, today's cameraphone's are equipped to handle
blink-detection, face-detection, smile-detection, touch-focus
(sheer ability to focus on a particular spot on the frame by just tapping the touch-screen!),
Geo-tagging
(thanks to GPS capabilities), Image stabilizer, Video Stabilizer, high quality image resolutions. We should definitely talk about the full-HD Video recording capabilities that are made possible now. Optical zoom and stand-alone camera capability (using camera while phone is switched off) are getting improved as well. We will cover about the capabilities of the camera phones as a separate topic (or multiple topics in case it deserves to). It took me hours of research to put together this piece, but in the end it looks so simple. I learned a lot..I hope you enjoyed it too…Keep watching out for more exciting stuff from us! If you liked the article and would like to do some favour to us, please share it with your friends in facebook or twitter by clicking the 'like' button on top 🙂