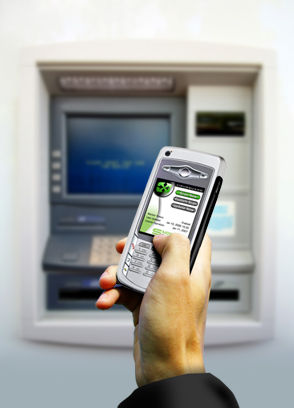 Mobile network providers partners with Banks to offer mobile Banking services to their respective customers. Reports claim, the operators will offer an array of financial products to their customers like deposits and withdraw of money from their accounts at their respective mobile outlets, Transfer money from one Account to other Account, and many more. Several news claims the JV's like
Airtel with State Bank of India
Vodafone with ICICI Bank
Idea Cellular with Axis Bank
Interestingly, the early news suggests
Vodafone was bringing M-Pesa to India with HDFC Bank.
As per the news ICICI Bank will get access to 1.5 million retail points of Vodafone Essar's for acquiring customers. Similarly, there are more than 1.5 million retail points with Airtel, wherein the SBI will access to the same. SBI and Airtel invests Rs 100 crore in the joint venture with SBI owning 51 per cent and Airtel owning 49 per cent of the new company.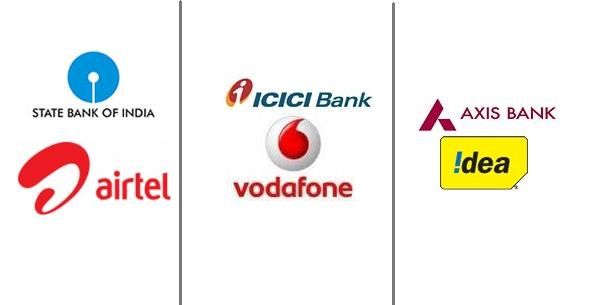 RBI issued
notification
in 2010, stating that Banks can use individuals as business correspondents for extending their banking services. With that, the tie-up's initiated to serve better services from both the sectors ruling out the impasse in between. Customers can avail the services with paying a nominal charges as a service fee. Airtel confirms to start its JV operations from March 31 this year.