Mobile apps
have been a boon for the tech industry with its flourishing applications that have benefited the business and other industries. It is a known fact that consumers have spent six times the figures in retailer apps in December when compared to last year, which clearly shows the increase in the usage of mobile apps to communicate with various commerce industries.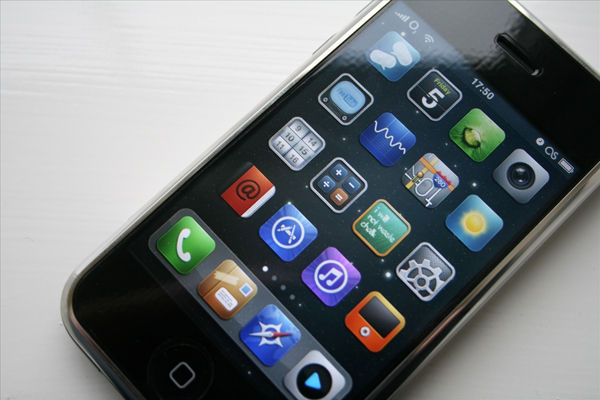 Flurry the mobile app firm has managed to distribute 1,800 iOS and Android apps from December 2011 to December last year. The apps was categorised into five categories of Retailer Apps, Price Comparison, Purchase Assistant, Online Marketplace and Daily Deals. There was a rapid increase in the overall time involvement with mobile apps to 132% every year, the mobile apps is not only a powerful social networking tool, but has transformed into a massive business enterprise as well with its numerous significant applications. In the retailer front, there has been a distinctive growth from Walmart, Target, Macy's, Victoria Secret Gap and Saks 5
th
Avenue. The time expenditure in renowned apps such as eBay's RedLaser and Grocery IQ increased by 247%. The Purchase Assistant apps like the ShopSavvy and ShopAdvisor witnessed a sharp growth of 228%. There have been marvellous improvements in the retailer category with the market share doubling by 27% from 15% a year earlier. To summarize the incredible applications of mobile apps in the business front, the time spent in the apps of retailers, online market place, purchase assistant, price comparison, daily requirements is 27%, 20%, 17%, 14%, and 13% respectively. Mobile apps have bridged the void between consumers and business heads through the flexible purchasing of items. Even though there are many on-line accessories to enable easy purchase, there is nothing more efficient than the portable mobile app to communicate to retailers and other professional houses with utmost ease anytime, at any location, the other noteworthy aspect is the light-weighted mobile, unlike the heavy weighted laptop.