All of us need help when it comes to managing our finances. Therefore the first app which we will be reviewing today is a financial planning app called Mint.com. The next app which we will be reviewing is an audio recording app called iRig Recorder. Finally, if you're a golf lover and you love challenges, then you must check out the new game called Super Stickman Golf 2.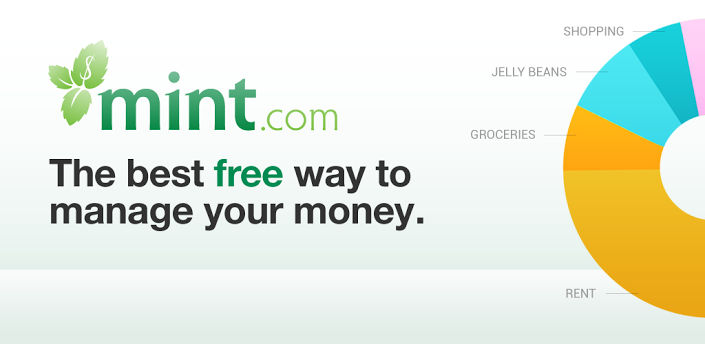 Mint.com update Don't know where all your money is going? Need help on how to save money? Well here's an app which will not only help you keep a track of all our expenses, but will also help you save your hard earned money. The Mint.com app acts as journal and prevents you from going overboard when it comes to spending. Apart from keeping track of your expenses, the app also helps in categorizing them. With this you can see how much you're spending on food, entertainment, travelling, etc. You can also have all this information in the form of graphs and charts. The new update on this app allows you to get access to new transactions and other data even faster. This new update is available for free.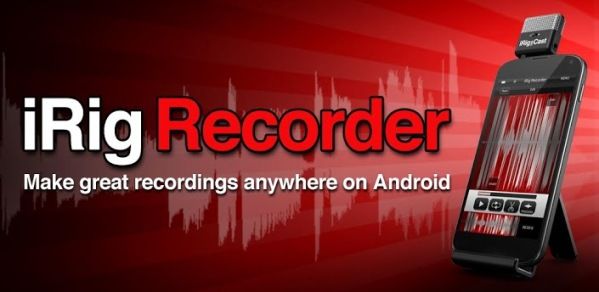 iRig Recorder The iRig Recorder app allows you to record audio and also edit it on your Android device. This app is very useful for all those people who want to convert their Android smartphones into recording devices. Apart from allowing you to capture audio, the app also provides you with many editing features. You can instantly optimize the volume, adjust elements such as the pitch and speed to quicken or slow your recordings. The app also allows you to export your audio onto a computer or any other device once you're done with the editing or if you want to work on it further. The iRig Recorder app can be downloaded for free and is recommended for those people who like to record stuff and edit them on the go.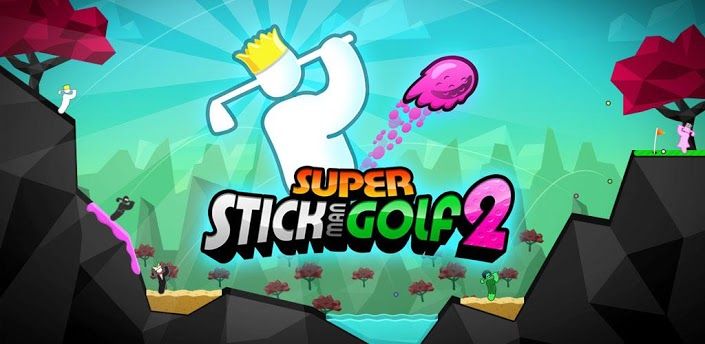 Super Stickman Golf 2 Super Stickman Golf 2 is not an ordinary golf game. The players are tested across different courses with each course offering a different type of challenge. The challenges get tougher as you progress in the game. The courses in this game are very different from a regular golf course. Here the courses have floating platforms, impossible geometry, water hazards and bottomless pits. These types of obstacles make the game even more interesting. There are 20 courses in the game and you also have a number of power-ups which you can use along the way to help you get better scores. Super Stickman Golf 2 really tests your skills because players have to carefully balance the angle and power of their shots in order to get a good score. The game also comes with some cool additional features such as customizing your stickman golfer and also has an online multiplayer mode. Super Stickman Golf 2 can be downloaded for free.