The first family friendly PC based on the Android operating system the MiiPC has been revealed at IFA 2013 in Berlin. It is a Kickstarter funded device which allows the parents to monitor the applications being used by their kids at this PC. If your kids constantly play games like Angry Birds all the times instead of doing their homework or using online sources to revise for a test then this Android PC can help you to determine their time of study as well as to have fun.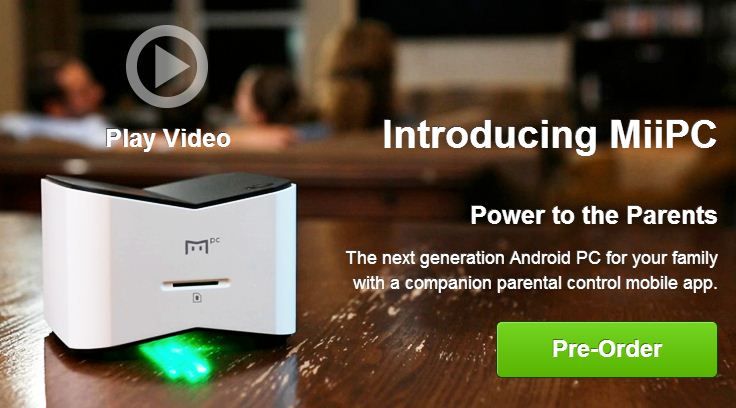 This parent's friendly Android PC machine can actually allow you to monitor which apps are being currently used on the device and for how long by using an Android application developed by the company. You can also block access to certain applications which you don't want your kid to open. One of the coolest features of this Android PC is that it actually allows you to put a time limit on how long a particular app can be used by your kids.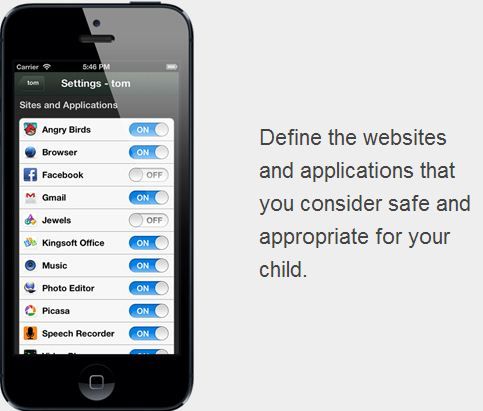 This Android machine runs on the 4.2.2 Jelly Bean version of the operating system. It is powered by Marvell's award-winning ARMADA 1500 Family of Processors and comes in 1GB and 2GB DDR3 RAM models. Internal storage of the PC also varies from model to model between 4GB, 8GB and 32GB along with MicroSD card slot.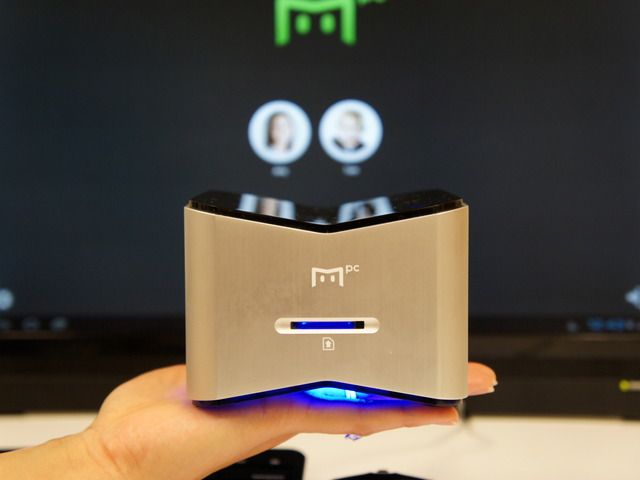 Connectivity wise it offers WiFi, Bluetooth, Ethernet port, USB and HDMI features. So, you can actually order this Android PC box according to your storage/processing needs and then you can connect it to a HDMI supported TV or a monitor to use it as a Desktop station for your kids. You can pre-order this Android PC machine from its website and price of the device varies from $129-$149 depending on the memory model you select.