Microsoft has sent an e-mail to its Messenger users on Tuesday to inform them regarding the official retirement of Windows Live Messenger on 15th March 2013.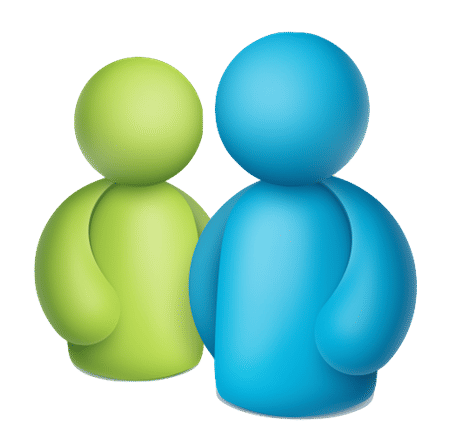 Microsoft had already announced in the month of November 2012 that it has been planning to shut down the Windows Live Messenger in the coming time. Now, Microsoft has let its users know through the email sent to them that the company will be migrating its Messenger users to Skype after the discontinuation of Windows Live Messenger. Skype has been acquired by Microsoft back in May 2011 by paying an amount of $8.5 billion.
Windows Live Messenger will shut all over the world within 66 days and will only continue to work afterwards in mainland China as Skype is operated there by a Local Service Provider namely TOM.
The 100 Million+ Messenger users have received an email from Microsoft with the subject "Important Info About your Messenger Account" along with a statement in Bold announcing "It's time to update Messenger to Skype"
The Windows Live Messenger users were not much surprised with the email regarding the shift as it had been in the news for several Months but with the date of Shutdown heading nearer to the present date, the Messenger users have been made aware of the forceful quick migration to Skype.
The Windows Live Messenger users have been instructed by Microsoft to login to Skype using their Messenger ID to get all their Contacts ready at their Fingertips. The transition to Skype will let the Messenger users Instant Message and video Chat with the Contacts.
It is quite clear that Microsoft seriously wants all its Messenger users to make this switch as soon as possible so as to not lose them altogether on March 15.