The very popular free app for mobile productivity, CloudOn that enabled users to access Microsoft Office on their iOS devices and on the Android platform was limited merely to Android Tablets such as Nexus 7 till date is now available for the Android smartphone users as well to let them create, edit, review and share their office documents from other devices like the Galaxy Nexus 4 and Samsung Galaxy Note.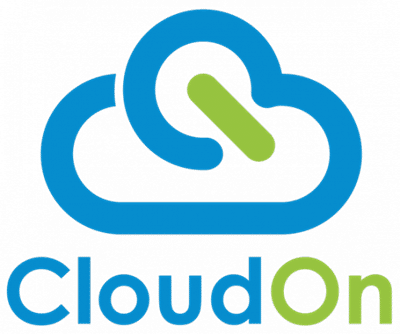 Recently, the CloudOn app has also received an update for its Filespace feature which is a type of news feed for all the activities that are done to any given file. The File space feature brings together all the comments, notes and edits other users have made to the the document.
CloudOn is already a very popular app in between the iOS users and some of the Android users as the company claims that it is already seeing 540k new downloads per month at an average. Also, the company feels delighted to reveal that 20th December 2012 was its best day ever as it had seen more than 90k of downloads.
The Android Smartphone version of the CloudOn app has got the revamped Microsoft Office ribbon for making it easier to be used on touch devices by decently spacing out the icons and making them appear larger. These minor changes simplify the functionality of the app including the selection of font size, turning on the track changes or the creation of table for the users.
Thus, the Android smartphone users will now be able to experience the thrilling app that would enable them to view their documents in the landscape mode, comment on any file, add notes to their file accessing them on Dropbox, SkyDrive, Google Drive and other cloud storage services at the same time at the same time