"The Office 365 Personal subscription will cost Rs 3,299 annually or Rs 330 monthly"
With Office for iPad, Microsoft marked its successful foray into non-Windows mobile platforms. Launched in March, the app topped the charts on the App Store just a day after release. To reach out to more consumers, the software titan has officially launched the Office 365 Personal plan in India.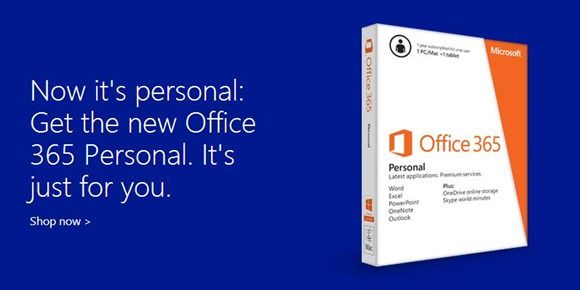 The Office 365 Personal subscription will cost Rs 3,299 annually or Rs 330, should you choose to pay monthly. Each subscription allows you to use the Office app on any number of smartphones, one tablet and a PC/Mac. Using the app, users can access all their documents including Word files, Excel spreadsheets, PowerPoint slides, OneNote notes and the Outlook app for emails. Consumers also get 20GB of storage on Microsoft's cloud service OneDrive (formerly SkyDrive).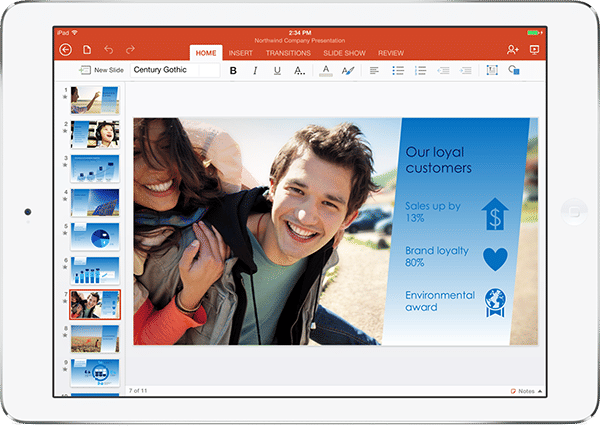 The subscription to Office 365 Personal can be bought online on the Microsoft store or at retail chains like Croma and Reliance Digital. Along with Office 365, the Redmond giant also showcased Bing's Venue Maps, which gives users the ability to see a complete store-wise floor layout of shopping malls. Currently, the service is available across 120 malls in India and for Bengaluru, Delhi and Mumbai airports. It's powered by Nokia's Maps and is quite similar to the functionality offered by Google Indoor Maps. Microsoft also announced that the Skype group video calling feature is now completely free allowing up to 10 people to chat simultaneously.