"Wondering how the Lumia 640 XL's snappers fare under different conditions? Here are some unedited image samples"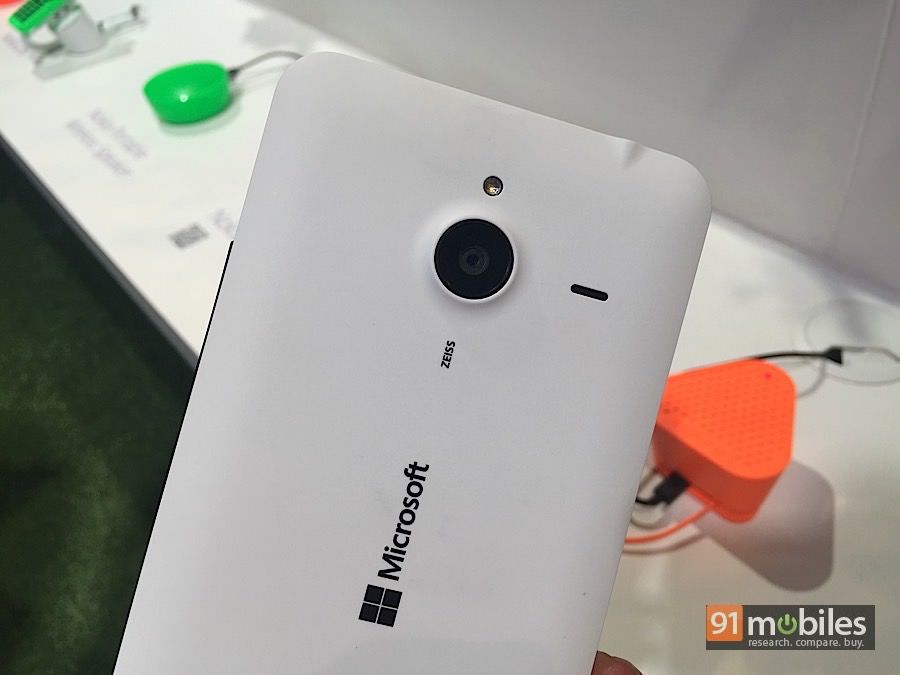 At simultaneous events across major cities in India today, Microsoft launched its new duo of affordable smartphones, the
Lumia 640
and
Lumia 640 XL
. First
unveiled
at MWC in February this year (where we got a chance to go
hands-on
with the devices), the two Lumia devices aim to change the face of Microsoft's budget line-up, which has often been criticised for sub-par specs. The smartphones share many features, but the larger
Lumia 640 XL
is the more advanced of the two. One of the areas where it betters its smaller sibling is in the camera setup, and that's what we're focussing on here. The Lumia 640 XL features a 13MP primary camera with ZEISS optics, f/2.0 aperture and LED flash. It also comes loaded with Microsoft's proprietary imaging enhancements like
Dynamic Flash
and
Rich Capture
. The front 5MP camera can take wide-angle images, ideal for group shots. Here are some image samples we've taken with the cameras over the last few days.
Long Shot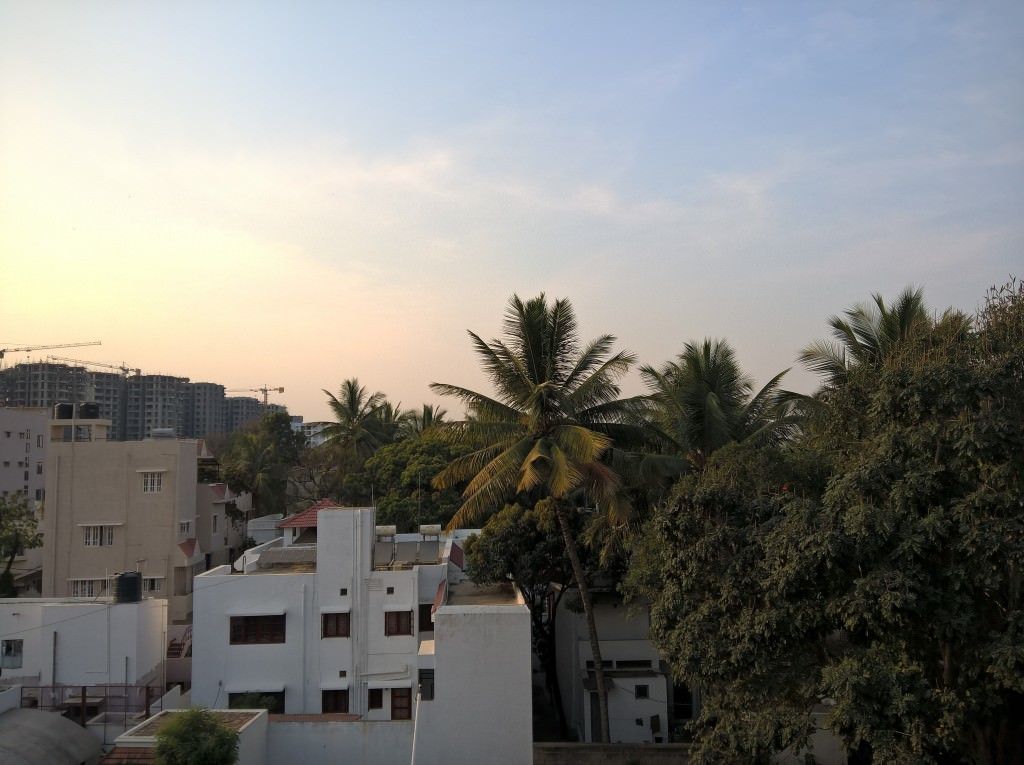 In this long shot taken in the evening, the camera has captured the various elements in the image in detail. You can also see the various hues in the sky. However, zooming in reveals a fair bit of noise, concentrated on the buildings in the back.
Close Up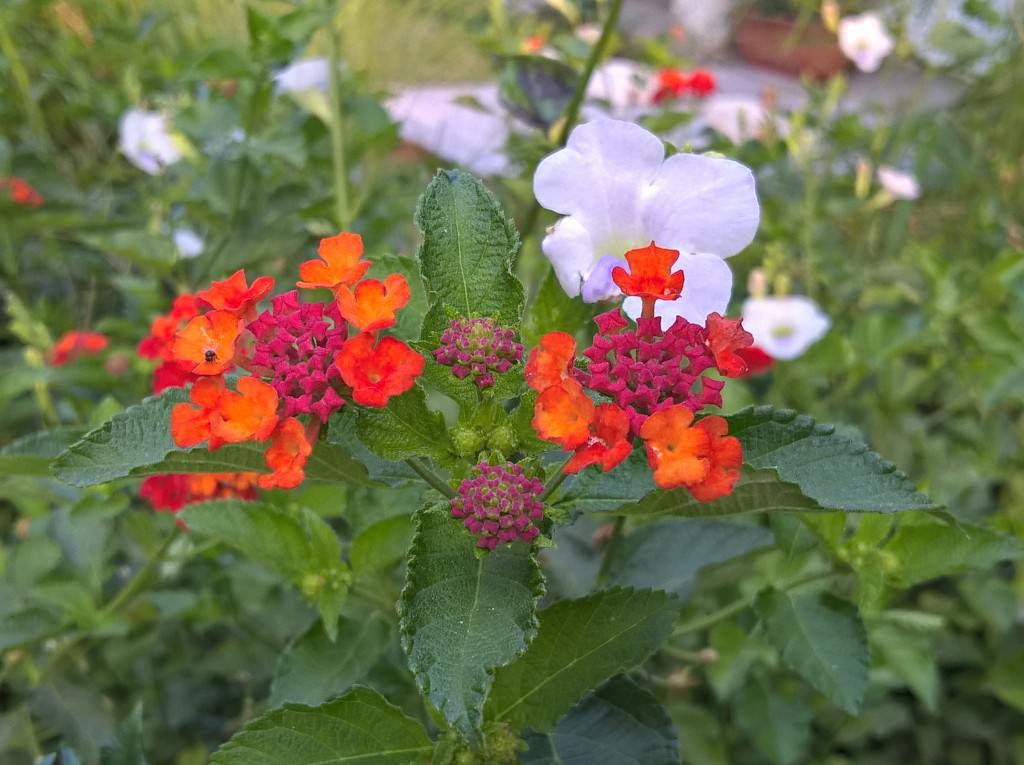 We're quite impressed with this macro image. Despite the busy background, the camera's done a good job of keeping the flowers in focus and blurring the rest. The red hues appear to bleed out slightly, but the colours have nevertheless been captured well.
Close Up (Zoomed In)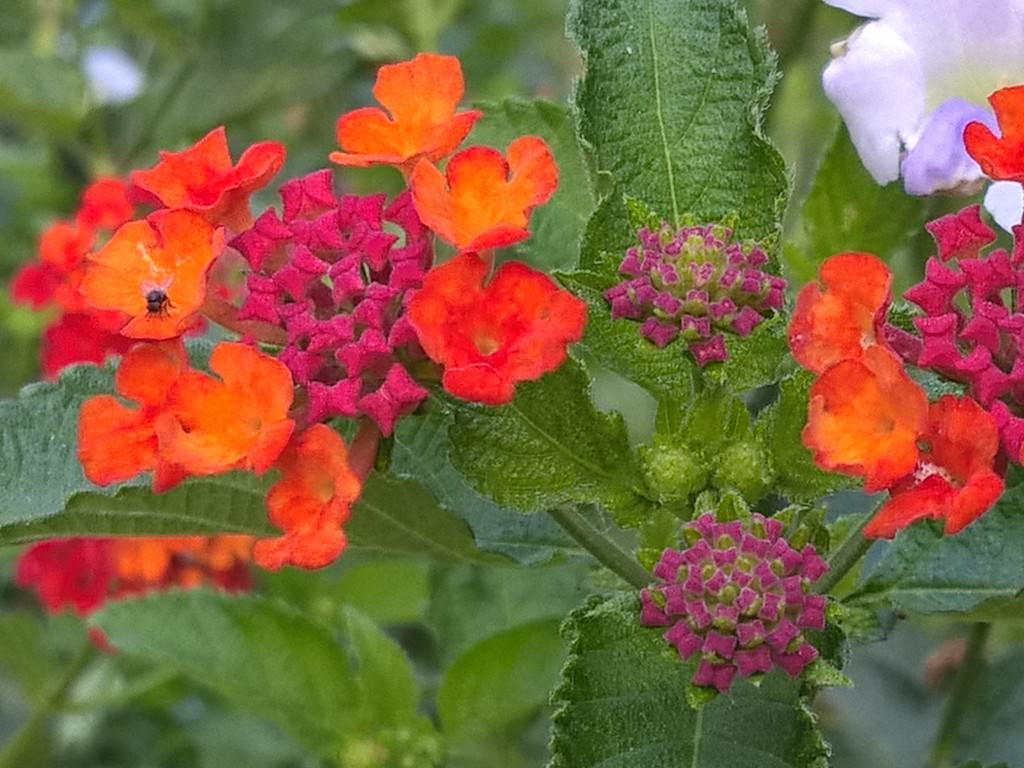 Zooming into the image above reveals that the camera has actually focussed more on the leaves and the buds in the centre. Even so, the flowers are still visible, and you can also spot the fly on the left.
Front Camera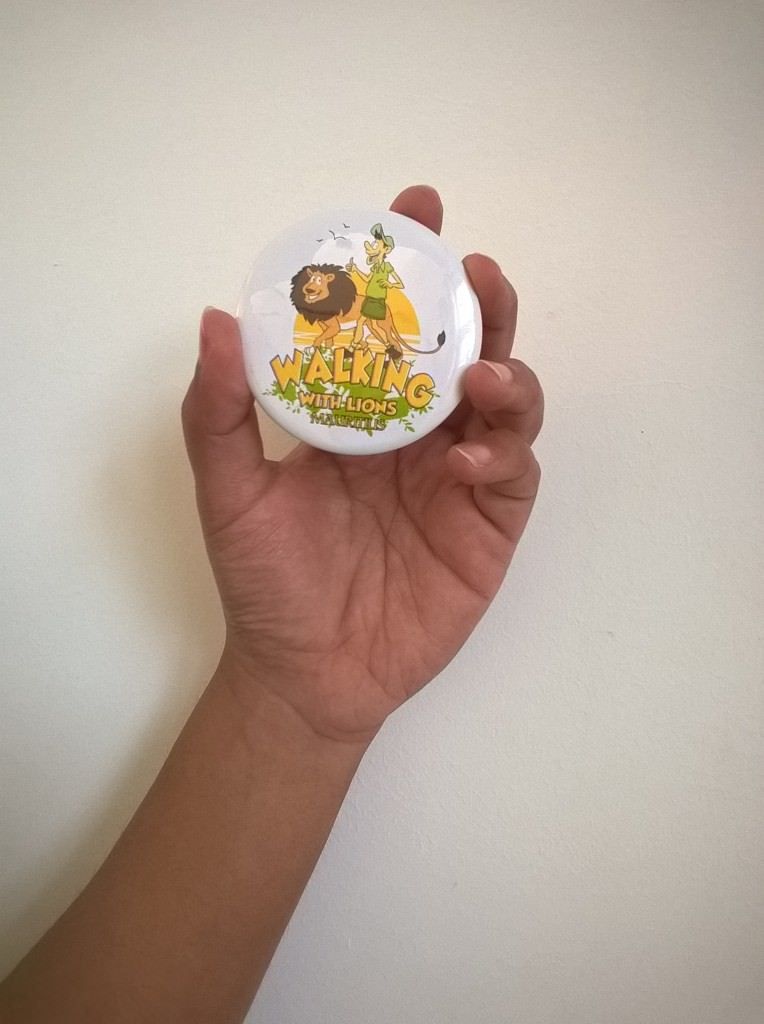 The secondary snapper has done a great job of keeping everything in sharp focus in this shot. Skin tones appear natural too. Unfortunately there is a fair bit of noise, despite this picture being taken in bright light.
Low Light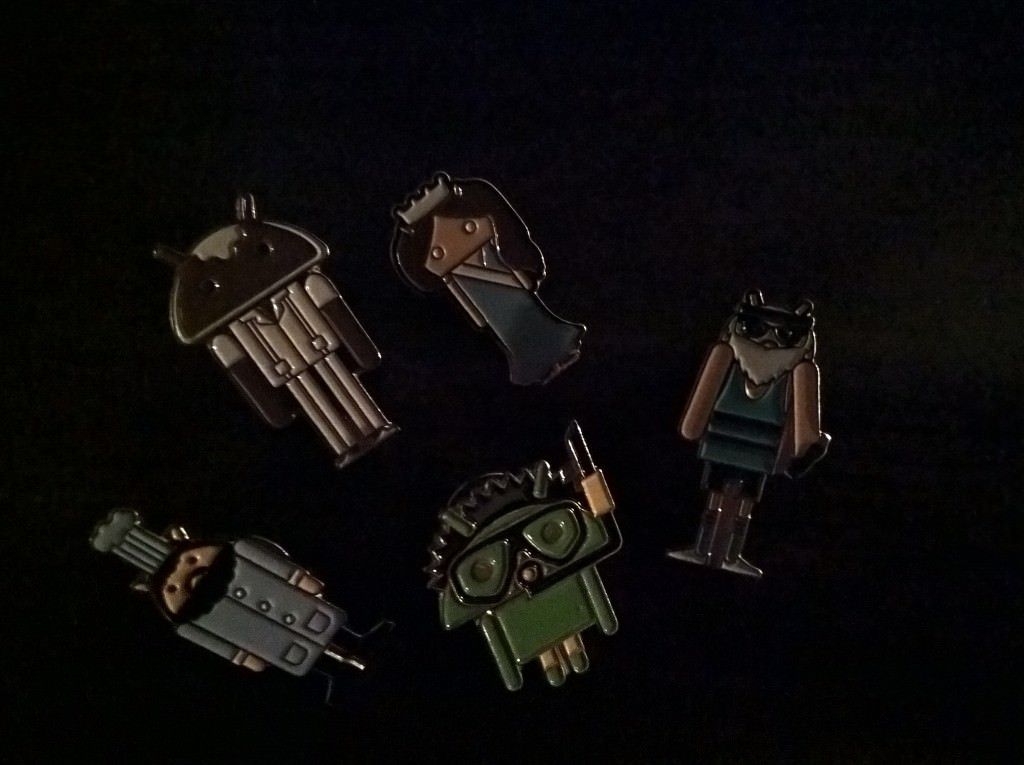 This photo taken in low light is dark with dull colours. Grain is visible, but not overpowering. Zooming in reveals that the camera has managed to keep all the pins in focus, which is commendable.
Low Light (With Flash)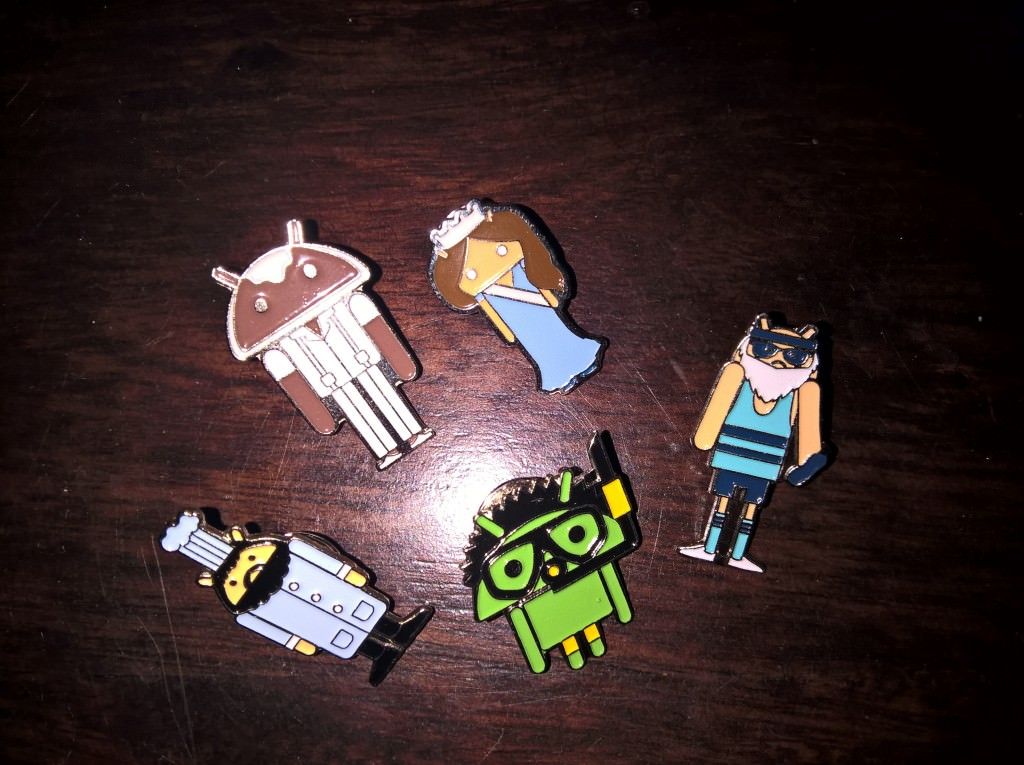 With the flash the scene is visibly improved, with the various colours visible. While the image is well-illuminated, the flash seems to be focussed on the centre instead of being spread out evenly.
Night Shot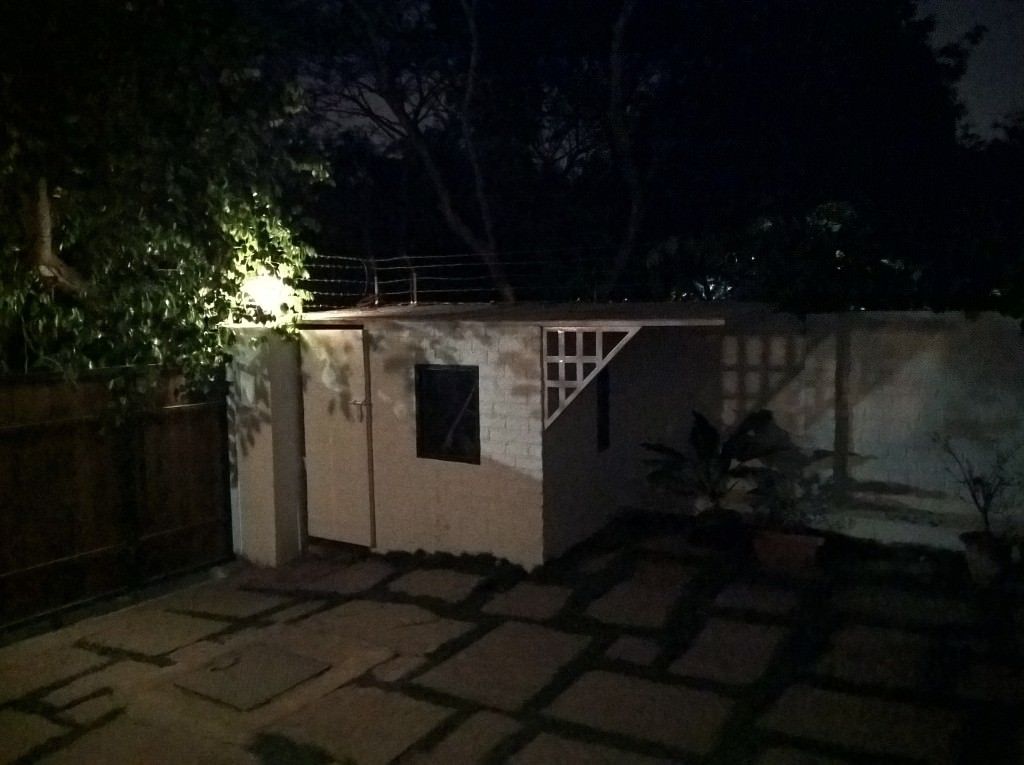 This night shot is just about passable. It's not too dark despite the limited light, but the noise levels are high and colours are washed out.
As you can see from the samples above, the Lumia 640 XL's camera manages to perform well under most conditions. A notable feature missing from the camera app though is HDR, and given the popularity of this mode we find it surprising that Microsoft has chosen not to include it. In our upcoming review of the Lumia 640 XL, we'll focus more on the other features the camera offers. Stay tuned.