After integrating the IOS dedicated phones with Office 365, Microsoft launched the same for Android phones. The release for the Android platform comes within one month of its launch for the IOS devices. The major constraint attached with its launch is that it is accessible to the Office 365 subscribers only. For legal usage of the app you need to enroll to the Microsoft's Office 365 Home Premium and ProPlus.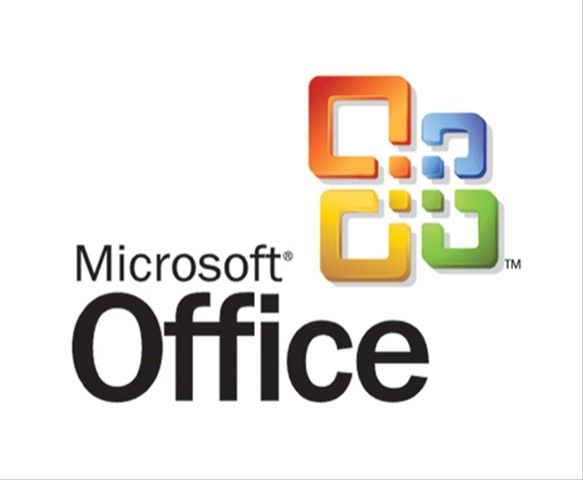 Microsoft has made it crystal clear that only the phones dealing with Android OS will find the support of Office 365 application. In other words, this app will be confined to the Android smartphones and will not be available for Android Tablets. This strategical move is beyond the apprehension of any tech freak since the Office app will discover maximum productivity with the Tablet devices only.
Full version subscription of Office 365 will lighten your financial account by $100. At this price, users will be able to access all the lavish features such as creating, saving and syncing the Office files with SkyDrive so that they are simultaneously accessible across user's notebook, PC and smartphone. Those who do not want to burn their pocket, yet want to experience the app can go for the 30 day trial version available on office.com.