Microsoft today announced the key features of the Windows Phone 7 update Mango. The new Windows Phone 7 Mango will be used on the Nokia devices. Microsoft says that, the updated version mainly focuses on certain areas to deliver a better communication, smarter apps, better internet experience.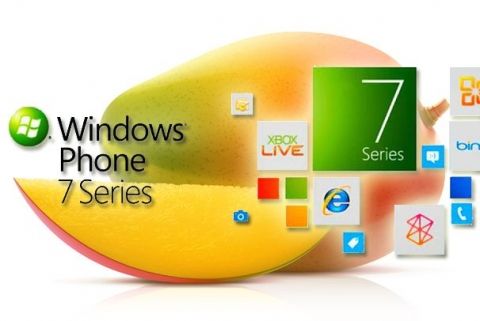 The highlights of the three main sections are Communications
Better social integration – Facebook already exists. Mango sees the arrival of Twitter and Linked-In to the mix, with the latest updates from your contacts appearing in contacts.
Facebook location check-ins are now also supported and there's new facial-recognition software to make tagging photos easier before you upload them.
Linked inbox – This frequently-requested view allows users to combine the contents of several inbox into one. Mail is organised into conversations, so the latest updates are always at the top.
Threads – Carry on your conversation with SMS, Facebook chat and Windows Live Messenger on the same screen – so you can concentrate on the information, not which app you're using.
Hands-free messaging – Text-to-voice and voice-to-text engines allow for easier texting and chatting while you're on the move.
Groups – put a bunch of contacts into their dedicated Live Tile so you can quickly see their latest updates and send a text, email or IM to the whole group right from the home screen.
Better Internet
Internet Explorer 9 – the built-in browser provides support for HTML5 and full hardware acceleration.
Local Scout – This app provides hyper-local search results for information on shopping, restaurants and activities.
Better Bing – Mango provides new ways to search including Bing Vision, Bing Audio and voice.
Smart Apps
Improved Live Tiles – these can now hold more information and be more dynamic.
App Connect – apps can now be included in searches (e.g. when you search for 'movies', the results include apps that help you find films in local theaters).
Multitasking – switch quickly between apps and allow apps to run in the background.