"Despite the fact that it's a budget smartphone, the camera is one of its stronger points over the competition"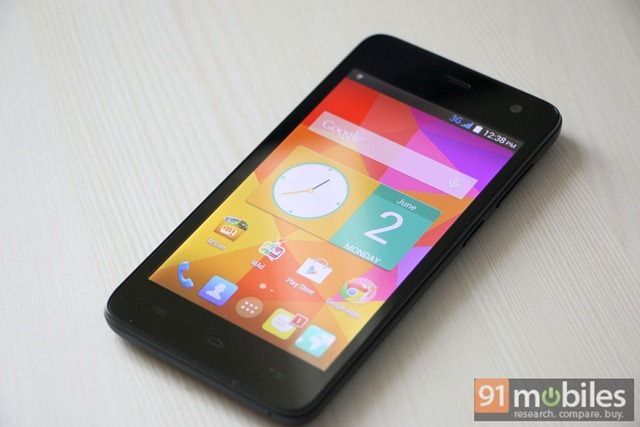 Since the day of its launch, the Micromax Unite 2 has been able to create a lot of interest among potential buyers due to its strong value-for-money proposition. It features better hardware compared to its closest competitor, the Moto E, and promises better performance. Alongside, the Micromax Unite 2 also sports an autofocus camera in place of a fixed focus camera, which is a common offering for devices within this price range. However, seeing is believing, and no matter how much we can say about any smartphone camera, the truth about its performance lies in the images it can offer. Therefore, we bring to you a quick camera review of the Micromax Unite 2. We tested the camera with a variety of different shots and lighting conditions. We have our own reasons to believe that the quality offered by the camera on the Micromax Unite 2 is better than what the competition is offering, but we want you to see for yourself and form your opinion about the Unite 2's snapper performance. Click on the images to view them in full resolution.
Long shot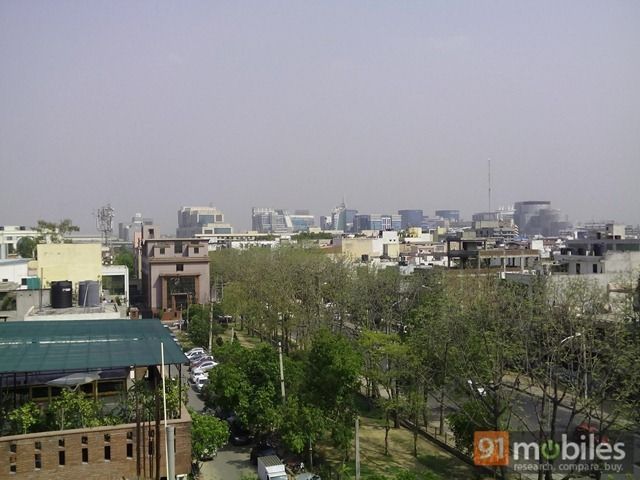 Close up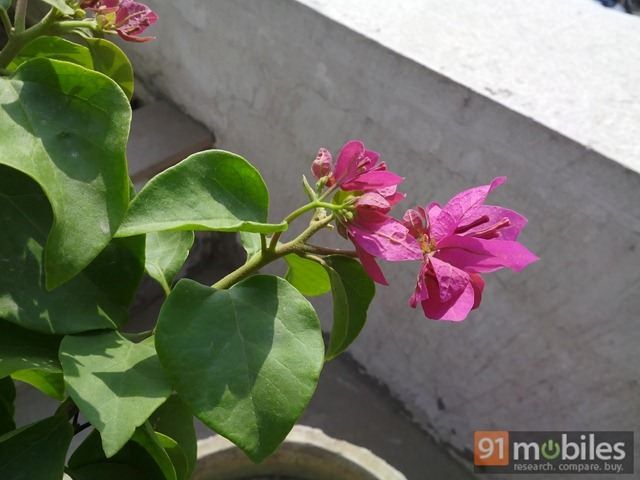 Close up (zoomed in)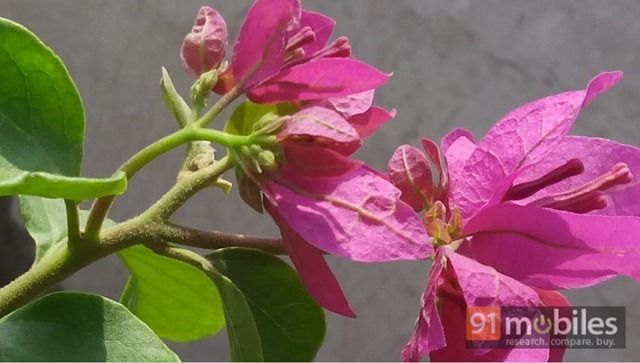 HDR On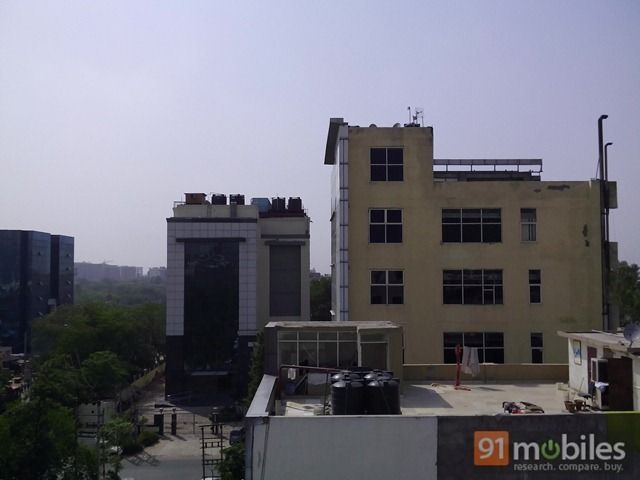 HDR Off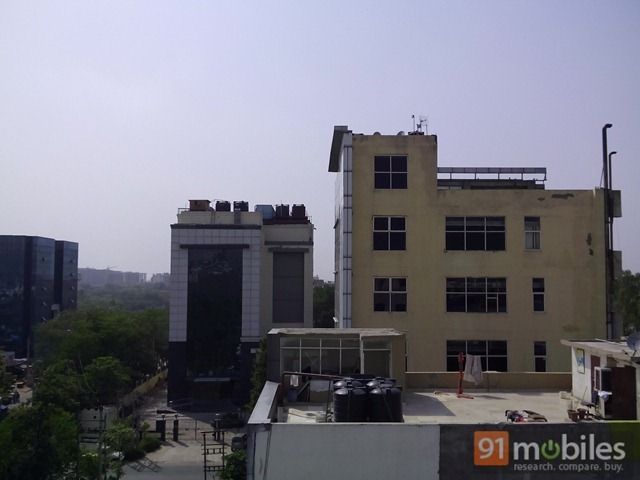 Low-light shot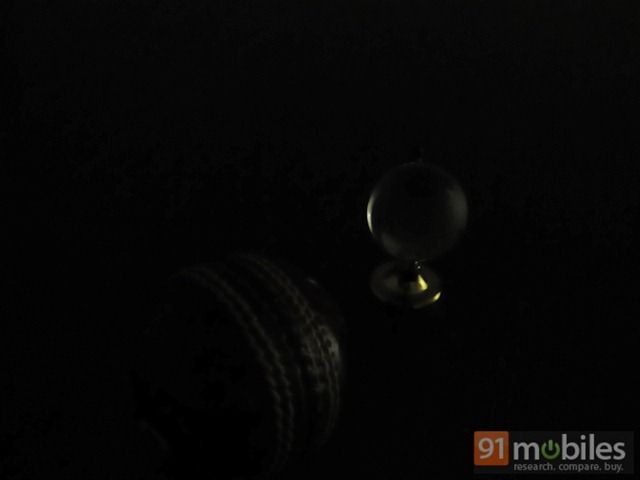 Low light with flash
They say that an image is worth a thousand words, and looking at the images above, we've said enough about the camera quality on the Micromax Unite 2. We'll be bringing you an analysis of the camera performance as part of our full review of course, but going by these images, it'd be safe to say that despite being a little weak in the low-light photography division, the Micromax Unite 2 has a very capable camera for a budget Android smartphone.