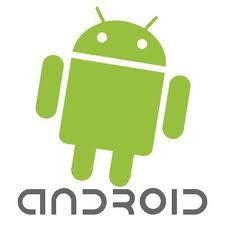 India based Handset manufacturer Micromax Mobiles, is said to be working on an Android phone. This would be the first android-based handset from micromax and will be launched around the festival season of Diwali i.e. somewhere around in the first week of November.
According to a report in WSJ, Google is helping the local cell phone manufacturers like Micromax, Spice Mobiles and Olive Telecom to come up with Android phone, which will ultimately help Google make Android a mass market OS. Till now, we have witnessed few Android phones, which fall into sub 10K bracket, but bringing Android phone under 7K or even 5K is going to be a bit of challenge.
"You've got a lot of innovation happening from local manufacturers," said Vinay Goel, who oversees Google's products in India.
He said Android phones selling for more than $400 are only going to capture "a really niche market" in India. "To be in the mainstream, you have to be in the $100 to $200 range," Mr. Goel said. "The closer to $100 the better."
Micromax will be launching three other Android handsets apart from the one in Diwali. Let's wait n watch the new updates.