"The Micromax Canvas Nitro's 13-meg shooter is a bit of a mixed bag in terms of performance"
VFM smartphones from brands like Motorola and Xiaomi have been challenging the hold of domestic brands on the budget and mid-range segments in India in the recent past. And though Micromax is still very strong in these price brackets, we're sure it must be feeling the heat as much as other rivals. Micromax has usually been very quick to come up with compelling options to counter threats, and its answer to the Moto G (2nd gen) is the Canvas Nitro (first impressions) – a smartphone that has reasonably powerful specs to its name and doesn't cost a bomb.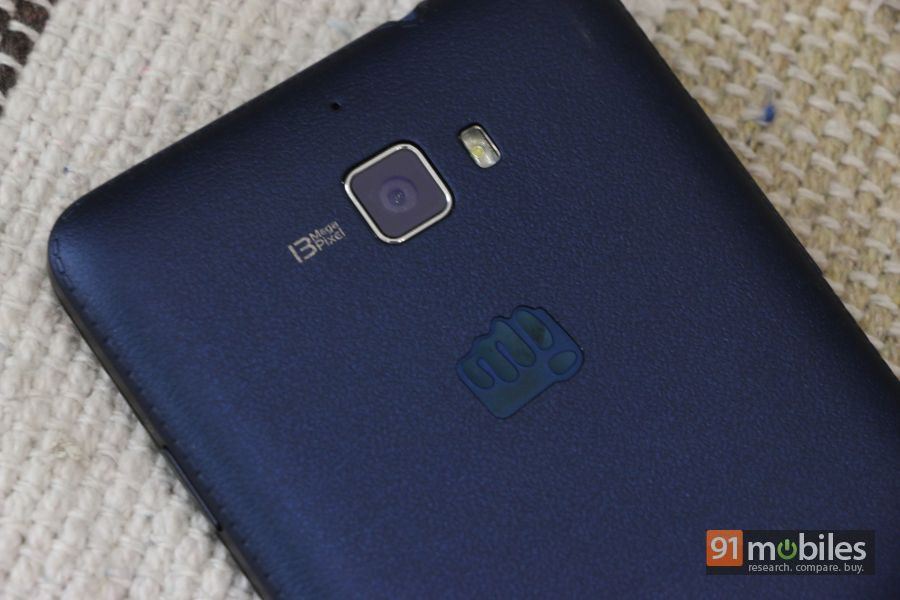 We're going to delve deeper into its capabilities in our full review of course, but for now, our focus (pun unintended) is on its 13-megapixel primary camera. This baby rocks a Largan lens, f/2.4 aperture and a Sony IMX135 CMOS sensor, and we went far and wide to put it to the test. Let's check out how it shoots.
Long shot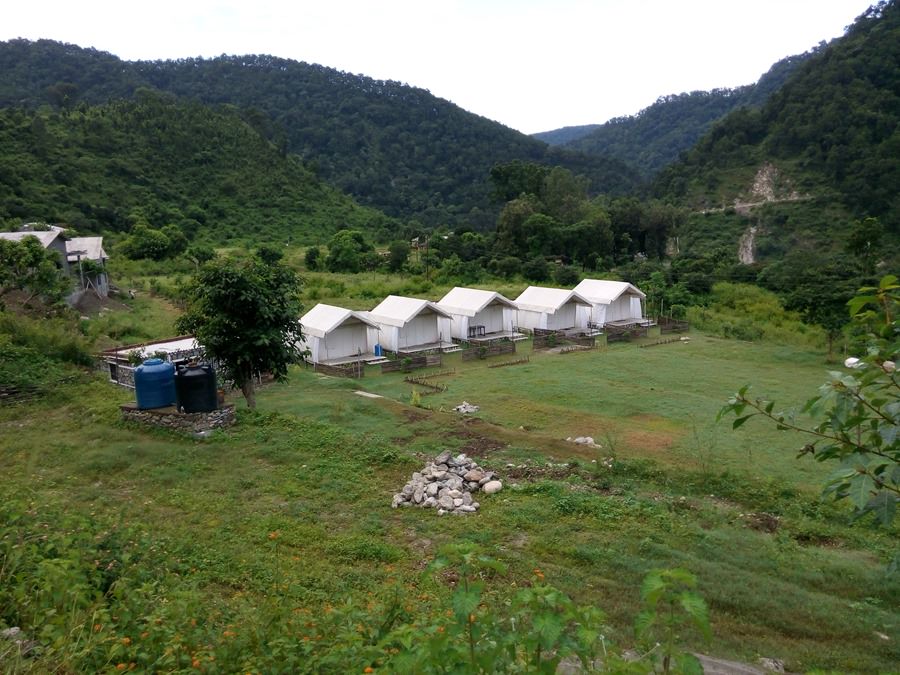 This particular Micromax Canvas Nitro camera sample highlights how capable it is when there's ample light. There's a good amount of detail and an even focus throughout the shot, though the colours don't look as vibrant as they should.
Close up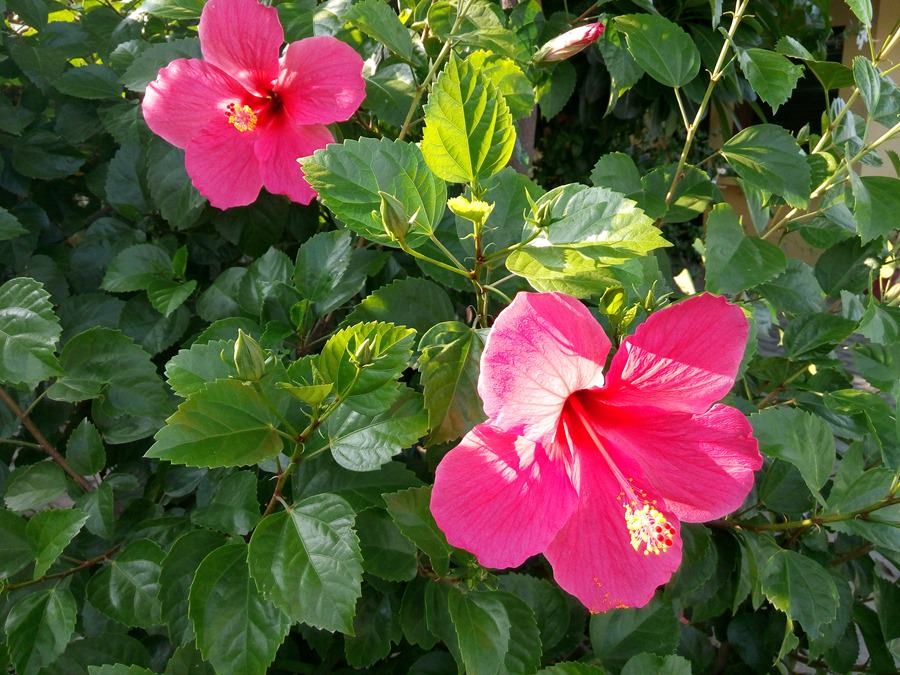 This shot captured as part of the Canvas Nitro camera test showcases its strength with close-ups too. Again, we can see how well the image has turned out, with focus and colours coming out well. A little bit of blurring is visible closer to the edges, but it's still a good shot.
Close up (zoomed in)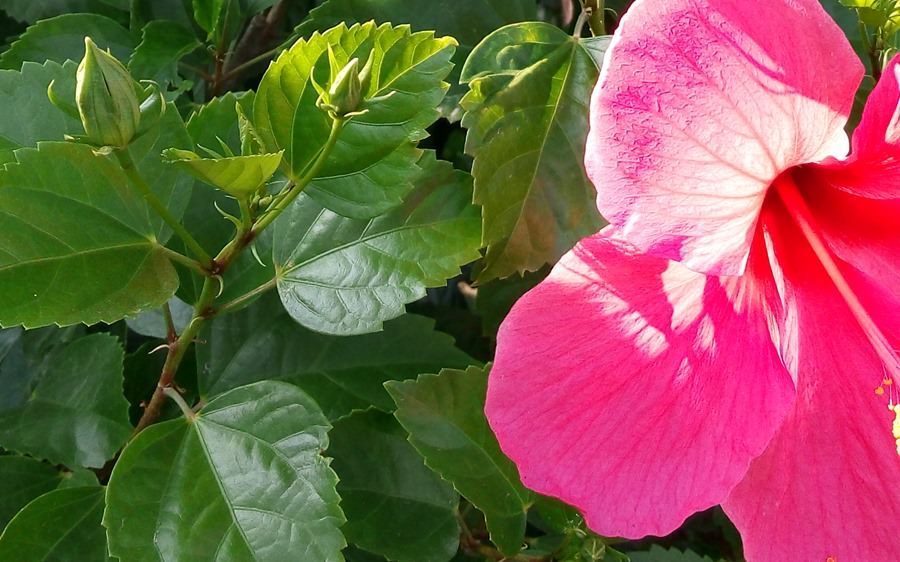 Zooming in closer on the above shot doesn't alter our opinion much, since ample details are still visible.
HDR off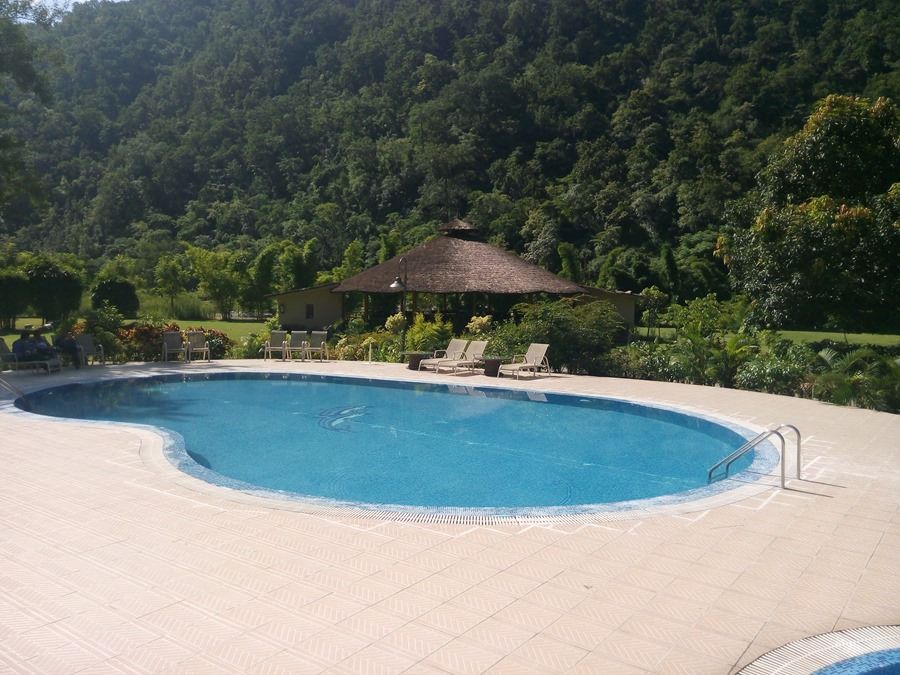 Shot in the auto mode, this image is essentially there so we can compare how does the Micromax Canvas Nitro's camera perform when it comes to HDR. Again, detail and focus seem pretty good, but it does lack vibrancy.
HDR on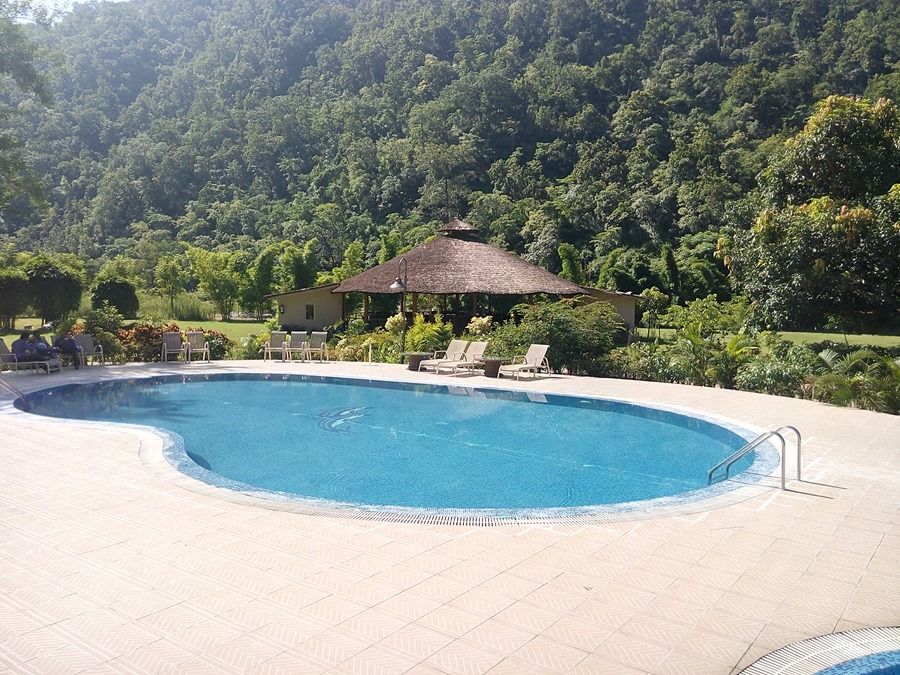 Switching on HDR mode does little to liven up the colours, but it does a fairly good job of highlighting the dark areas. This Canvas Nitro camera sample has a slight painting-like look to it, which isn't such a bad thing. We've seen better HDRs though.
Front camera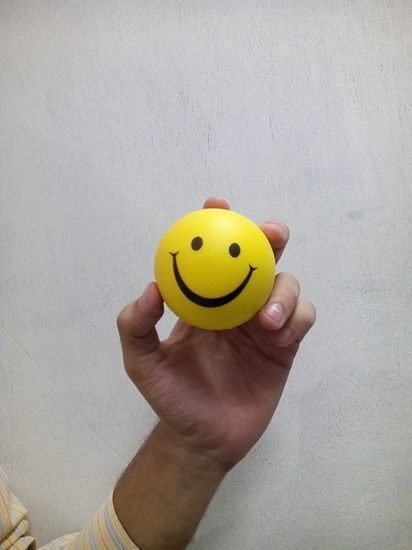 The front camera on the device is a 5-megapixel fixed-focus affair, boasting an aperture of f/2.4 and a 75-degree wide viewing angle. Nothing much to complain about its performance, and it should suffice as long as the lighting is good.
Night shot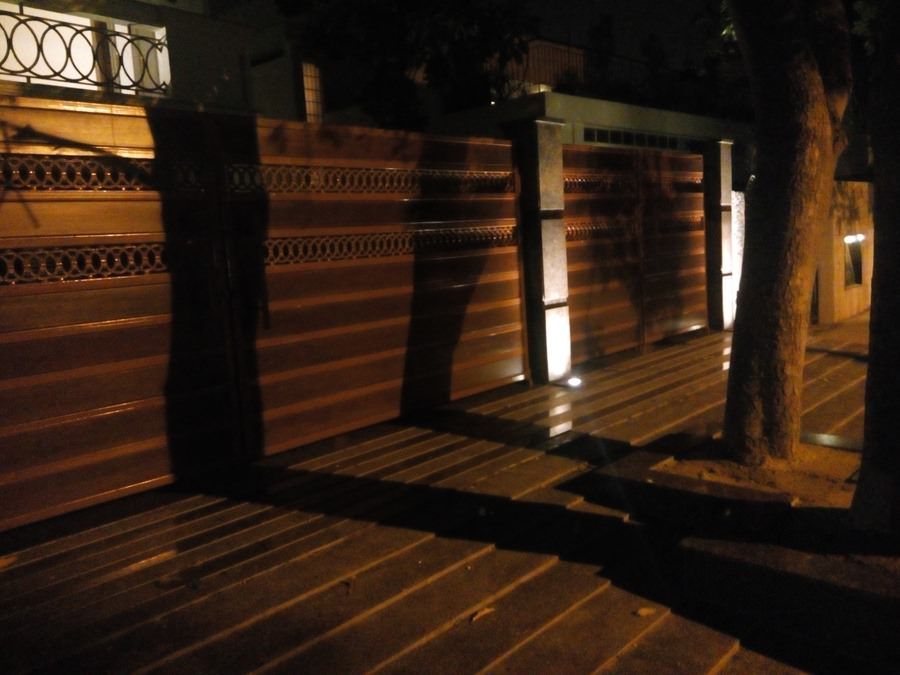 The primary shooter isn't very pally with low lighting, as is evident from this night shot captured as part of the Canvas Nitro camera test. The image is quite noisy, though in its defence, this is where most smartphone cameras face problems.
Low light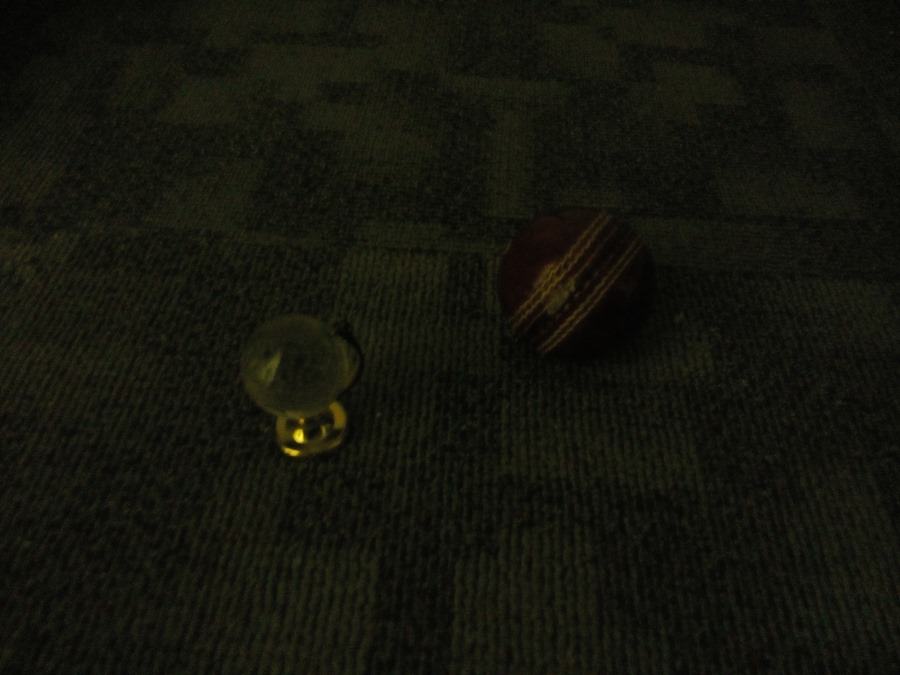 Shooting indoors in dim lighting throws up similarly noisy results, and it's clear that the Canvas Nitro's primary camera doesn't really amaze when it comes to low-light photography.
Low light (with flash)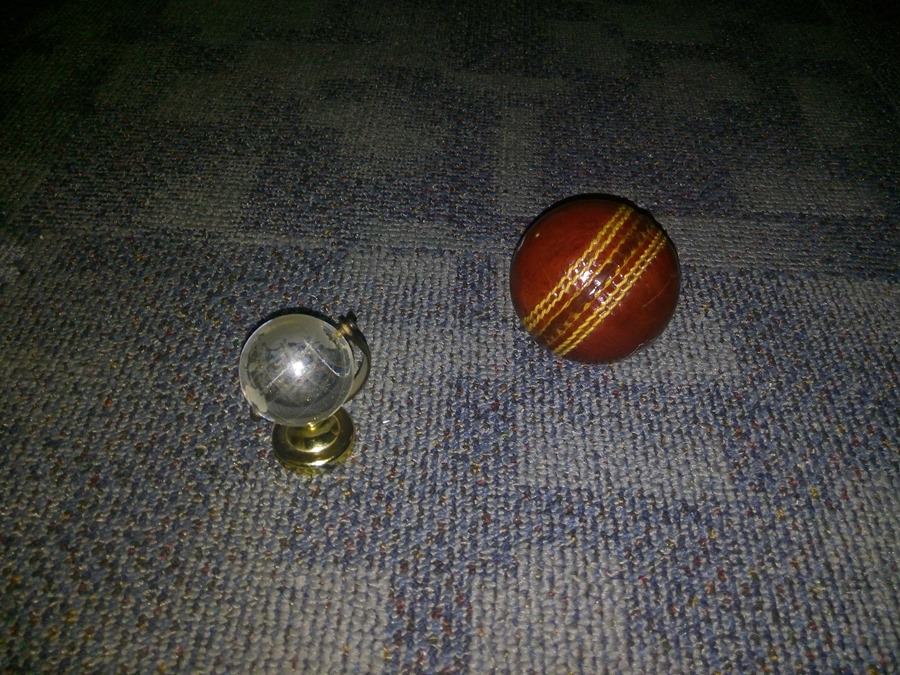 Switching the flash on does help quite a bit, and the scene is bathed in light evenly, without making it appear too unnatural as is the case with many others. So as long as you're shooting a subject at close quarters with the flash on, the Canvas Nitro should be able to provide usable shots.
Judging by the above, it seems that the primary camera on the Micromax Canvas Nitro is reasonably capable when it comes to shooting in ample light, though we'd have preferred more colour vibrancy in the images. The close-ups are good, but the HDR mode and low-light shooting leave something to be desired. Overall, we'd say that the camera quality is decent, but not mind-boggling. There's much more to the Canvas Nitro than just the camera though, so keep an eye for our review.