While we were busy talking about the rumored Micromax A120 Canvas HD Pro and Micromax A115 Canvas 3D, the company silently launched something else for buyers with a lower budget, the Micromax A72 Canvas Viva. This 5 inch device comes with an ultra affordable price tag of Rs 6999 but with a ton of compromises in terms of features.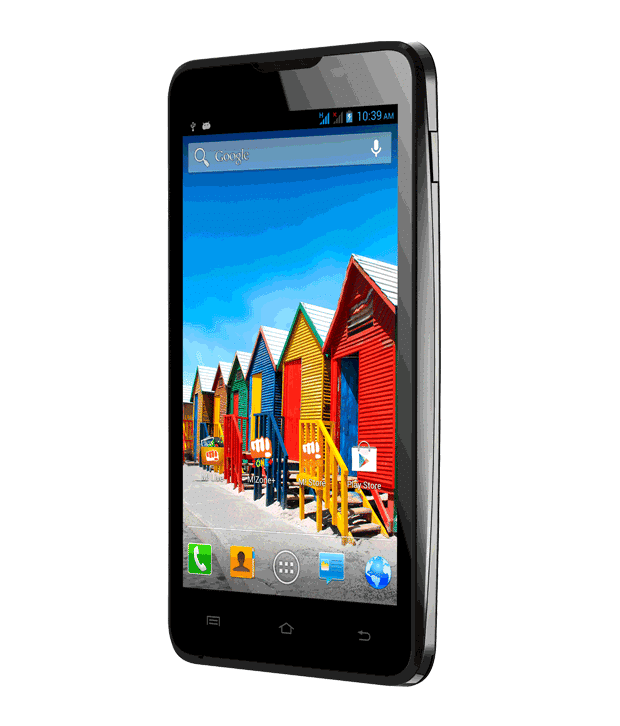 Micromax A72 Canvas Viva sports a 5-inch screen which runs the obsolete Android 2.3 Gingerbread and is powered by 1GHz processor complemented by a 256 MB Ram. It packs a 3MP camera without LED flash and a front facing camera for video calling. Inbuilt storage is also cloaked at 110 MB which can be expanded further by 32GB via Micro SD card.
On the connectivity front, the device offers 2G, Wi-Fi, Bluetooth, USB and GPS but lacks 3G capabilities. Thankfully it has a 2000 mAH battery to ensure a full day run on single charge.
Our take
Micromax A72 Canvas HD is simply an effort from Micromax to tap the entry level Android Mobile buyers by encashing the phablet rage. No doubt, innocent buyers will fall for it, but would they be able to enjoy the phablet experience?
A 256 MB Ram is darn too low for a 5 inch Android device. Inbuilt Memory as low as 110 MB will come with its own set of limitations. I really wonder if users will be able to enjoy watching movies on 5-inch using apps like MX player as decoding needs a better configuration.
Users are not very happy with 8MP camera embedded in Micromax devices, imagine using a 3MP camera. On top of that, you don't have a 3G capable device.
Should you buy one
If flaunting a 5-inch device is all you wish, go for it, but if you intent to use your mobile for some thing above mere calling and texting, stay away.
For the same price you can buy Zen Ultraphone U5 which comes with a bit larger screen and 512 MB Ram. If you can increase your budget by 1k, Zync Cloud Z5 isn't a bad option as well. In case you can shell out Rs 10000 for you next phablet, consider reading our collection of 5 Best phablets under Rs 10000.
Also read: List of all phablets in India.