The card is equipped with fingerprint scanning tech and can be used at EMV terminals anywhere in the world
Fingerprint sensors went mainstream on smartphones after Apple launched iPhone 5s in 2013. And now wehave fingerprint sensors on credit cards too, thanks to Mastercard. The company hasintroduced the worlds first creditcard with an integrated fingerprint scanner.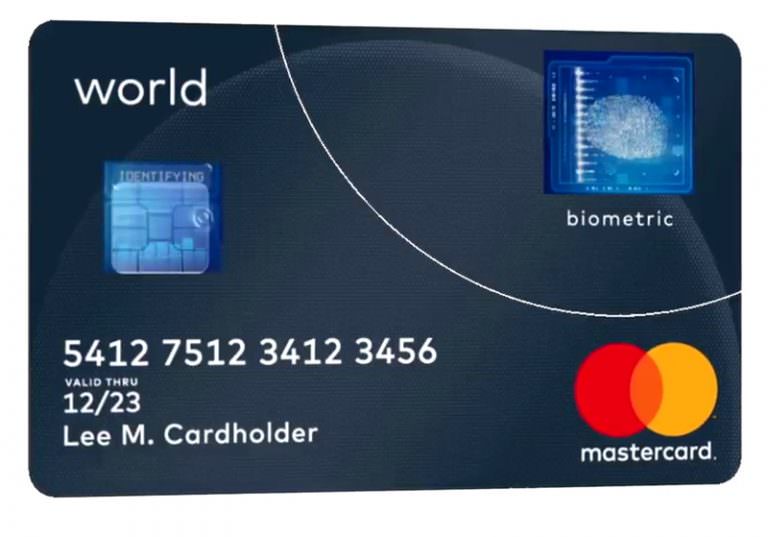 Mastercard has combined chip technology with biometricsto allow you to verify your credentials more conveniently for in-store purchases. The card is equipped with a fingerprint sensorand can be used at EMV terminals anywhere in the world. It works with existing EMV card terminal infrastructure and doesnt require any new hardware or software upgrades, said the company.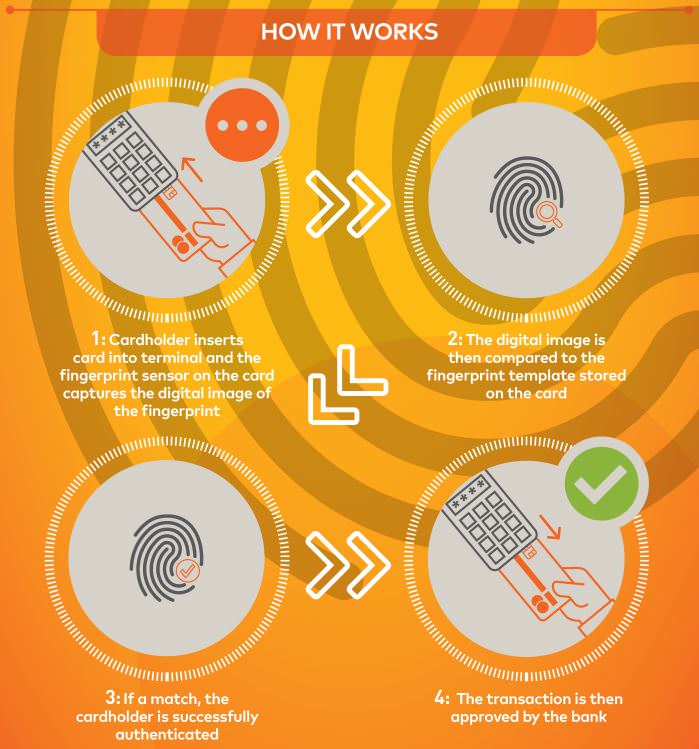 As per Mastercard, a cardholder enrols their card by simply registering with their bank. Upon registration, their fingerprint is acquired and converted into an encrypted digital template, which is stored on the card itself. After the procedure, the card is ready to be used at any EMV card terminal. The fingerprint sensor is positioned in the upper right corner of the card, and early testers say that the authentication process is quick faster than entering your PIN and then waiting for approval from the bank.
Mastercard is testing the biometric card in South Africa with two separate trials ecently concluded with Pick n Pay and Absa Bank. After the testing period, the company hopes to roll out the technology globally later this year.