Sending and receiving office e-mails on mobile phones, made easier for Asha series users with the arrival of Mail for Exchange app.The introduction of new app on Asha devices will enable consumers to access and conduct their work in no time. It is a milestone conquered by Nokia Asha range.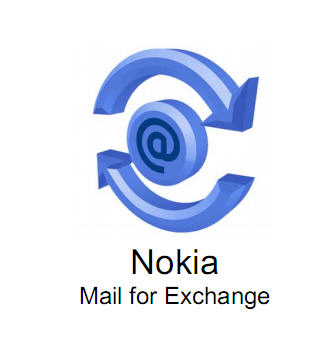 The new app is compatible with the Nokia Asha 311 Asha 310, Asha 309 and Asha 308 and allows its user to sync email, calendar and contacts data with Microsoft Exchange 2003, 2007, 2010 Servers and Microsoft Office 365 Mobility Online Service. To make it a complete package Nokia also introduced further apps like Editori text and sheet, to allow users to view and edit MS Office and MS Excel documents instantly. These apps add huge flexibility for Asha series phones in order to modify, save and share documents or spreadsheets for instant review.
The mail for exchange app will be available on Nokia Ovi Store. It is supposed to give a kick start to the declining sales of Asha Series phones as they are considerably under the same price tag of fully equipped Android Smartphones and were facing a fall in sales.