Armed with a PDO device, street vendors will be able to sell Wi-Fi vouchers at denominations as low as Rs 10
In a move to support the Digital India initiative, the Centre for Development of Telematics (C-DoT) has developed a mass market public data office (PDO) solution to deliver low-cost Wi-Fi, reports The Economic Times. C-DoTs new service will allow consumers to purchase Wi-Fi powered data packs from kirana shops or even thelawallas in denominations as low as Rs 10.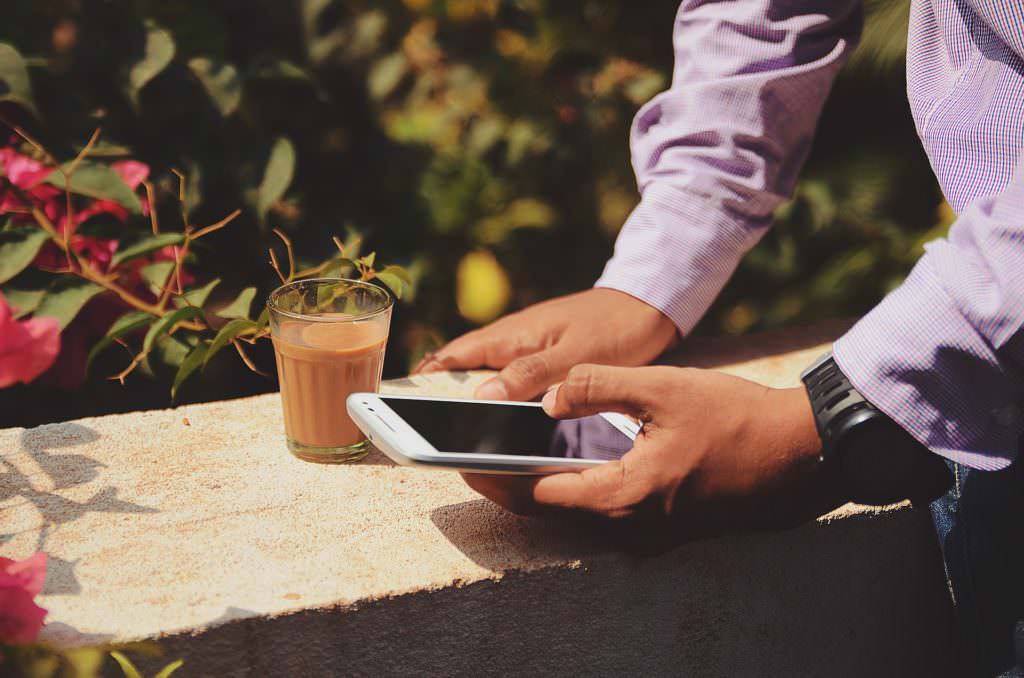 C-DoTs new service will provide street vendors with a licence-free ISM (industrial, scientific and medical) band. The PDO solution from C-DoT will be priced under Rs 50,000. Withthis device, a kirana shop or a thelawalla can sell Wi-Fi data vouchers at denominations of Rs 10 and above.
The PDO tech solution packs hardware and software elements, which includesa Wi-Fi access point along with e-KYC, OTP authentication and a voucher management mechanism. The electronically-powered PDO device has a billing system as well. C-DoT will shortly transfer this technology to 20-odd manufacturing partners, including Himachal Futuristic Communications Ltd (HFCL), Bharat Heavy Electricals Ltd (Bhel) and ITI Ltd for commercial production.
As per the report, small retailers or street vendors in semi-urban or rural areas can use free-to-use frequency available in 2.4GHz and 5.8GHz bands, which will provide radio spectrum access without the need any regulations or restrictions with no interface challenges. However, as of now, its not clear if the government or the Department of Telecom will set up the PDO points. C-DoT is said to unveil its PDO solution today.

Source