According to some reports originating from China suggests that the low cost Apple iPhone 5C will feature 8MP rear camera that is similar to the main camera of the current iPhone. Chinese website IT168.com has posted a photo of the 8MP camera chip that is said to be used in the low cost iPhone. Meanwhile, a new rumor on the web suggests Cupertino tech giant's upcoming rumored Apple iPhone 6 will to be having fingerprint sensor in the home button of the device for better security.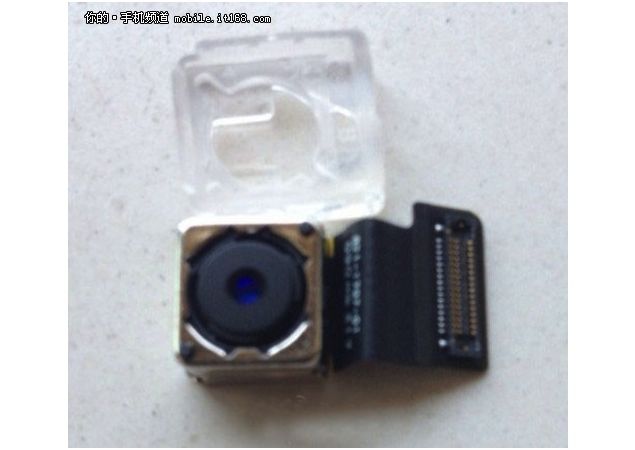 The low cost version of the iPhone is roaming around the web in quite some time in leaked images with multi-coloured casing. Leaked reports suggest the cheap version of the phone will be having polycarbonate plastic body as the aluminum design will increase the price. And, now the 8MP camera chip leaked by the Chinese website suggests it will feature 8MP camera which is quite surprising in the low cost Apple device.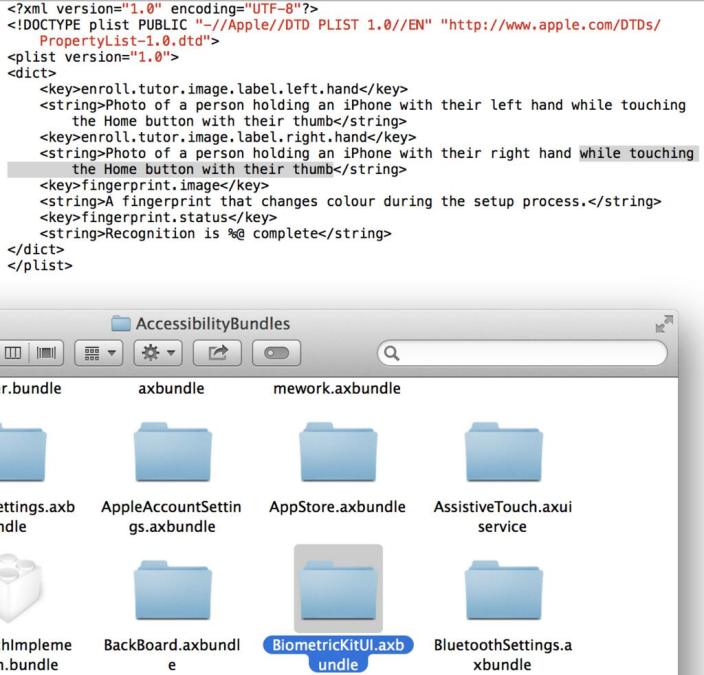 Credit- 9to5Mac
While, Apple iPhone 6 rumor suggests the phone will be launched with next generation security features. A report on 9to5Mac website suggests that the upcoming flagship device from Apple will feature a fingerprint sensor on the home button. According to the report, iOS 7 beta firmware code is having a folder named as BiometricKitUI which pretty much hints next device will feature the fingerprint sensor on board.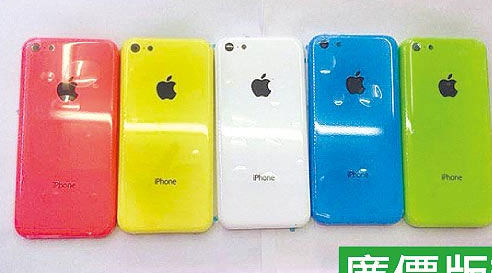 Reports on the web suggest that Apple might launch its next flagship device in September 2013 along with the low cost Apple iPhone 5C. However, the cheap version of the phone is expected to hit the market shelves before the flagship device, because the overcrowded mobile stores could create a problem for the company.