If your Phone often falls in water or if your workarea is exposed to water, we have a good news for you.
Santa Ana based company, Liquipel has brought a water proof Nanocoating which is claimed to be the most advanced coat which promises great durability, corrosion resistant and water proof. It is said to be 100 times superior to its previous version.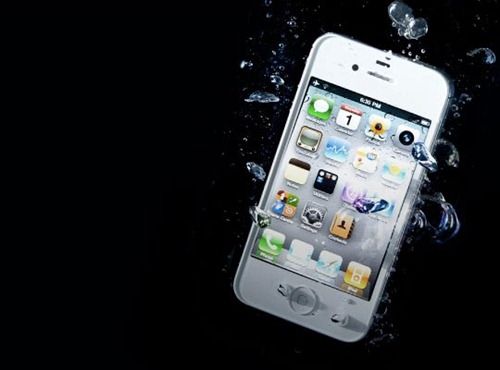 For a demo, Liquipel submerged a 2.0-coated iPhone 5 under two feet of water and the iPhone 5 was working normally.
According to Managing Director of Liqupel Sam Winkler, a phone coated with Liquipel 2.0 will get a fine & thorough liquid protection. He stated,"While the iPhone 5 we tortured did eventually take in too much water and thus disabled the touch panel, it quickly came back to life after we shook off some of the water."
Winkler also informed that his company is now offering 4ft x 4ft "Liquipods" for those shops, which want to offer the Liquipel treatment.
It will take some time for partners outside the US for an upgrade to 2.0. And the existing customers in US, can get this upgrade.
The interested customers can get this 2.0 treatment in the US.
Liquipel with its latest Nanocoating shield, promises complete safety for your phone against water and this shield protection can also be used in your other gadgets like your iPod or iPad.
So, if you are thinking to have something like this for your gadget in India, wait and watch for next update.