LG takes advantage in introducing a triple-SIM mobile phone LG A290. Though LG isn't new to the multi-SIM market segment, this initiative gently pushes the company ahead than the competitors. Till now, this market segment was kept untouched by the big players and like many a times LG grabs the first mover advantage by launching this device. Also, it seems to be like the company is trying to steal a piece of Nokia's share (multi-SIM market), where the Finnish player is excelling now-a-days.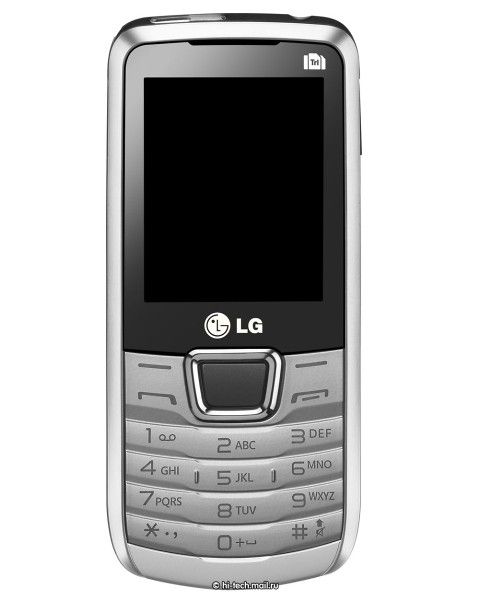 LG A290 is a basic feature phone comes with a 2.2-inch display at (176 x 220) pixels resolution. This new mobile phone comes in a fair dimensions 113.5 x 51 x 12.95mm. The device sports a 1.3 megapixel camera with flash light and digital zoom functionality. There is no secondary camera available with the device as the price range does not demand for it. As aforesaid, this mobile is the first mobile phone with Triple-SIM functionality from LG. All we can understand at present is this mobile phone can accommodate three SIM cards. There is no word about the network mode (GSM or CDMA) and connectivity performance (Active or Standby).
Restraining all our expectations, the new LG A290 triple-SIM mobile phone will be made available in Russia starting from February 2012 for €75 (approx Rs.4885/-). The availability for Asia and Europe is unknown for this time.