AT CES 2013, there was much noise about the launch of LG Optimus G2. In fact, the smartphone was expected to arrive during the second quarter of this year.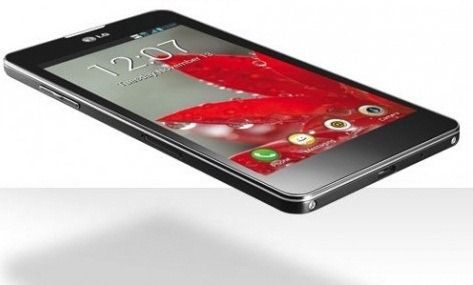 However, LG surprised us all with the launch of Optimus GK, a full HD smartphone, sometime in the third or fourth quarter of 2013. It is believed that with the GK coming out soon, Optimus G2 might be deferred until later in the year to give the GK some time in the spotlight.
LG has been speculating about the the release of the Optimus GK since October last year. The device was scheduled to be launched sometime in the first quarter of 2013 earlier.
IThe full HD display is picking up trend with a host of phones such as HTC Butterfly, HTC M7 and Sony Xperia Z being launched with this feature. With a 5.5-inch full HD display with a 1080pixels screen rumoured to be made by Pantech, a quad-core processor with 2 GB of RAM, Android 4.2 Jelly Bean and at least a 13 MP rear-facing camera LG Optimus GK may be an extremely high-end handset. Not much has been revealed about the handset at this stage.
As the LG Optimus GK did not make an appearance at CES this year, it might be showcased at the Mobile World Congress in February. The Optimus GK is positioned by LG to compete with the likes of Samsung Galaxy S4 and iPhone 5S.
Trade Pundits observe that, releasing the Optimus GK before the Galaxy S4 is LG's way of countering the fierce competition it will face when giants like Samsung Galaxy S4 and iPhone 5S make their entry in the market. The idea is to capture as much market share as possible before the big two enter the arena.