The Mobile World Congress 2013 is just few weeks ahead and it seems that every smartphone Manufacturer is ready to heat up this event with their latest innovations.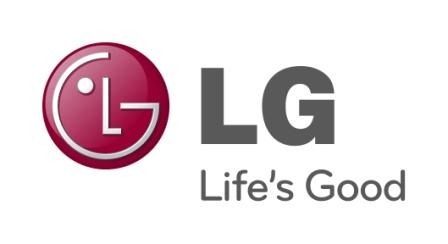 The South Korean Smartphone manufacturer, LG is all set to hold a Press conference on the first day of upcoming Mobile World Congress 2013 at Barcelona, Spain. This Press Conference is scheduled to take place on 25th February 2013 at 8:00 a.m. local time on the floors of MWC 2013 event.
LG earlier had teased many new smartphones that are expected to being showcased at this event. LG may also showcase its latest F Series smartphones which supports 4G LTE connectivity.
Another Smartphone that might hit the shelves of LG's area at MWC 2013 could be the latest rumored LG Optimus G Pro. Nokia is also going to hold a Press Conference on the same day but an hour later at Mobile World Congress 2013 scheduled to held at Barcelona, Spain.