LG being a leading innovator of display technologies, showcases the next generation technology products at Society for Information Display's (SID) Display Week 2013. LG will showcase the latest television, mobile and other display panels during the tech week.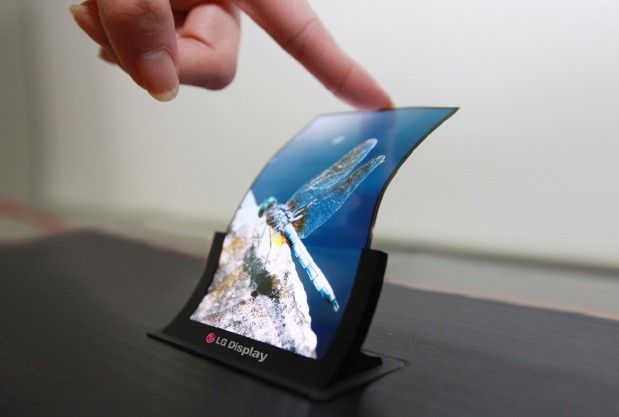 The 55-inch curved OLED display for Television and the nifty 5-inch OLED panel are major highlights. The event will have 5-inch and 7-inch HD Oxide TFT panels for mobiles. Both the displays are light-weighted and consumes less power. The 5-inch display for mobile phones are flexible that lowers the risk for damage from drops, hits, and other accidents. The 5-inch HD panel will feature 1.0mm bezel allowing production of borderless smartphones that are lightweight and emit significantly less heat. The 7-inch HD LCD panel is equipped with touch function-embedded technology enabling superior touch functionality in thin and lightweight mobile products. LG's official spokesperson confirmed the company will present its distinguished technology with 17 major dissertations on a variety of display topics. SID Display Week 2013 will be held in Vancouver, Canada from May 19 to 24.
"Recent trends indicate that the small- and medium-sized display market is moving towards high resolution and low power consumption, and the large panel market to OLED and Ultra HD,"
said
Dr. Sang-Deok Yeo, CTO and Executive Vice President of LG Display
.
"With the resulting rapid need for new display advancements, LG Display, at the forefront of these trends, is well positioned to lead the market with its differentiated and cutting-edge technologies."