While announcing its fourth quarter results, LG revealed its plans to launch the F series devices. The company announced a series of plans under wraps that it will undertake this year to increase its smartphone revenues and market share.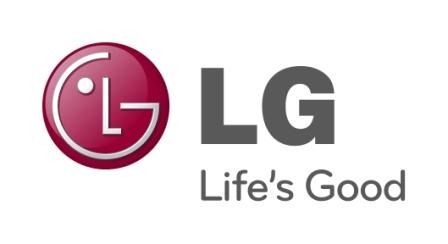 These include launching the follow up devices to the Optimus G and the L series, besides the F series. The company did not reveal any particulars about what kind of device the F series will be, whether a smartphone, phablet or a tablet.
The LG Optimus series is available in the Indian markets in prices ranging from Rs.13,000 to Rs. 37,000. The company has announced a 7% increase in mobile handset shipments to 15.4 million handsets, of which more than half half the units shipped were smartphones. Further, the smartphone shipment for the company has gone up by 23%.
Major growth contributors in this segment include the company's premium LTE smartphones Optimus G and Vu2 and the L series' Google Nexus. Seems like the company wants to grab greater market coverage with the launch of the F series and cash in on the current growth trend.