Earlier in mid september, LG had announced two new Android 2.2 packed Optimus One and Chic. One of them, the 'LG Optimus One' was supposed to be available in Australia by October, But due to some reasons launch of Optimus one will be the delayed according to the latest news. As per latest LG PR, the availability has been postponed until November 1.
"LG Optimus One also includes the exclusive LG App Advisor, which recommends 10 highly rated applications every two weeks. The uniquely designed LG UI (user interface) and new accessories such as carkit cradle offer users easier and more intuitive ways to enjoy all the benefits of the brand-new Froyo", the company said.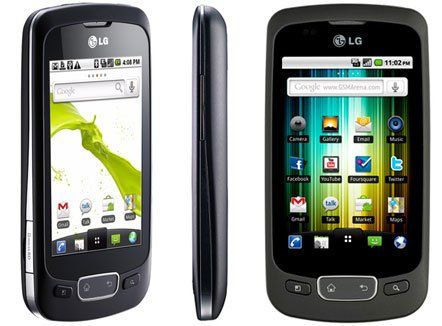 Optimus One features a fun user interface and a camera with face tracking and smile shot, a 3.2" wide HVGA screen and a 1500mAh capacity battery. View full specs of LG Optimus one.