With the Consumer Electronics Show just a couple of week away, it's quite obvious that LG will be showcasing some of its products at the Show. Recently, LG has already released a Video on Youtube teasing its major product announcements at the CES 2013 which includes a glimpse of a new Smartphone in a sleek design that is being expected to be Optimus G2.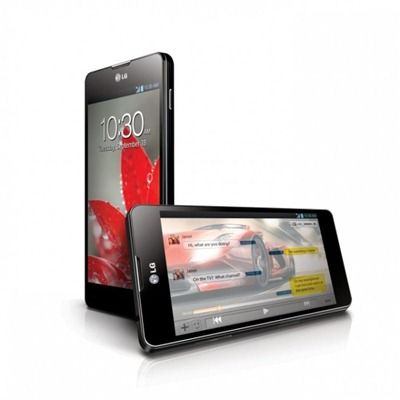 LG Optimus G2 is being speculated to be the successor of LG Optimus G. It has already been in the talks that LG has been working on gadgets with 5-inch and 5.5-inch Screens along with a resolution of 1080 pixels.
The forthcoming Gadget from LG is being speculated to be powered with a Snapdragon S4 Quad-core Processor clocked between a range of 2.0-2.5 GHz along with a 3GB RAM. LG Optimus G2 is expected to run on Android 4.1 ( Jelly Bean) OS. The Optimus G2 is expected to be unveiled at the CES 2013 featuring a 13MP Camera.
If you had your sight on the news last year then it must be in your memory that LG had participated in the CES 2012 in an incredible quiet manner showcasing its devices that had been already launched in the market. It seems that LG is all set to make some major Announcements at the CES 2013.The arrival of LG Optimus G2 as the successor of LG Optimus in India would be a quick follow up to the Smartphone.
Now, when the CES 2013 is just some days away then it would take only a bit of time to see whether the speculations being made about the new Smartphone from LG come to a reality or not. However, LG still has a bunch of mysteries up its sleeves.