LG's latest smartphone Optimus F5 LTE is ready for sale worldwide and it is starting today with France. Company will launch the device in global markets in the up-coming weeks. LG Optimus F5 was unveiled at this year's Mobile World Congress in February. Optimus F5 is featuring the advanced LTE technology from the LG with enhanced user experience in affordable rates.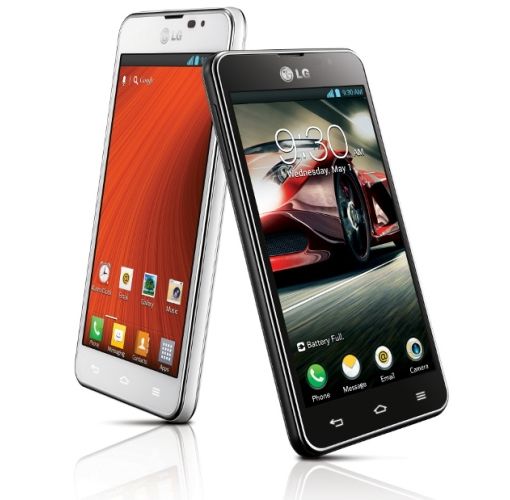 The LG Optimus F5 is the first phone in the Optimus F series powered by 1.2Ghz dual core processor. It has a 4.3 inch IPS display and running on Android Jelly Bean version 4.1.2. It has a 5MP autofocus rear camera and powered by a 2150mAh battery. LG said in the press release that
Optimus F5
is a new range of the Android phones that will allow users to experience blazing LTE 4G speed in the normal price range. LG has added some cool features like Q Translator, Video Wiz, QSlide and more in Optimus F5. Keep checking the blog, we will update you when it will be available in the Asian market too.