"The G4 impresses with its shooting prowess"
A smartphone's camera prowess is a vital criteria for devices across different price segments, and has been successfully used as a differentiator for key models by pretty much all brands. However, when it comes to premium flagships, shooting capabilities are probably even more vital. When someone is paying through his or her nose to acquire the latest and the greatest smartphone, there are high expectations attached and users demand great imaging results… whether or not the device is advertised as a camera-centric option.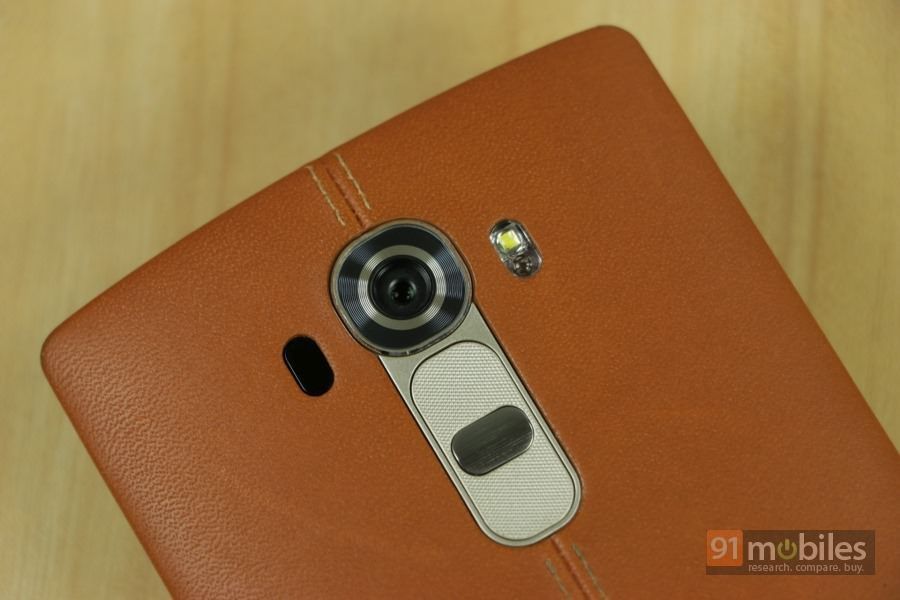 The new LG G4 (first impressions | FAQs), in fact, boasts powerful imaging capabilities, upping the ante as compared to its predecessor, the G3 (review). On offer is a 16-megapixel primary camera, complete with laser autofocus, f/1.8 and optical image stabilisation, along with an 8MP selfie shooter. No surprise then that the brand has been harping about its imaging quality and how well it works as a camera. It's time to put those claims to the test…
Surprisingly, the camera app doesn't come with the usual assortment of shooting modes such as refocus or even stuff like colour filters – features which we've become quite used to seeing on most smartphones. However, you do get modes like HDR and panorama, and an option to shoot using your voice too. In case you're keen on exploring your creative side, you do get a manual mode that lets you tweak everything from shutter speed to focus. Sure, there's support for 4K video recording, but in case you like tweaking your shots post shooting, there's an option to shoot stills in RAW mode too. Now that we've touched upon the key features and the interface, let's take a closer look at the actual results.
Long shot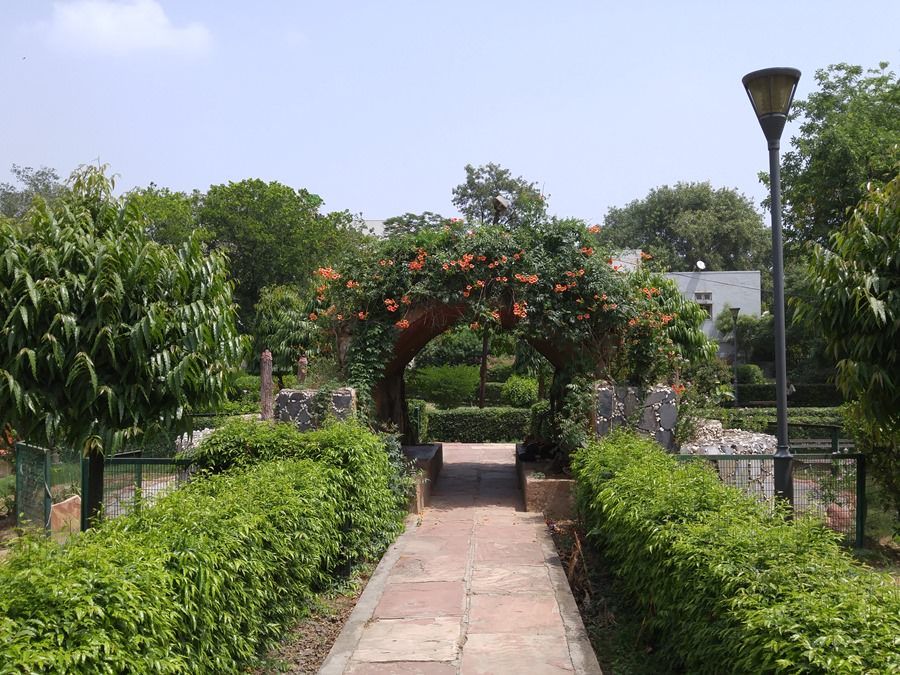 Dollops of colour, oodles of detail and sharp focus – this image shot in auto displays all the makings of a winner and highlights how good the primary snapper of the LG G4 is. The trees in the distance look well in focus and barely blur when the image is zoomed in.
Close up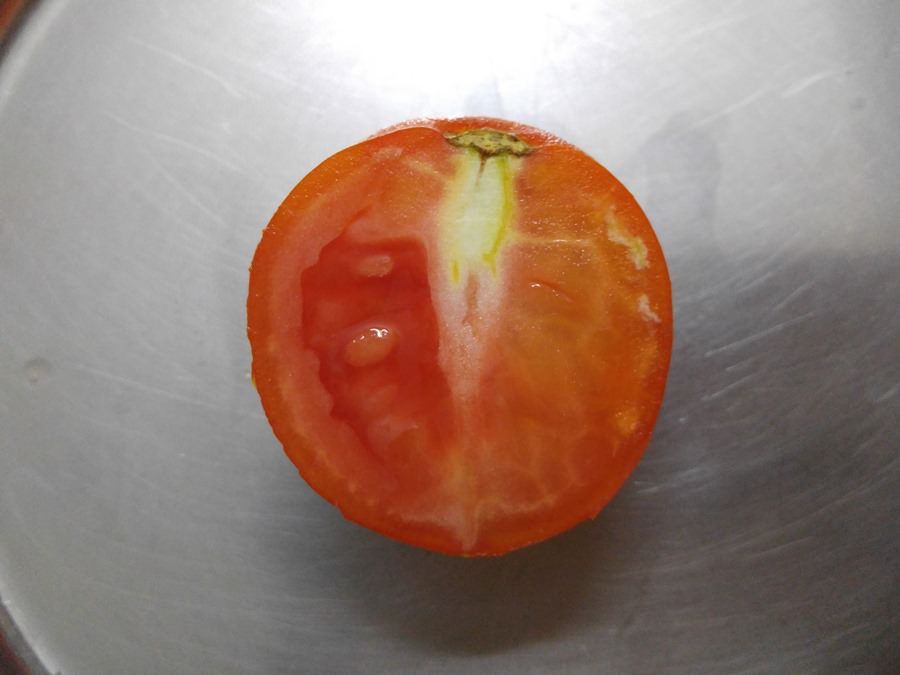 We usually make use of flowers as our subjects for close-up shots, but this time, we've switched to a ripe, red tomato for some dramatic effect. As you can make out, the tomato looks quite yummy and the G4's camera can be given credit for this.
Close up (zoomed in)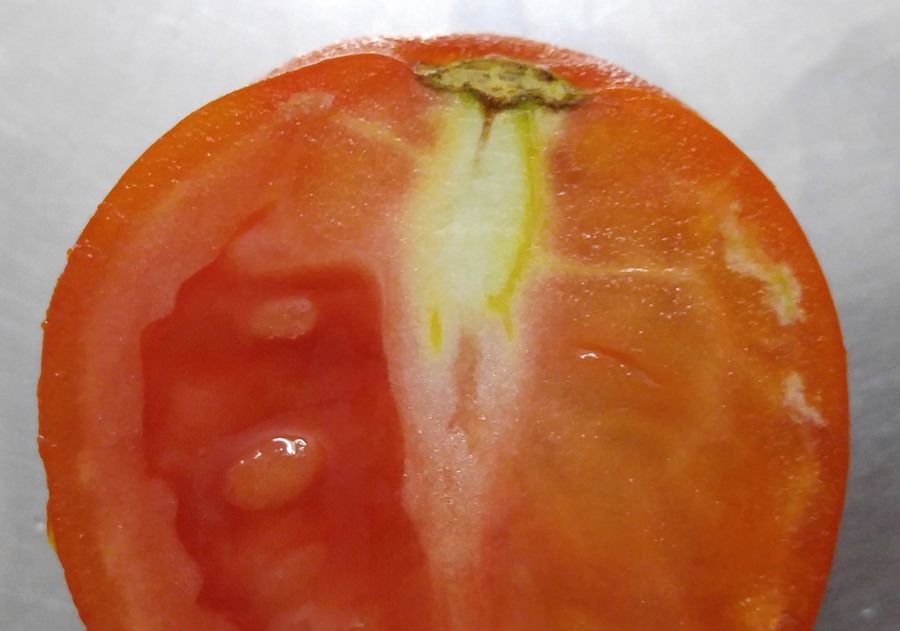 Zooming in on to the same image makes our subject look even juicier. The finer details on the cut tomato can clearly be made out, and you can get a good look at the juicy innards. It goes to show how capable how good the LG G4's shooter is.
HDR off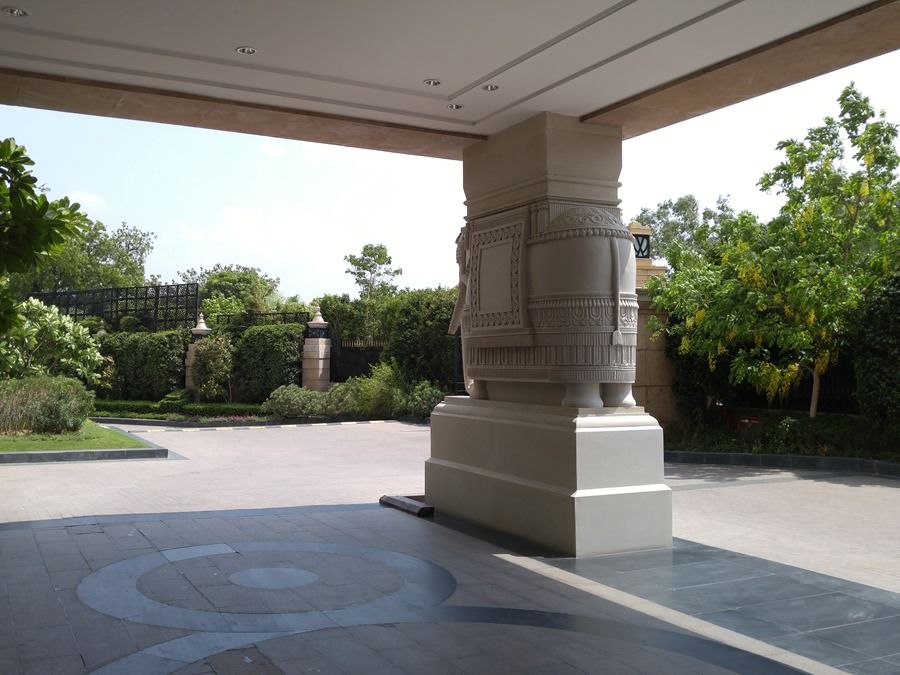 Shot as part of the LG G4 camera review process, this image captured in auto mode would help us figure out how good the shooter is when it comes to HDR capabilities. Even without HDR, we think the image looks quite impressive, with accurate colour and a good variation between the portions in the shadow and those bathed by sunlight.
HDR on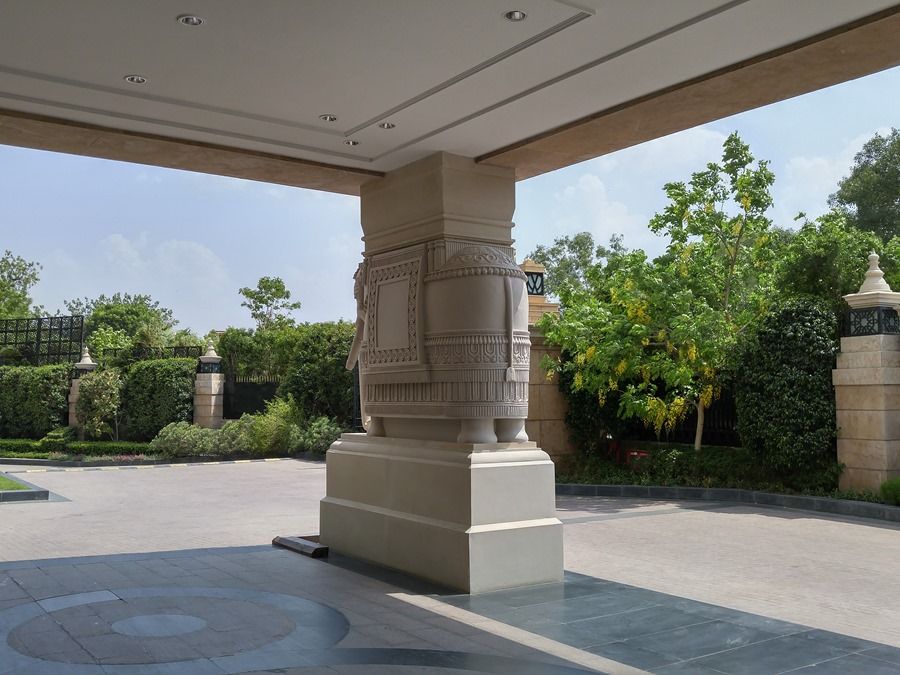 With HDR on, the image looks even better… with the areas in the shadows highlighted much better, the colours looking more vibrant and the details on the foliage looking more detailed than earlier. Suffice to say that the LG G4's HDR mode is definitely one of its stronger points.
Front camera
Here's a look at a sample shot from the LG G4's 8MP front camera. Worth mentioning here that the G4 comes with a special gesture-driven selfie shutter – raising an open palm in front of the secondary shooter and then clenching it into a fist triggers a 3-second timer, allowing you to get some nice-looking selfies. The image above looks sharp and clear, so we don't see any reason why selfie-lovers shouldn't be pleased.
Night shot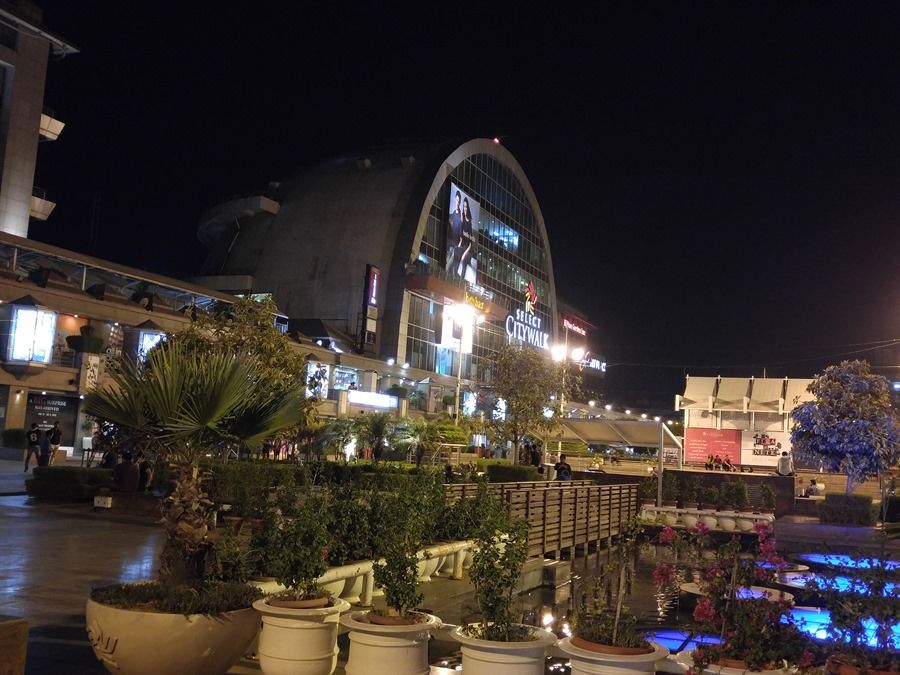 Now that's an impressive-looking night shot, isn't it? Evenly balanced, sharp in focus, and displaying ample colours, it's a clear indication of the LG G4's prowess as a shooter. The camera keeps noise down to a minimum, and even magnifying the image doesn't blur out the details significantly.
Low light (with flash)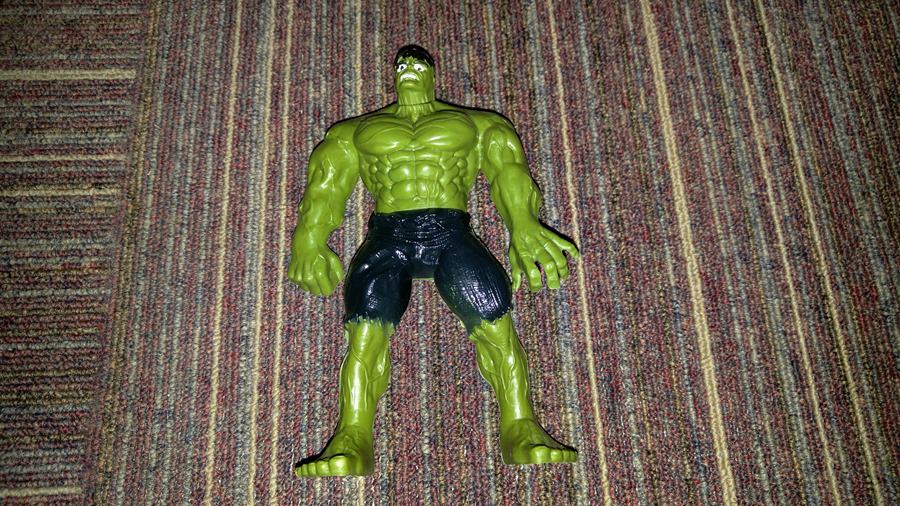 Shooting in low light with the flash on usually burns out a subject shot at close quarters, but in the case of the LG G4, we didn't face any such issue. The above shot has turned out quite crisp, and is evenly bathed in light, with the colours looking accurate too.
Overall, the LG G4 impresses as a shooter and that bodes well for this loaded, sexy-looking flagship smartphone. Our full review will have the complete lowdown, so watch this space.