"So how does LG's latest offering shape up when it comes to the shooting prowess?"
There are flagships, and then there's the LG G3 (FAQs). Looking across the range of super-premium flagships available in India currently, the G3 is pretty much the most loaded, which isn't surprising since it's also the most recent. The 2K screen may be its mainstay, but that's not its only claim to fame. It's also crammed with top-notch internals, and as can be expected, boasts quite a few features in the shooting department too. The 13-meg primary shooter may sound mundane when it comes to megapixels, but it touts features like 4K video recording and Optical Image Stablisation +. However, the one aspect that LG's shouting about the most is the laser autofocus, which uses laser beams to focus while capturing images, making it lock on to the subject in a jiffy.
Surprisingly though, while the camera app does come with most frills we're accustomed to, covering modes such as background defocus, burst, HDR and panorama, it doesn't include the usual set of creative controls. So there's no way to control settings like ISO, white balance, exposure, etc, and while this could be a bone of contention for those who like to tweak settings before shooting, it may not be a big deal for casual photogs. On the other hand, it does offer a nifty voice shutter, while the 2.1MP front camera also lets you shoot selfies using gestures. Let's put the LG G3's camera to the test and figure out what it can really do.
Here are a few full-resolution shots captured using the LG G3, so you get a chance to see the results for yourselves and see if it makes the cut.
Long shot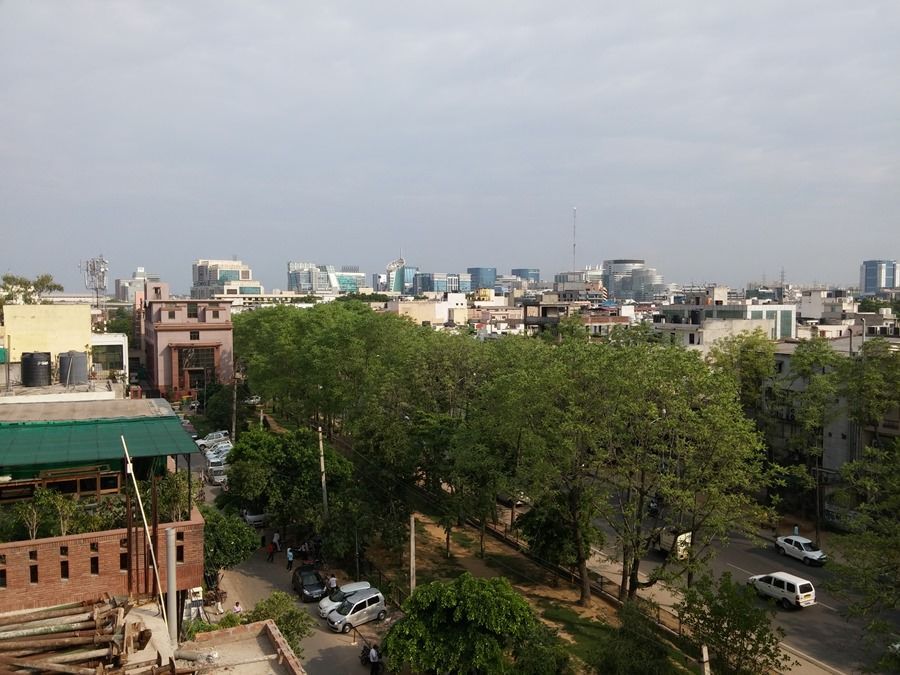 Long shots display oodles of detail, and retain sharpness throughout. It's clear that the LG G3's camera performance is very impressive in daylight, and it's hard to find fault with it.
Close up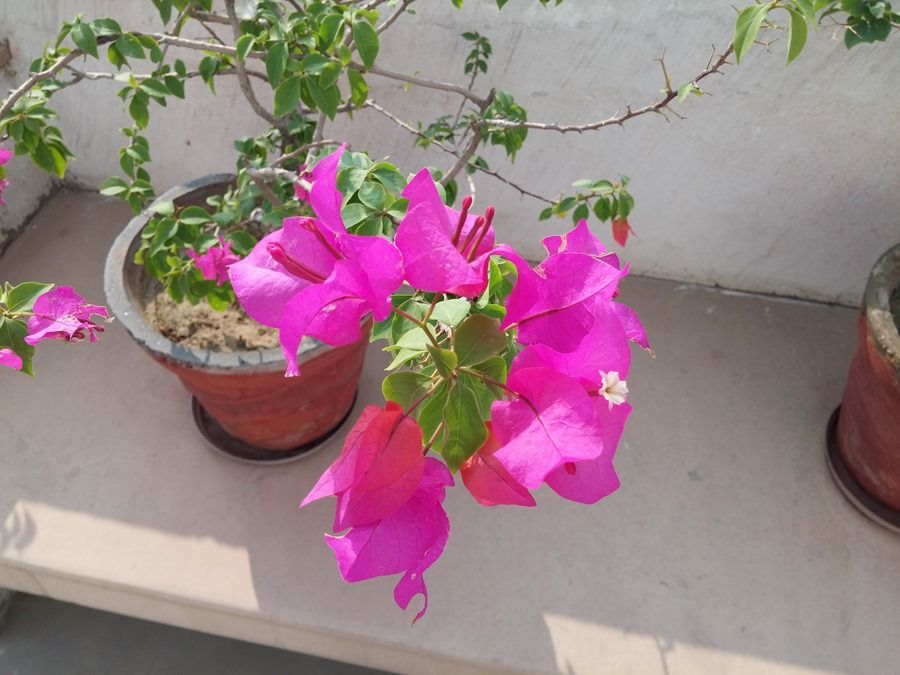 Just look at how well those colours have been captured. Not only are they accurate, the G3's camera manages to capture very good detail and is an excellent macro shooter.
Close up (zoomed in)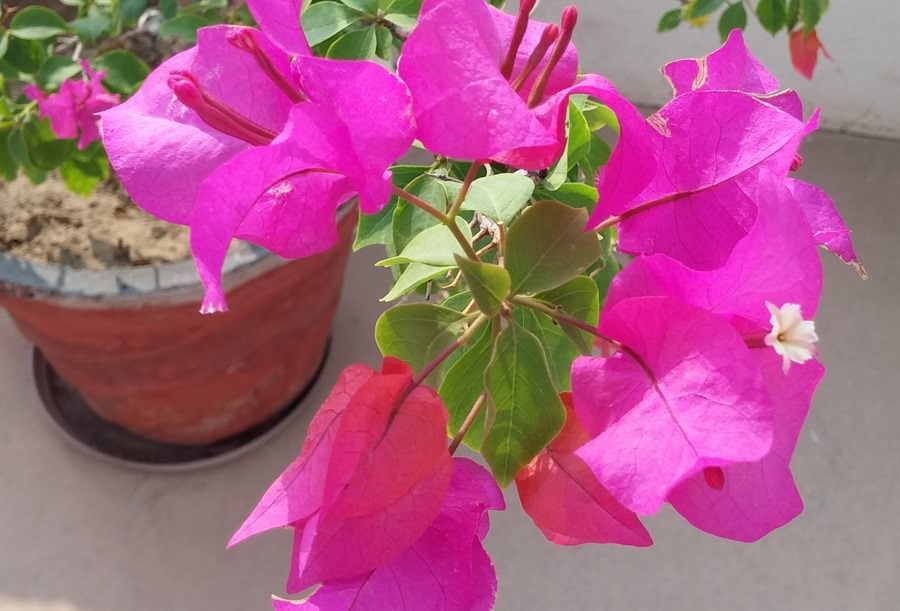 Zooming in into that close-up shot captured as part of the G3 camera test reveals how good it really is when it comes to capturing subjects at close quarters.
HDR off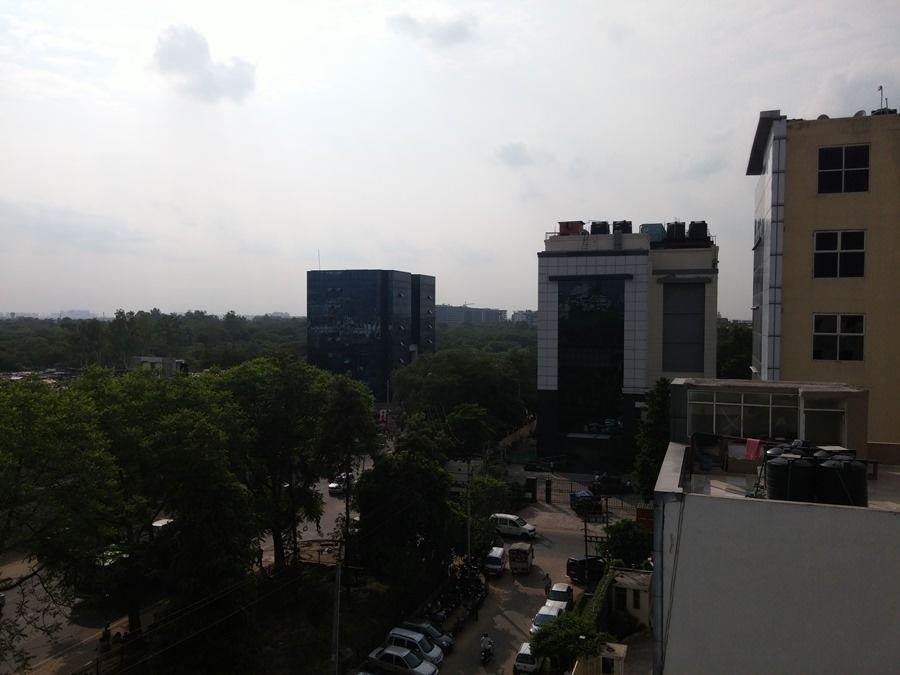 A fairly standard image captured in auto mode with HDR set to off. 'It seems that changing lighting conditions tend to affect the G3's primary shooter and this particular shot isn't as impressive as we expected, looking a tad washed out.
HDR on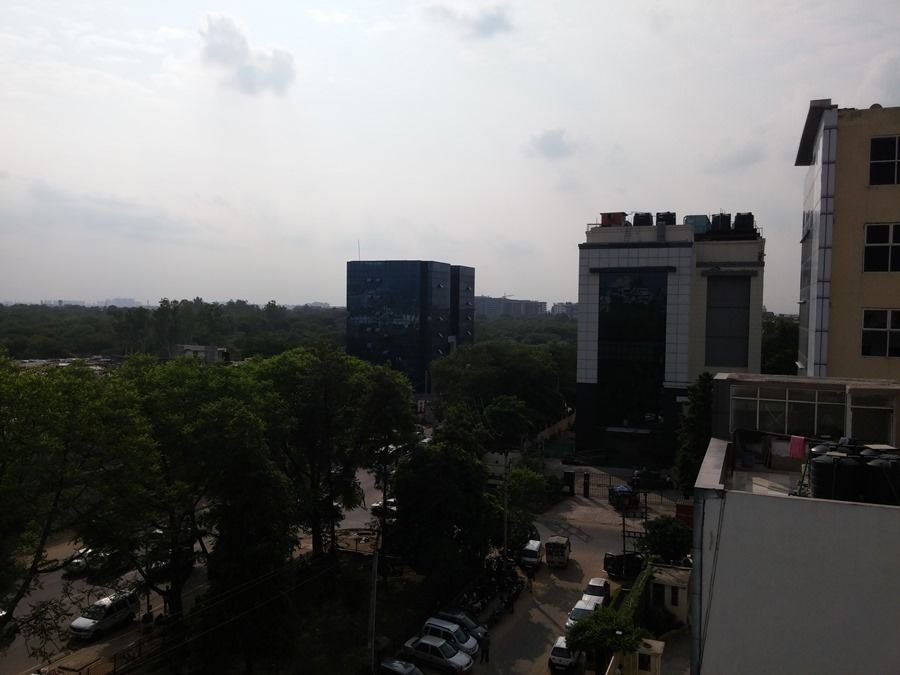 Capturing the same image with HDR switched on, we can't say that the LG G3's HDR mode is too impressive. The HDR image doesn't look too different from the one we shot earlier, and the camera doesn't do a great job with tweaking colours and highlighting the darker areas well.
Night shot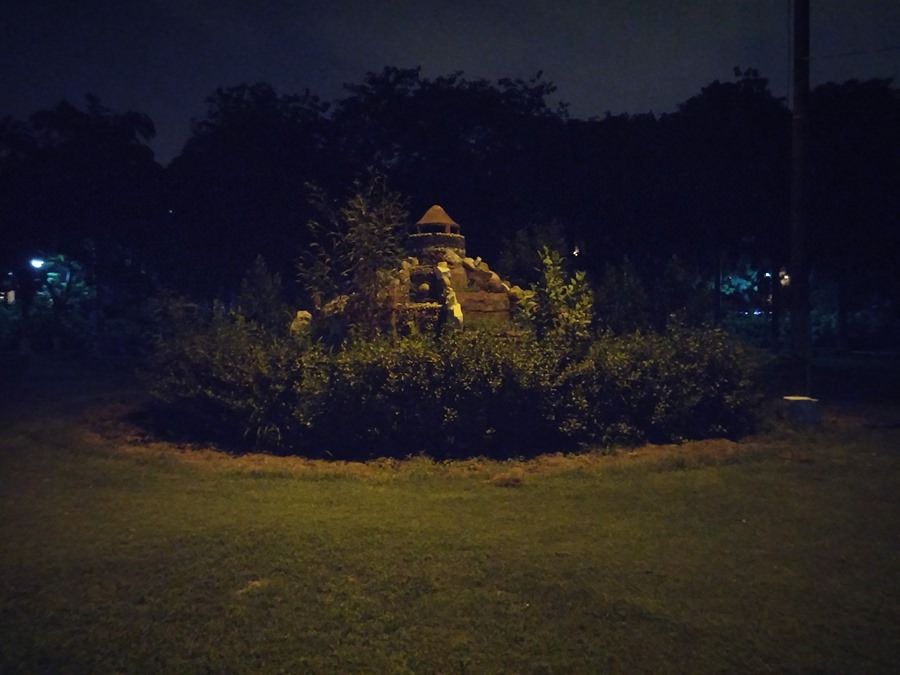 The low-light performance of the LG G3's snapper looks pretty good, which is good news for party animals and other creatures of the night. This particular G3 camera sample was shot in very low light, but doesn't look bad at all.
Low light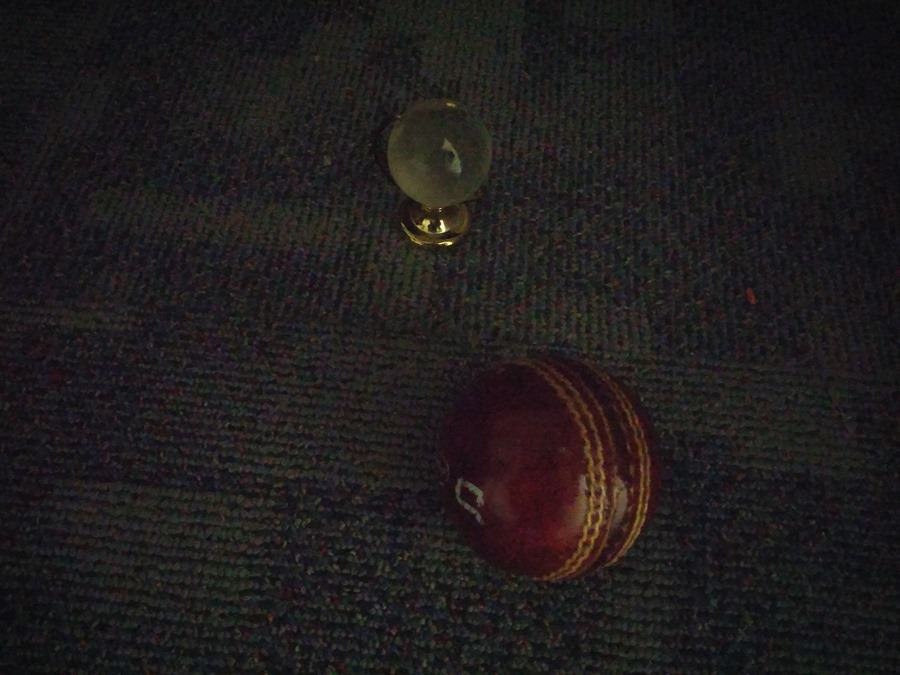 An image shot indoors in dim lighting conditions turns out noisy, but at least it's usable and manages to capture the subject, instead of just throwing up dark patches where the subjects aren't discernible at all.
Low light (with flash)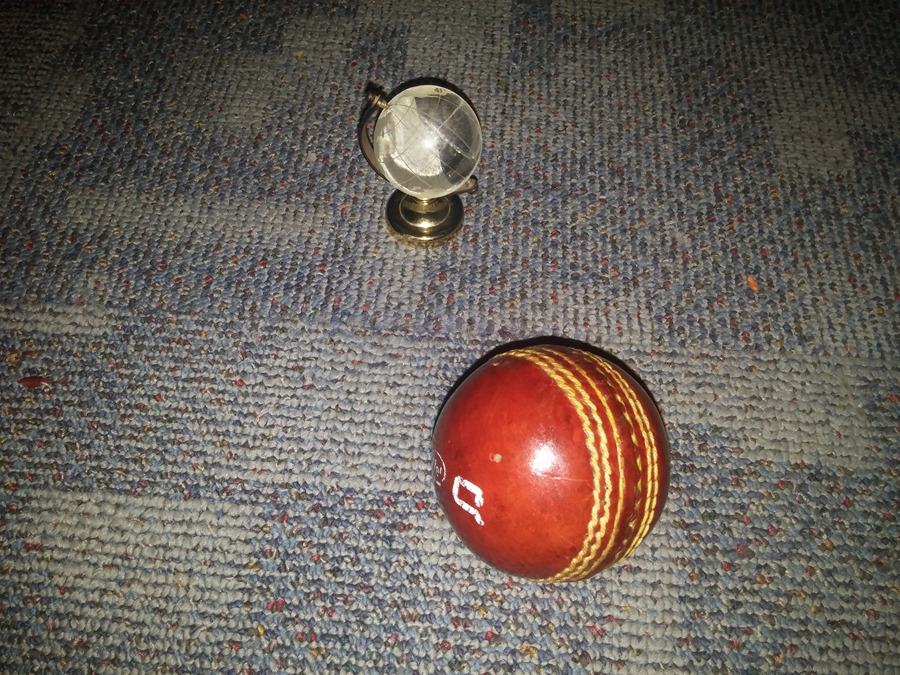 The dual-LED true tone flash is quite capable too, and lights up the subjects at close quarters very well, without blowing out the details and making the photo look unnatural, unlike most other smartphone shooters. Another feather in the cap as far as the LG G3's camera performance is concerned.
Overall, the G3 is a bit of a mixed bag when it comes to the camera performance. It does seem to have a bit of trouble with changing lighting conditions, throwing up slightly washed out results on occasion, and the HDR mode is a bit of a let down too. On the other hand, the autofocus is extremely zippy, and assisted by laser beams, locks on to subjects in the blink of an eye. It could possibly be the fastest we've seen in terms of focussing speeds, but not that the Samsung Galaxy S5 or the HTC One (M8) are wimps when it comes to the same aspect. Apart from minor quibbles, the LG G3's primary camera is definitely very capable, and shines in most conditions, including daylight, low-light and macro. It shouldn't disappoint if you're looking at it from a casual shooting perspective. Our full review is on the assemble line as you read this, so expect a complete lowdown on this premium smartphone soon.