LG has announced that its latest Android flagship device the LG G2 is now ready for global roll out. The phone was originally announced back in August this year and since then it was on sale in the South Korean market. As per global roll out plans for the device, first LG is going to introduce it in United States and Germany later this month. However, there is no information when it will launch in India.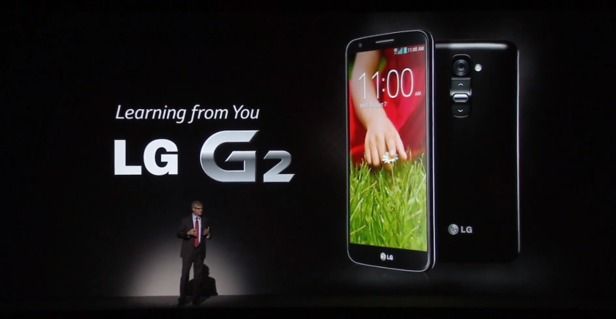 To remind you, LG G2 is the latest Android flagship smartphone from the South Korean manufacturer and it features a 5.2inch full HD touch screen display with the resolution of 1080 pixels. Design of the phone is also unique because it is having Volume and the power keys on the rear panel under the main camera.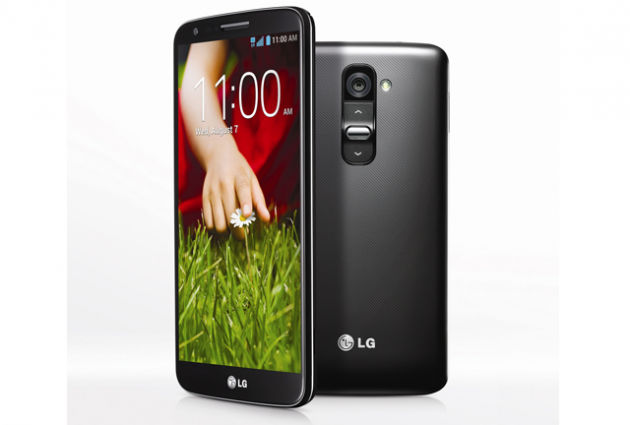 Several unique software customization features in the phone were also introduced by LG in this phone to attract the buyers like Answer Me, Guest Mode, Quick Remote, Plug & Pop and Slide Aside. Answer Me is one of the unique features in the phone which automatically answers a call after users raise the phone to their ear. Company stated that LG G2 was mainly produced as a global device but initially it was introduced in Korean and it surely gained positive response among the buyers there and phone's consumer oriented innovation does resonate with the customers. Now company is also expecting the phone to do the same in the core smartphone markets globally.