LG G Pro 2 runs Android 4.4 KitKat and sports a 13MP OIS+ camera sensor that offers 4K Ultra HD recording.
LG has finally pulled the curtain off its latest flagship, the LG G Pro 2. It is the successor to the previously launched LG Optimus G Pro, introduced in India last year for Rs 42,500. Similar to the LG G2 and LG G Flex, it also has power and volume rocker keys mounted on the back. LG is going to showcase the G Pro 2 at MWC 2014, scheduled between 24-27 February in Barcelona.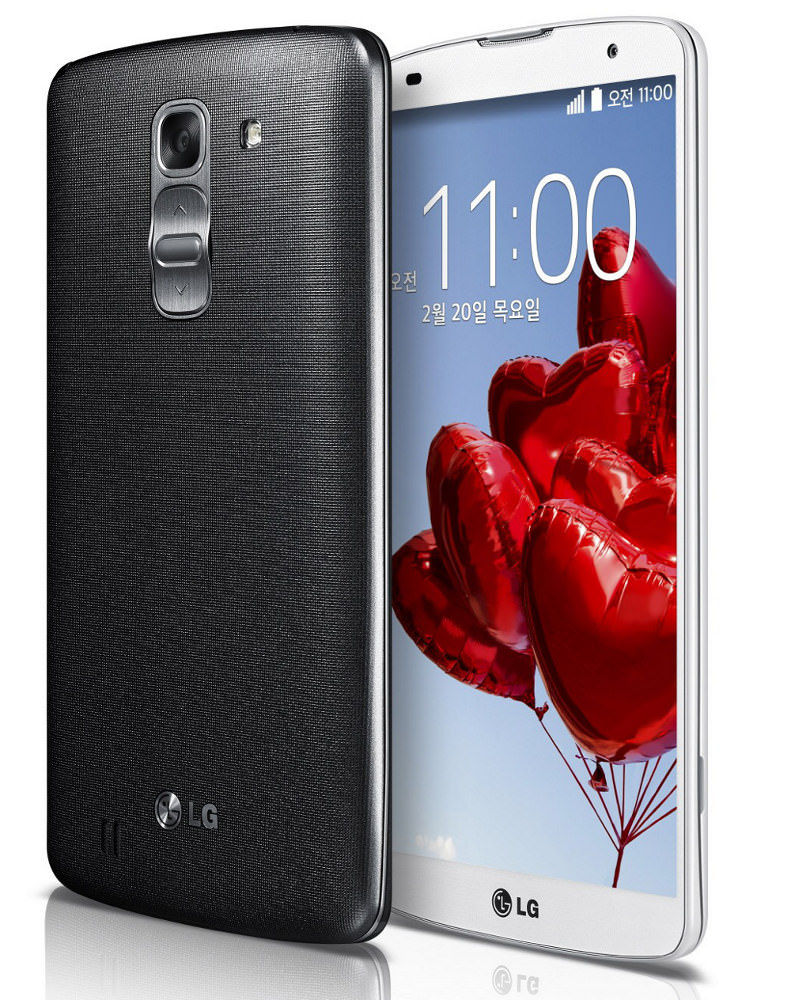 The LG G Pro 2 features a full HD IPS 5.9-inch display with a slim bezel, that offers 72 percent screen-to-body ratio. The processor under the hood is a high-speed quad-core Qualcomm Snapdragon 800 clocked at 2.26GHz, paired with an Adreno 330 GPU and a whopping 3GB of RAM. The G Pro 2 runs the latest iteration of Android, v4.4 KitKat.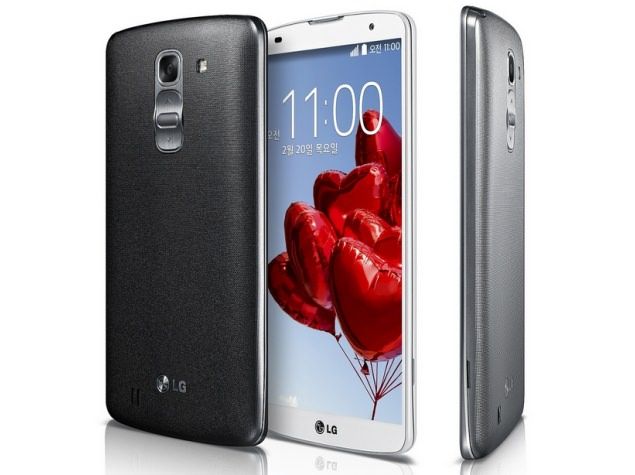 The smartphone offers a 13MP rear camera with LED flash that features OIS+ (optical image stabilisation plus), 4K Ultra HD quality video recording, slow-mo recording at 120 frames-per-second and a range of creative camera features like burst shot, magic focus, flash for selfies and more. There's also a 2.1MP front shooter on board.
It addition, the G Pro 2 offers LG's 'Knock-on' tap to wake-up and a high-power 1W Hi-Fi speaker, which is 30 percent louder than its predecessor. Other features include a 3,200mAh battery, LTE/3G, Wi-Fi, Bluetooth 4.0, NFC, SlimPort and 16/32GB inbuilt expandable storage.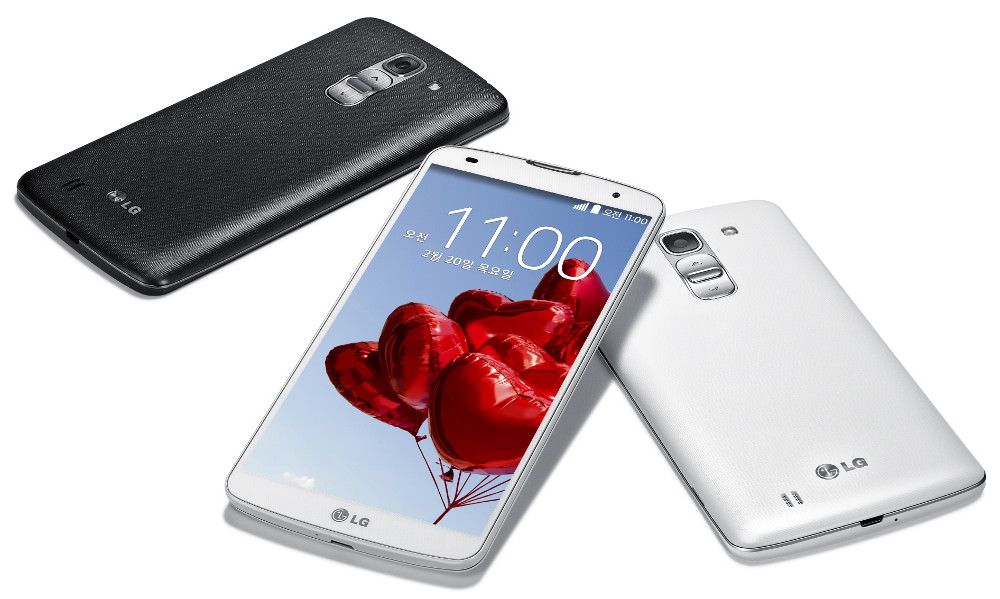 The LG G Pro 2 is offered in silver, white and titan colours. LG stated it will go on sale in the Korean market soon, and its global availability plans are likely to be released at MWC 2014.