LG has retired its flagship Optimus brand and introduced a new premium brand "G". Company said next smartphones in this series will be having the new G brand name in the market. The next flagship from the company is also officially confirmed as LG G2, which was recently rumored to be launched as LG Optimus G2. The phone is highly expected to be launched in a press event on New York on August 7th.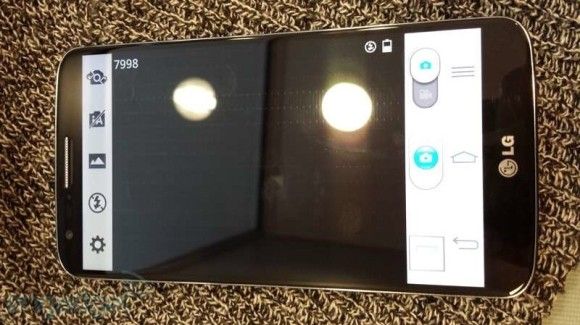 The latest smartphone from the company has been already leaked in many photos and videos. Rumors suggest it will be powered by a 2.3GHz Quad Core Snapdragon 800 processor along with 2GB of RAM memory. It will feature a 5.2inch full HD display and it is expected to arrive with the recently launched world's thinnest display bezel from the company. Front side of the phone will not feature any physical buttons and its sleep & volume buttons are located on the back side beneath rear camera. It is also expected to arrive with a 13MP high resolution rear shooter camera. It is expected to be launched with Android 4.2.2 Jelly Bean operating system version.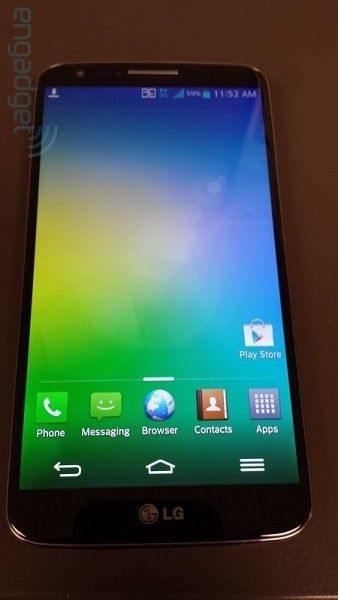 Credit – Engadget
Some other leaked reports suggest that the LG G2 will be powered by a massive 2540mAh battery. LG also said that the future smartphones from the company will be powered by the latest core technologies to provide an ultimate smartphone experience to the buyers. We will update you more on the phone when new reports related to the device will emerge on the web.