LG has announced officially that the rumours for the company working on a new Nexus Device is an unfounded bit of Information.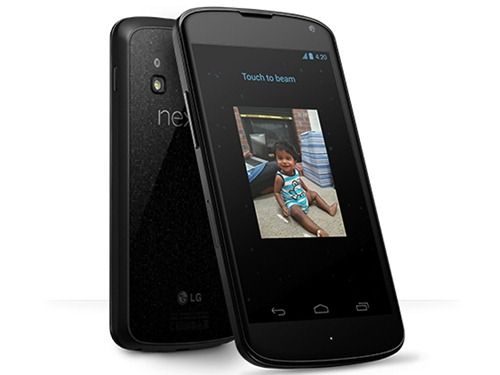 LG has denied about the speculations being made by the Smartphone Market that the South Korean Company has no issues regarding the supply of the Nexus 4 and the breeze regarding the new Nexus Gadget is simply a bogus matter.
While the next Generation Nexus device has already been listed by the online retailers the company Officials have denied for the expected work in progress for any such device.
The denial of the expected next generation Nexus Gadget from LG is really depressing for the people who were waiting for it for a long time and even if the rumour is true then LG won't accept it until its gets its name officially announced by Google.
So, if you are one of those who have been constantly checking the Google Play Store for the anticipated Nexus Device from LG then you will have to be disappointed with the bit of information we are providing you with.