"LG's new screen offers 18:9 aspect ratio, which is a first for a smartphone display"
LG has introduced the world's first 5.7-inch quad-HD+ display. The panel offers an aspect ratio of 18:9, which is a first for smartphone displays. The new display with a resolution of 2,880 x 1,440 pixels is expected to feature on the Korean tech giant's upcoming flagship, the LG G6.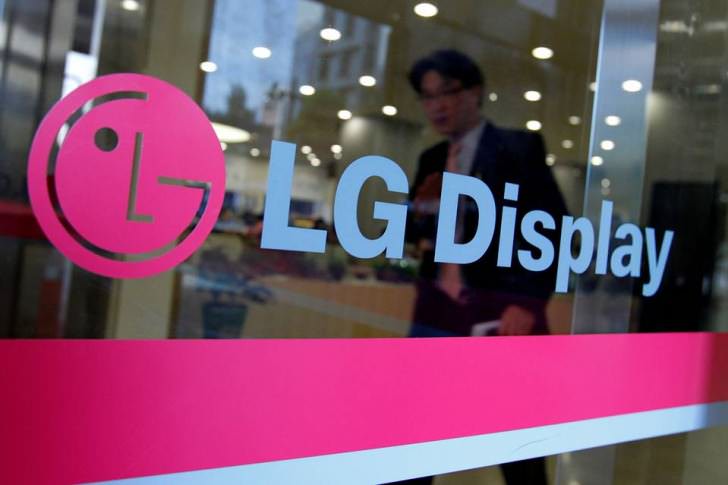 LG says that the 18:9 aspect ratio will provide a more immersive viewing experience. It has been optimised for multi-tasking using dual-screen functions. The screen offers a pixel density of 564 pixels per inch, which is higher than regular QHD LCD screens. The new panel is slimmer and lighter thanks to LG's in-TOUCH technology. The brand says this tech manages to fuse the screen and touch panel matrices together. It has allowed the brand to keep the QHD+ module as slim as 1mm.
The bezels on the new LG panels have been reduced by 20 percent on top and 10 percent on left and right sides. LG claims that the outdoor visibility of the panel is also improved thanks to increased transmittance by 10 percent as compared to a QHD screen. Lastly, the brand mentions that power consumption has been decreased by 30 percent. If reports are to be believed, we will find this screen on the LG G6, which is expected to be unveiled at MWC in March.