Once I was having a conversation with a mobile phone dealer in Chennai. I was trying to gather some insights into how consumers buy or behave. Among many things that he shared, one thing struck me strongly. He said most of the folks who come to his shop to purchase mobile phones are college kids and professionals who have just entered the work force. These people just want one thing. To own a mobile phone that no body else has. To be seen very different. To be a cool face in the campus. And these folks dont think twice before dumping a mobile phone that is just 2 months old to purchase the latest gadget on the shelf 🙂 So, next time you want to stand out or you want to make a statement. Dont keep spending money on mobile phones every month. Instead, customize your phone and add a personal touch through Mobile Skins. Yes, you can add custom-designed skins that can be completely personalized. These skins provide multiple benefits. They act a protective casing. They add a zing factor. They lend coolness to your gadget. They make your phone stand out and unique.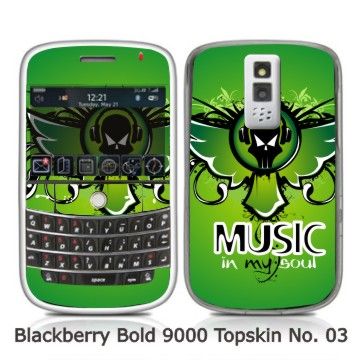 Topskin is one such company that focuses exclusively on custom skins for mobile phones, laptops, mp3 players, Gaming console skins and Car skins. Topskin is made from scratch-resistant, premium vinyl material that come in a range of rich,vibrant colours and designs to suit all tastes. The skins are basically high-quality vinyl stickers that can be easily peeled away. The Controltac gum base makes the positioning and repositioning very easy! This gum also adheres strongly to the plastic base while maintaining the peelability. When you peel away the skin, your gadget will shine the way it did when you unboxed it! When you resell your used mobile phone you are sure to get a good resale value 🙂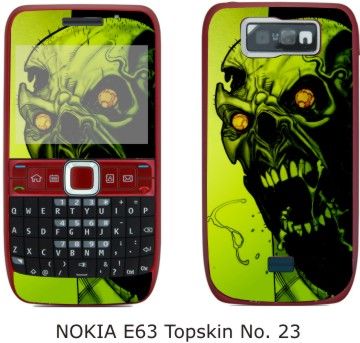 Checkout the installation video for laptop skin. The process is almost same for mobile phones.