"Here's a small review of a big smartphone, the Vibe Z2 Pro, with the help of pictures"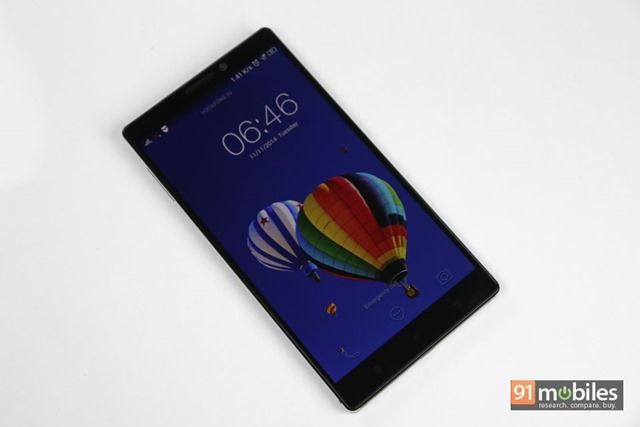 Time and again, there comes a device that completely revolutionises the way the smartphone market functions. We call them game changers and trend setters. But this year, there have been quite a few of these. It started with Motorola's debut offering, the Moto G (review | FAQs), then continued with the Moto E (review | FAQs), ASUS' entry in the mobile market with the trio of Zenfone devices, Xiaomi's blockbuster Mi 3 (review | cheatsheet) and the budget superstar, the Redmi 1s (review | FAQs) right up to the recent Huawei Honor 6 (review).
It seems that another brand Lenovo is entering in the above list with not one but two smartphones – the Vibe X2 (first impressions) and Vibe Z2 Pro. The Vibe Z2 Pro is the brand's flagship which seems to tick all the right boxes when it comes to a top-tier smartphone. We've already covered the device extensively starting from its unboxing, first impressions to answering common queries about it and testing its camera quality. We'll go in-depth with the smartphone's review coming your way soon. But before that, here's a quick walkthrough of the Lenovo Vibe Z2 Pro, with the help of pictures.
Photos by Pratik Vyas