"A quick assessment of the shooting capabilities of the Lenovo Vibe K5 Note"
If there's on thing that Lenovo has done right, it's the K Note smartphone line-up. With several companies offering numerous smartphones at an affordable price point, the competition in the VFM segment has never been tighter. Lenovo recently unveiled the Vibe K5 Note (first impressions | FAQs) at a press event as its contender in the segment. Until we have the final verdict on the Vibe K5 Note, here's a look at the smartphone's camera in action.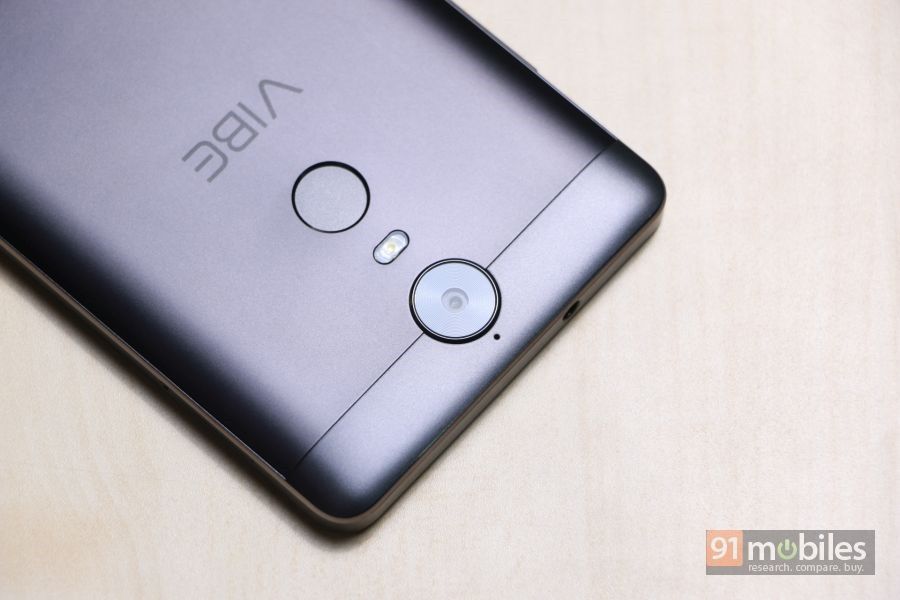 The K5 Note features a pair of 13MP and 8MP sensors in the back and the front respectively. While the megapixel count has been kept the same at the back, the front has seen a big improvement over the 5MP sensor of the predecessor. The rear facing shooter sports a CMOS sensor with phase detection autofocus, a five-piece composite lens and a dual-LED flash to perfect those lowlight shots.
The K5 Note features Lenovo's proprietary VIBE UI on top of Android. However, the camera UI on the K5 Note has been kept fairly minimal and the phone doesn't offer a lot of modes besides panorama and some effects. They say that a picture speaks a thousand words so without any further ado, here's how the shooter performed.
Long Shot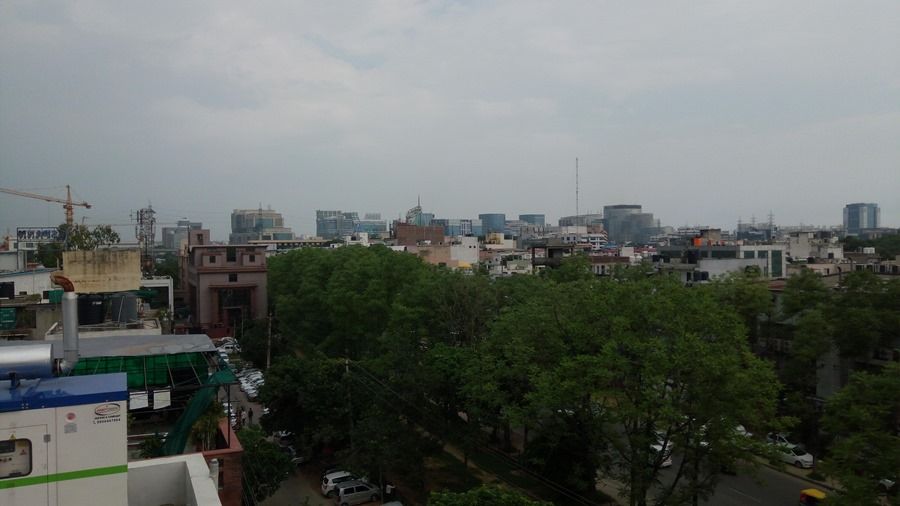 Here's a long shot from the K5 Note. The image gets a little too grainy upon zooming for our taste.
Close Up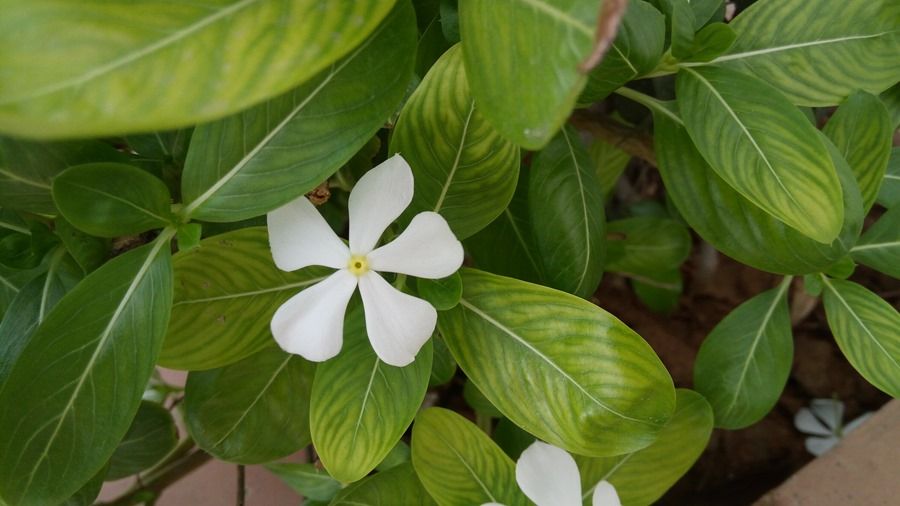 The close up shot from the K5 Note captures sufficient details and the colour reproduction is accurate as well.
HDR off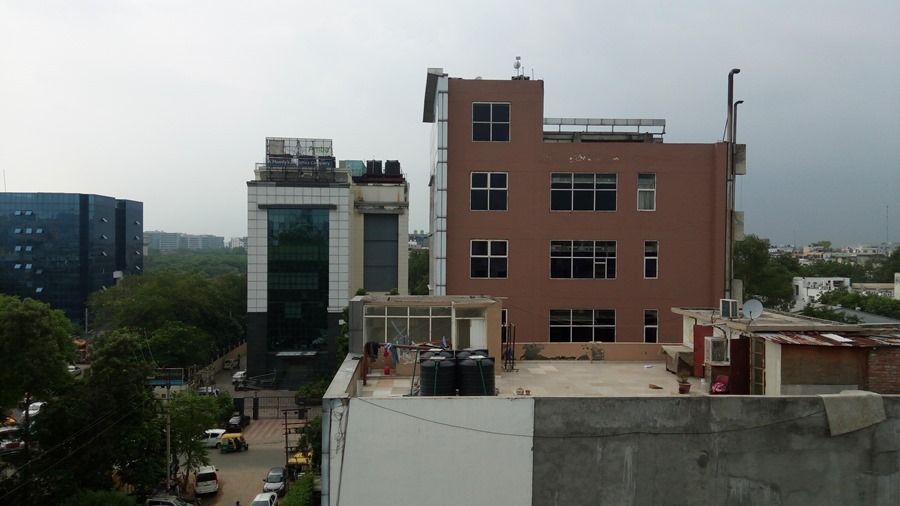 Here's how the camera fared in Auto mode with HDR turned off.
HDR On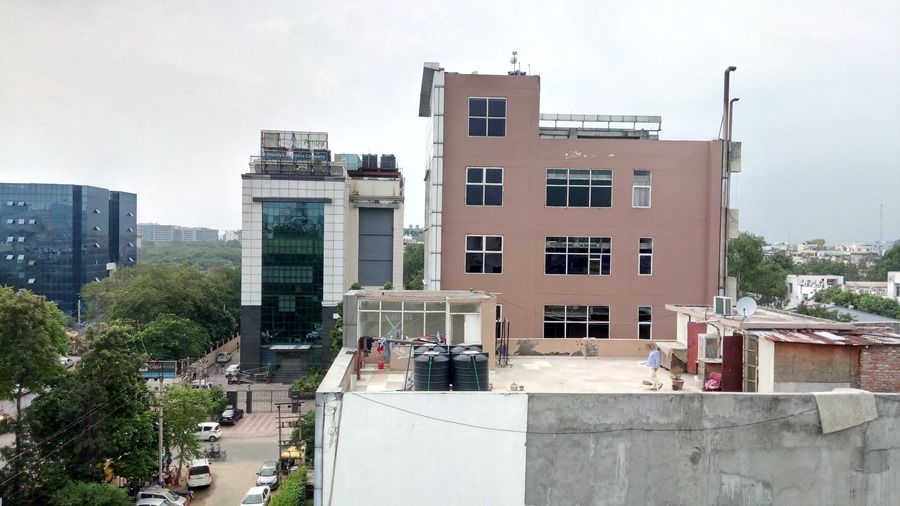 With the HDR turned on, you can see some visible changes, as the image looks brighter. However, the highlights in the sky are blown out.
Front camera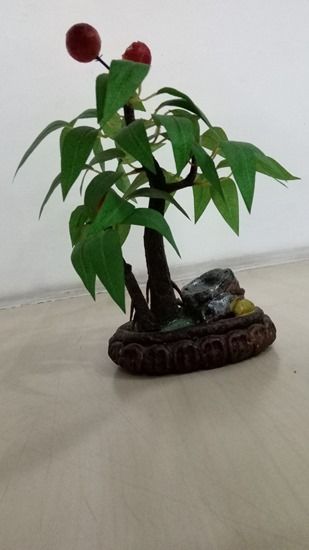 Here's the front facing shooter of the K5 Note in action. The image isn't as sharp as we would have liked.
Low Light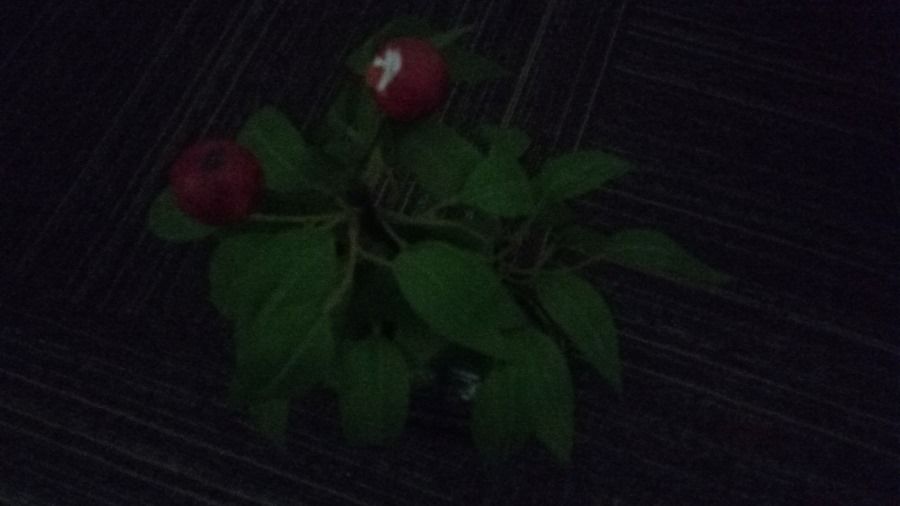 The camera needs to do a little better to impress us in low light conditions.
With Flash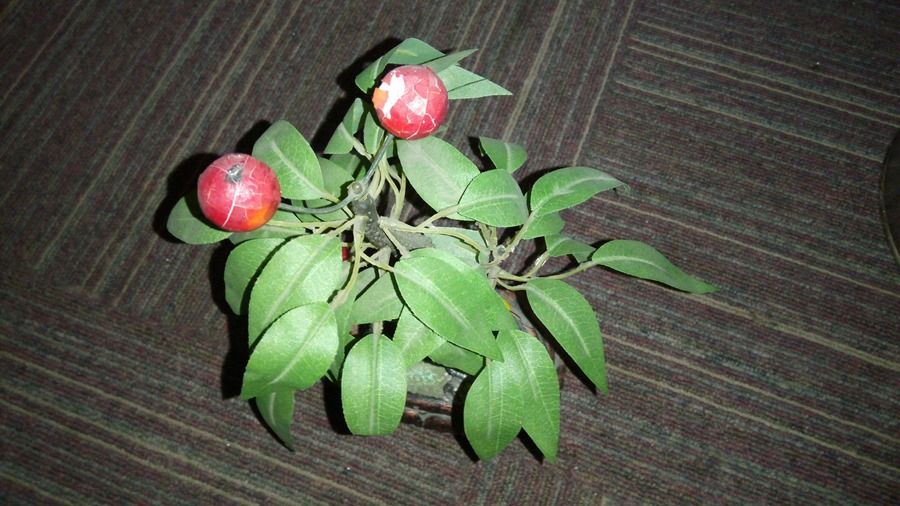 We shot the subject with flash turned on and the results were much better, although it has taken on a whiteish tone.
Bear in mind that this is a quick preview of the K5 Note's camera prowess, and we'll come back with our full verdict on the camera once our review is out. Stay tuned for more coverage on the K5 Note until then.