The IFA 2013 is not even started, still a lot of manufacturers have already begin to announce their new devices to grab the attention of the tech media on the web to promote their devices that will be showcased in Berlin in upcoming days. Lenovo has also joined the list of these manufacturers by announcing a new wave of ThinkPad Ultrabooks. Company has added 5 new ThinkPad Ultrabooks incorporated with Hot Swap battery technology that provides 17 hours of battery backup. The new Power Bridge technology used in these Notebooks will extend the battery life in every manner to be a perfect choice among IT professionals and end users. All of the newly launched Lenovo ThinkPads are powered by the fourth generation of Intel Haswell core processors and running Windows 8 operating system version. Lenovo T440, T440S, X240, S440 and S540 are the model numbers of the new ThinkPads launched by the company.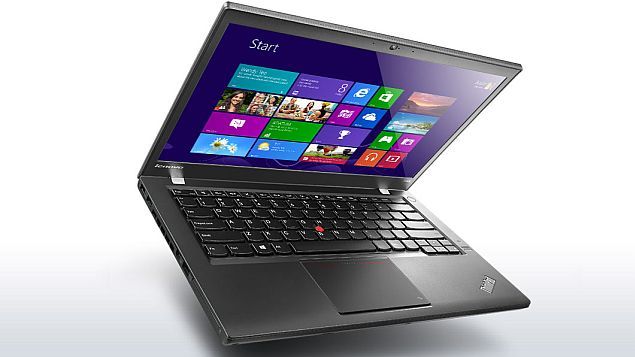 Lenovo ThinkPad T440
and
Lenovo ThinkPad T440S
offer the traditional boxy design along with solid state hard drives. The T440S comes with a touch screen display while it is available as an option with the T440. Both of the devices also offer optional 4G WWAN technology for high speed transmission. Lenovo is giving the choice of integrated smart card reader with the T440 Ultrabook. Company has tagged both of these Ultrabooks a perfect choice for business professional because these are designed to provide maximum road warrior efficiency.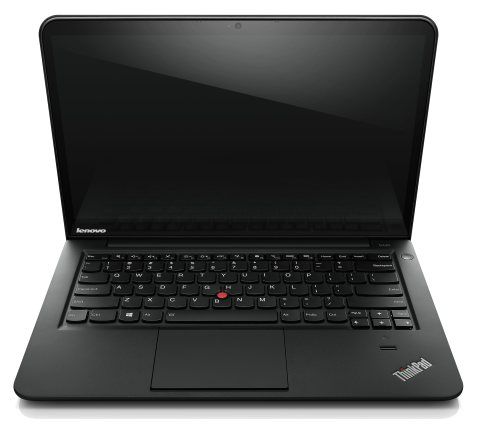 Another two Ultrabooks the
Lenovo ThinkPad S440
and
Lenovo ThinkPad S540
offer premium looking design and sport ultrathin bezel which accommodate a large screen in a way smaller form factor. Both of the devices offer similar Full HD antiglare touch screen display with discrete graphics. These two new S series Ultrabooks are tagged as a great choice for personal as well as business computing purposes.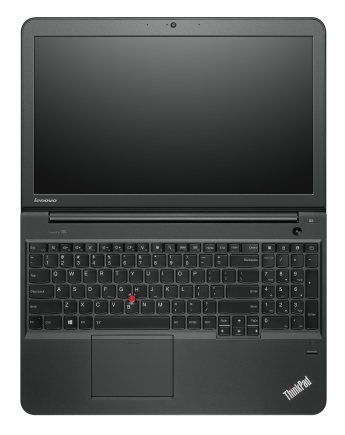 The last device mentioned here, the
Lenovo ThinkPad X240
weighs less than 3 pounds and only 20.3mm in size. It features storage up to 1TB and sports a 12.5inch full HD display with optional touch. It also comes with ThinkPad Precision backlit keyboard and its smaller display makes it a perfect choice for buyers looking for extreme portability along with extreme battery life.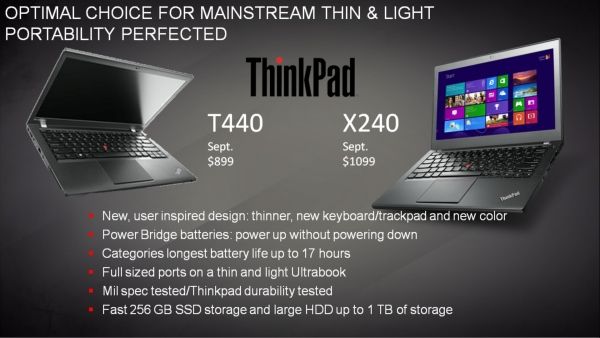 All of these devices will be available to buy in selected markets by the end of September and starting October. Indian price of these Ultrabooks is not revealed at the moment but price for the selected markets is mentioned below.
Price –
Lenovo ThinkPad T440 –
$899
Lenovo ThinkPad T440S –
$1149
Lenovo ThinkPad X240 –
$1099
Lenovo ThinkPad S440 –
699 Euro
Lenovo ThinkPad S540 –
640 Euro