"The budget segment is buzzing once again with the arrival of powerful devices. We compare smartphones from Lenovo, YU and MEIZU"


The best part about technology is the speed at which it changes. Just when people were beginning to think that Lenovo had mastered the sub-Rs 10,000 segment with its latest offering the K3 Note (review| FAQs), YU (backed by the Indian smartphone giant Micromax), was quick in bursting the bubble. Not even a month has passed since the Lenovo K3 Note launch and YU has already responded by upgrading its highly-popular Yureka (Review | FAQs) to Yureka Plus. The suffixed arithmetic operator (Plus) indicates the increased screen resolution as compared to the previous variant. Making the competition even stiffer, the new Yureka also shares Lenovo's price tag of Rs 9,999. While it'll be interesting to see these two spar, MEIZU too is planning to score big in India by bringing in its latest offering – the m2 note (review) soon. How do they fare against each other? How are they similar and how are they different? To help you find answers to all these questions and more, we present a spec shootout between the three promising contenders – YU Yureka Plus, Lenovo's K3 Note and MEIZU's m2 note. This Sino-Indian conflict is sure to be exciting, so read on.
Display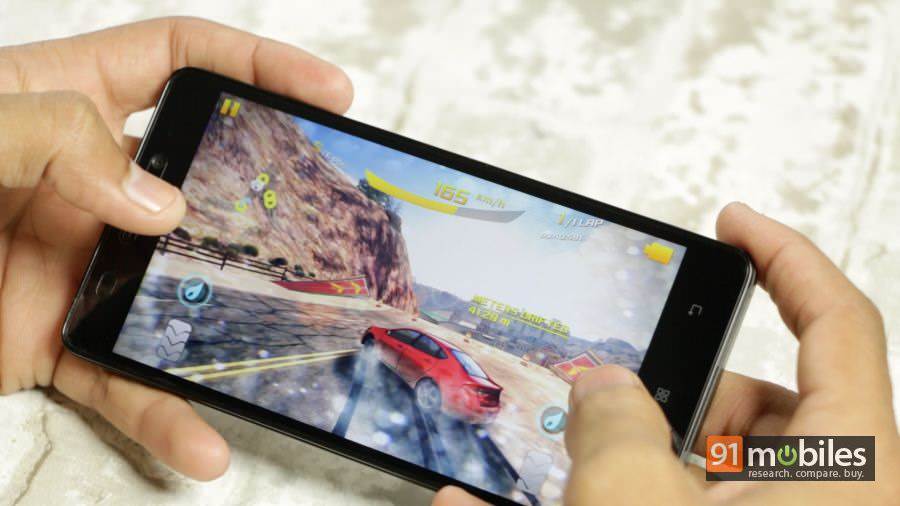 The most prominent and interactive component of a smartphone is its screen. Everything we do is showcased on this digital canvas and hence a quality display is now more of a necessity. Thankfully, none of our contenders disappoint us in this aspect. They are all laden with gorgeous 5.5-inch full HD displays, hence giving you a larger and richer viewing experience. While both YU Yureka Plus and MEIZU m2 note come with Gorilla Glass protection and MEIZU even incorporates an IGZO display for further enhancing the screen's sharpness, Lenovo's K3 Note doesn't come with any of these enhancements.
Processor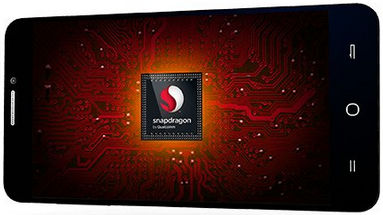 As they say, "it's what on the inside that counts". True that. With apps and games turning more and more intensive these days, a solid processor is certainly desirable. Our contenders are all powerhouses when it comes to processing power, each is equipped with an octa-core chip. While the K3 Note uses a 1.7GHz Mediatek MT6752 processor, MEIZU decided to use the successor MT6753 chipset clocked at 1.3GHz. YU on the other hand, didn't upgrade the processor from the Yureka, and hence the device is powered by a 1.5GHz Snapdragon 615 CPU. They all support 64-bit architecture which makes them futuristic and snappy.
Design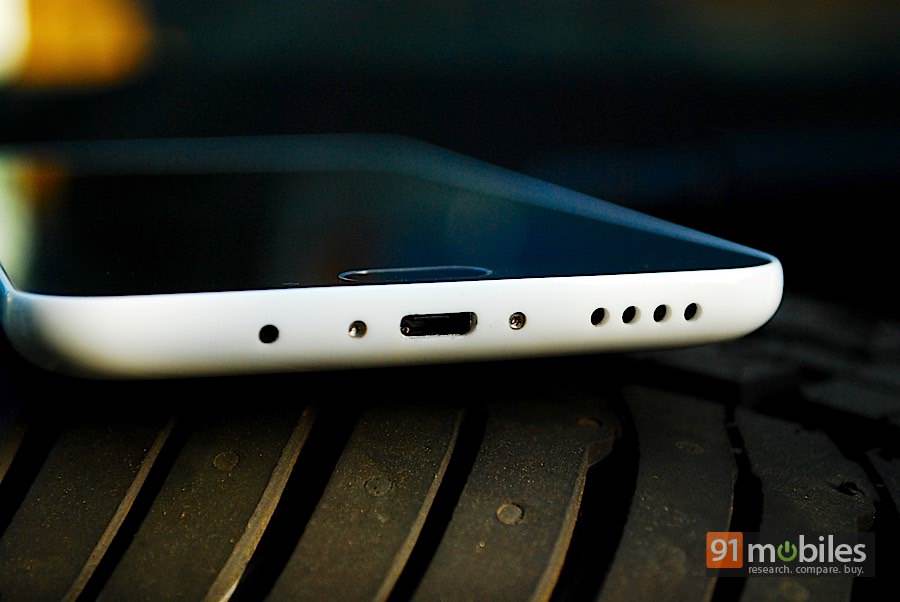 Bill Gates once said "If you can't make it good, at least make it look good". While our contestants look monstrous in terms of performance, what about the looks? Well, all the three smartphones feature recycled designs. Lenovo's K3 Note looks identical to its cousin the A7000 and is made entirely from plastic. The removable back and the availability of coloured backs does add a little spice to the decor. Similarly, the YU Yureka Plus is just a full HD Yureka. The m2 note too doesn't innovate over its predecessor in terms of designing. The unibody phone still looks like a fusion of iPhone 5C and iPhone 6 Plus (review)… which is not necessarily a bad thing. Though they all are dual-SIM devices, the m2 note features a hybrid SIM slot, i.e. you can either use the latter as a secondary SIM slot or insert a microSD card in it. Overall, the design of these devices is decent, keeping the budget constraints in mind.
Camera and Storage
All the three devices feature 13-megapixel rear cameras coupled with 5MP front shooters, indirectly setting a benchmark for budget phone optics. Though similar in pixel count, there are a few extra features which may act as a distinguisher. The MEIZU m2 note uses a camera (camera review) with a ƒ/2.2 aperture and looks like it has an edge with a dual-tone flash and the numerous camera modes including barcode scanning and slow motion video capturing. The Lenovo K3 Note boasts a dual-LED flash as well, but the YU offering only has a regular, single-LED flash.
Each device features 2GB of RAM and an expandable storage of 16GB (m2 note also has a 32GB variant). While the K3 note and YU Yureka Plus support microSD cards of up to 32GB in size, in the MEIZU m2 note, one can add upto 128 gigabytes of additional storage.
Software and Battery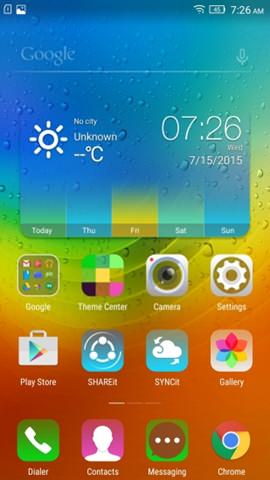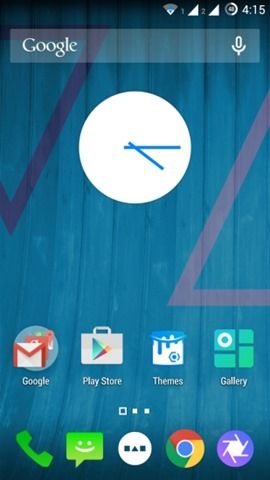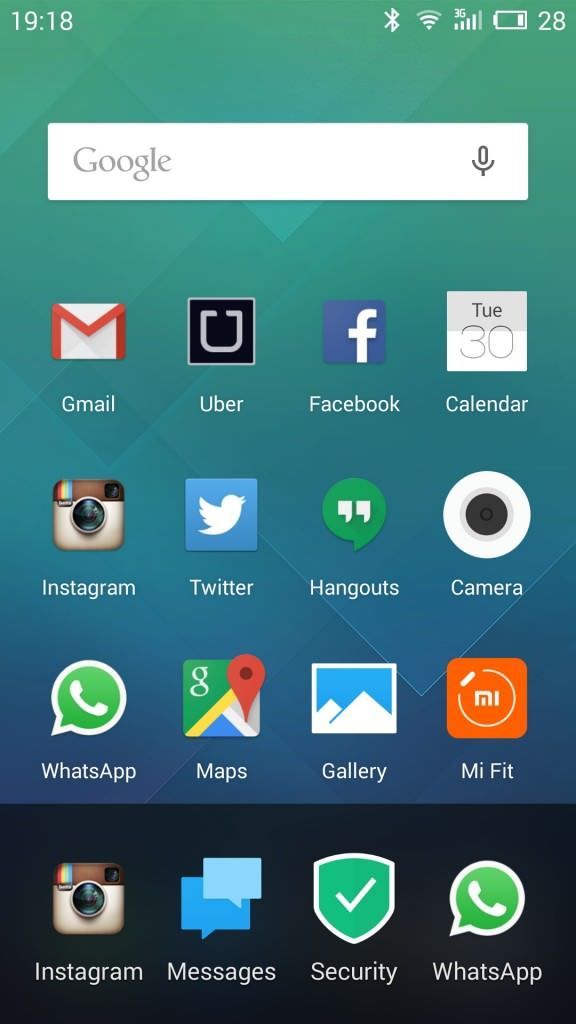 Three different devices have three different platforms. Though they are all are based on Android Lollipop, each runs it differently. The Lenovo K3 Note offers Android, topped up with its own Vibe UI. YU proudly runs the Cyanogen OS 12, offering extensive developer customisation to the users while simultaneously providing a near-stock experience. MEIZU phones come pre-packaged with its Flyme OS, a heavily forked version of Android. The m2 note runs on the latest Flyme4.5, which seems heavily inspired from Apple's iOS.
What good is a mobile phone that is always plugged in to the wall? Though MEIZU is par for the course with a 3,100mAh battery, Lenovo too seems promising with its 2,900mAh of juice. However, YU surprisingly did not update the battery from the original Yureka, which means the 5.5-inch full HD Yureka Plus still uses its sibling's 2,500mAh cell to fuel itself.
Based on these comparisons, we can definitely conclude that each device has its own share of strengths and weaknesses. While the m2 note looks great on paper, there's no official word about its India launch yet. Though the Yureka Plus does have Cyanogen OS, its battery might not be the best in town. Lenovo on the other hand, is a worthy device and even hosts the DOLBY ATMOS tech, yet it lacks the screen protection offered by its peers. However, we must not forget that all these devices are budget handsets and for their prices, they're undoubtedly very capable. While the Indian launch status for m2 note is unknown, the K3 note is available on Flipkart via a flash sale. The YU Yureka Plus is also sold via flash sales exclusively on Amazon India.
That's it for this showdown, tune in to 91mobiles for more news, reviews and comparisons.