Lenovo has announced the upgraded version of Lenovo Yoga convertible laptop at IFA 2013 dubbed as Lenovo ThinkPad Yoga. When the original Lenovo Yoga came out in the market, everyone was having the same complaint; when you flip the device 360 degree to use it as a tablet, you had to rest your hands against the keyboard on the backside and it felt awkward for the users to press fingers on flappy keys instead of a simple smooth surface.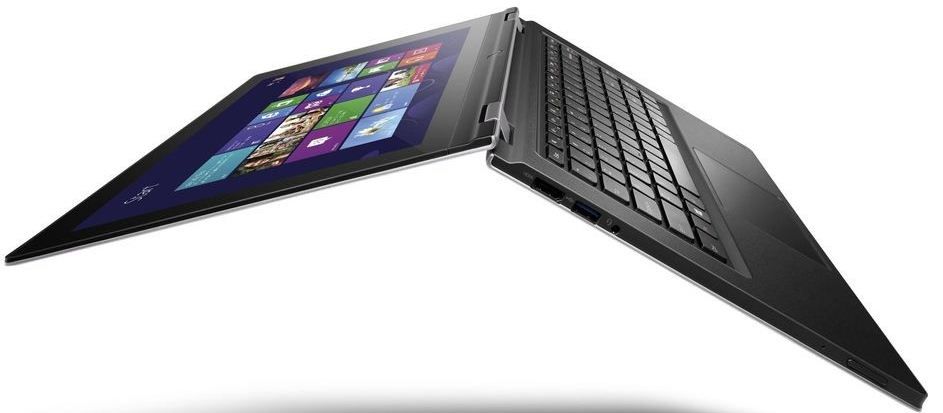 But, now company has learned from this criticism and removed this issue in Lenovo ThinkPad Yoga by equipping it with a keyboard which flattens inside and converts into a smooth surface while using it as a tablet. Features wise, it comes with a 12.5inch HD touch screen display with the support of 10-point touch input. You will be able to choose between a HD display covered by Corning Gorilla Glass protection or a full HD IPS display with an optional digitizer pen.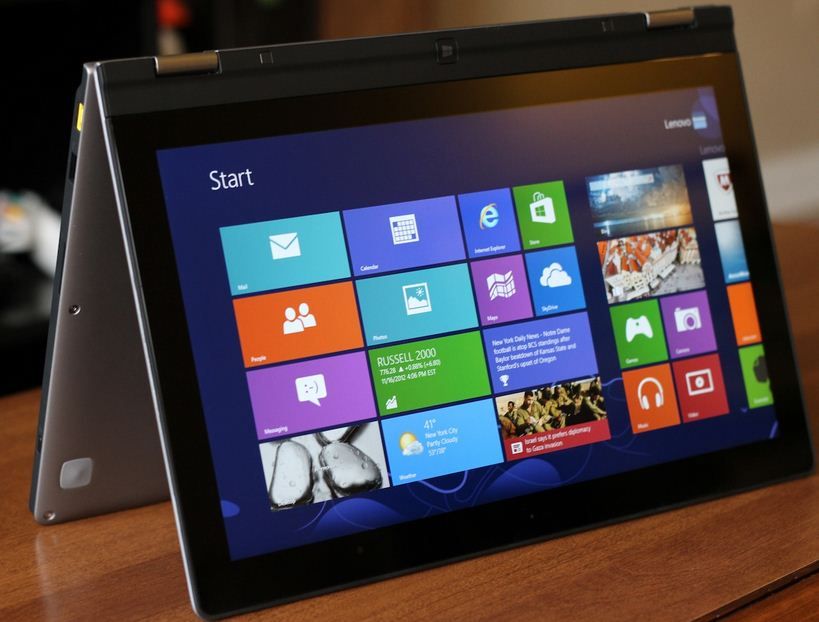 It is powered by a fourth generation Intel Core- i3, i5 or i7 processor along with 8GB of DDR3 RAM memory and integrated graphics. Customers will be able to configure their device the way they want with a lot of choices including different displays and storage up to 1TB. It is also going to provide better collection of input and output ports including 2 USB 3.0 port, four-in-one reader along with mini HDMI connectivity. It will be available to buy in the market by November 2013 and price of the device will start from $949.