"We check out the camera performance on the Lenovo A6000 Plus"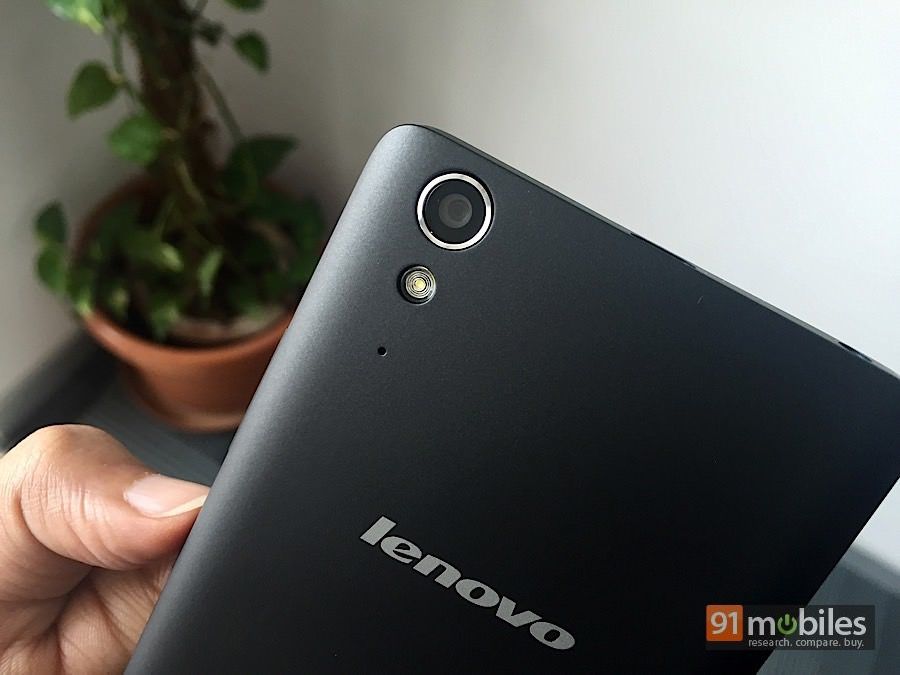 Lenovo is setting a new benchmark among budget performance smartphones with the
A6000 Plus
, offering a substantial 2GB of RAM and 16GB of internal storage at a price of just Rs 7,499. But that doesn't change the fact that the average user cares more about the camera than the extra memory. Like the
A6000
, it features an 8-megapixel autofocus camera with LED flash at the rear, and 2MP snapper in the front. The camera app is a simple, minimalist affair, perfect for when you want to whip out the smartphone and take a quick photo. Nevertheless, delving deep into the settings menu brings up the usual array of finer controls, plus the usual suspects like HDR and Panorama. To help you get an idea of how the cameras perform in real life, we've taken a few sample images across a variety of scenes and lighting conditions.

Long Shot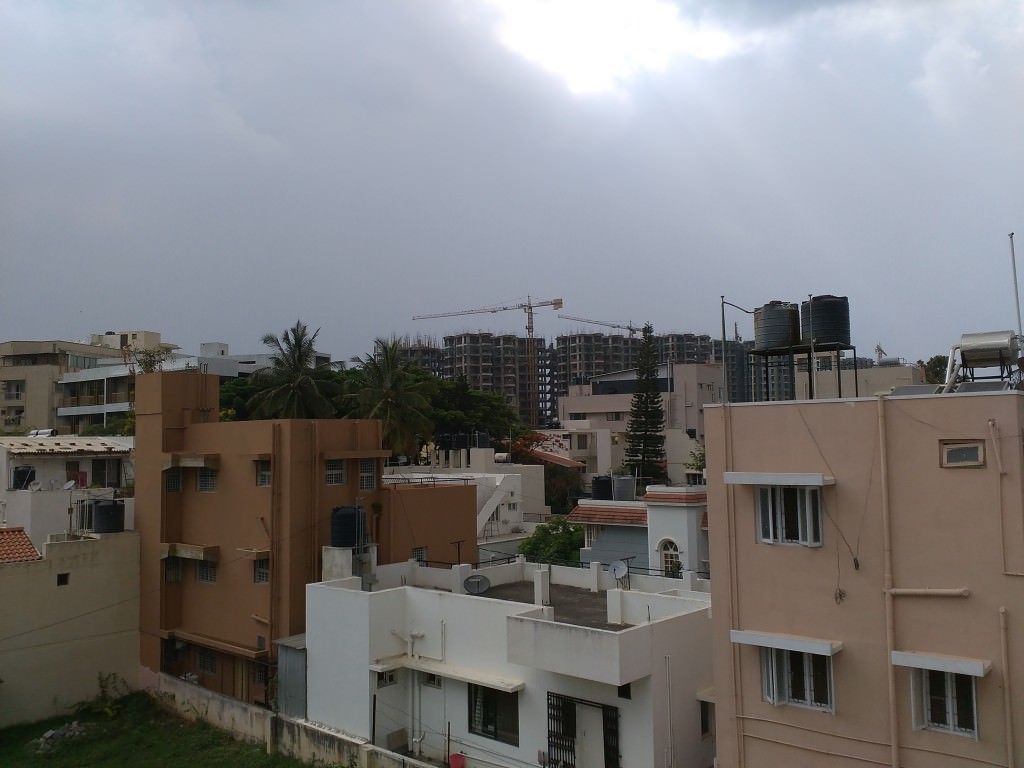 This long shot has been captured remarkably well. All the buildings in the foreground are in sharp focus, with good detail and visiblity extending even to those in the background. Zooming in doesn't reveal too much noise either, despite the overcast skies.

Close Up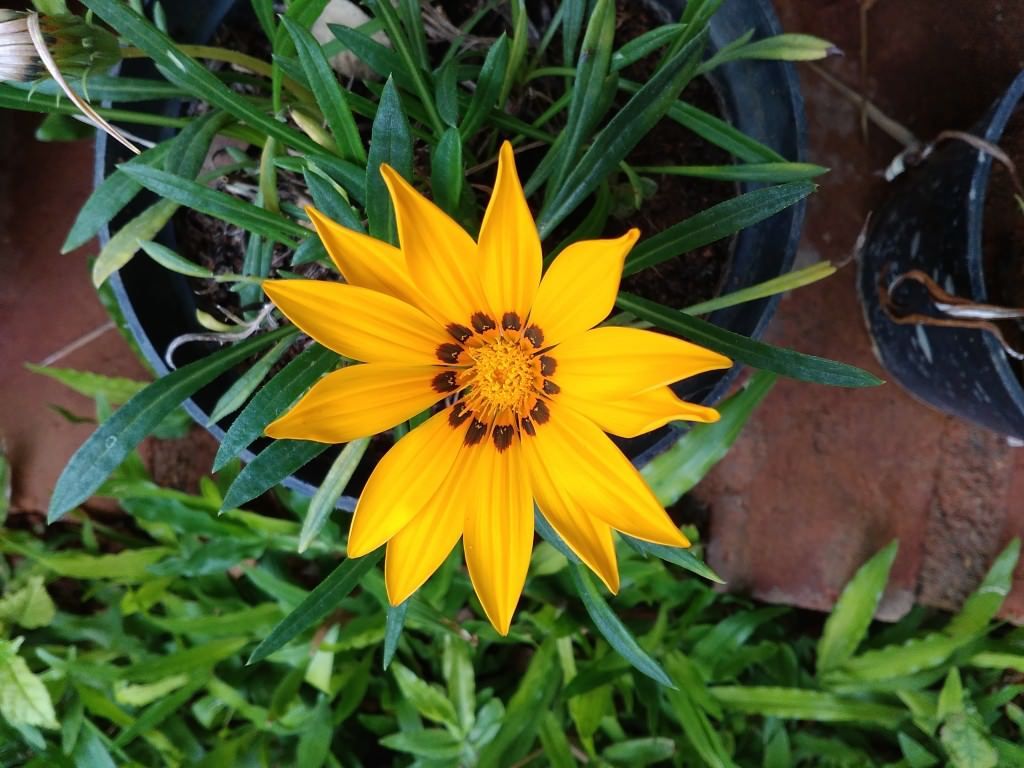 The camera has done a good job of this macro image, with the colours appearing vibrant and true-to-life. The flower is in focus with the background appearing soft.

Close Up (Zoomed In)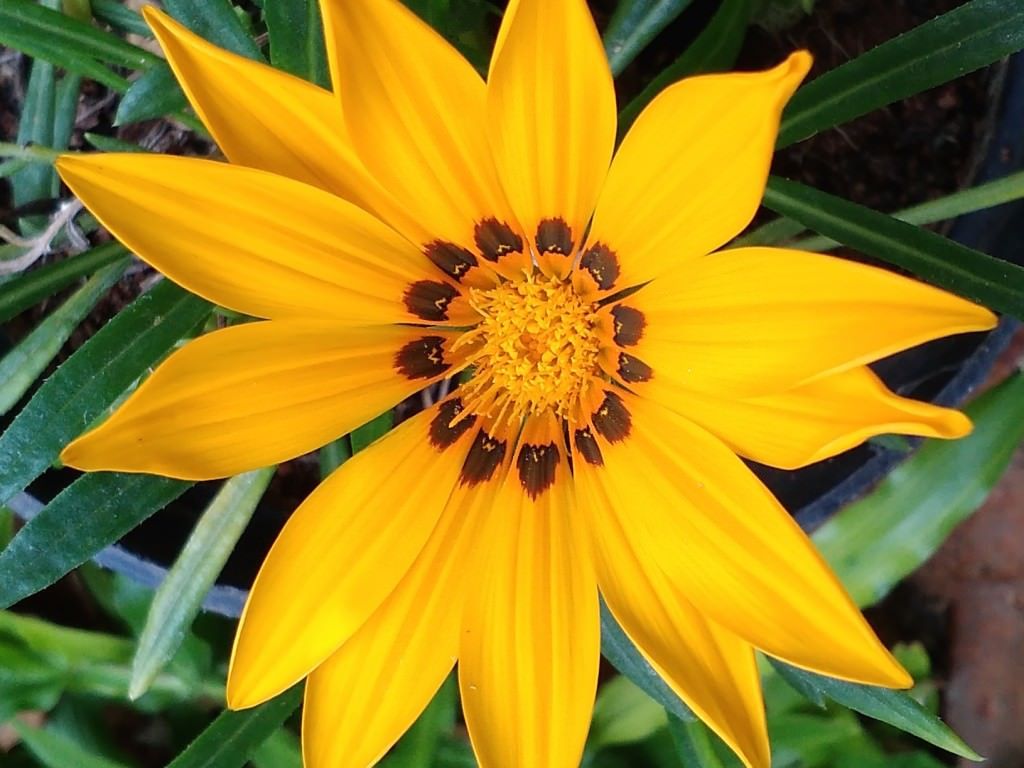 Zooming into the image above, you can see that the petals, along with the anthers and filaments, are clearly defined. There is a bit of grain in this photo, but not enough to have us concerned.

HDR Off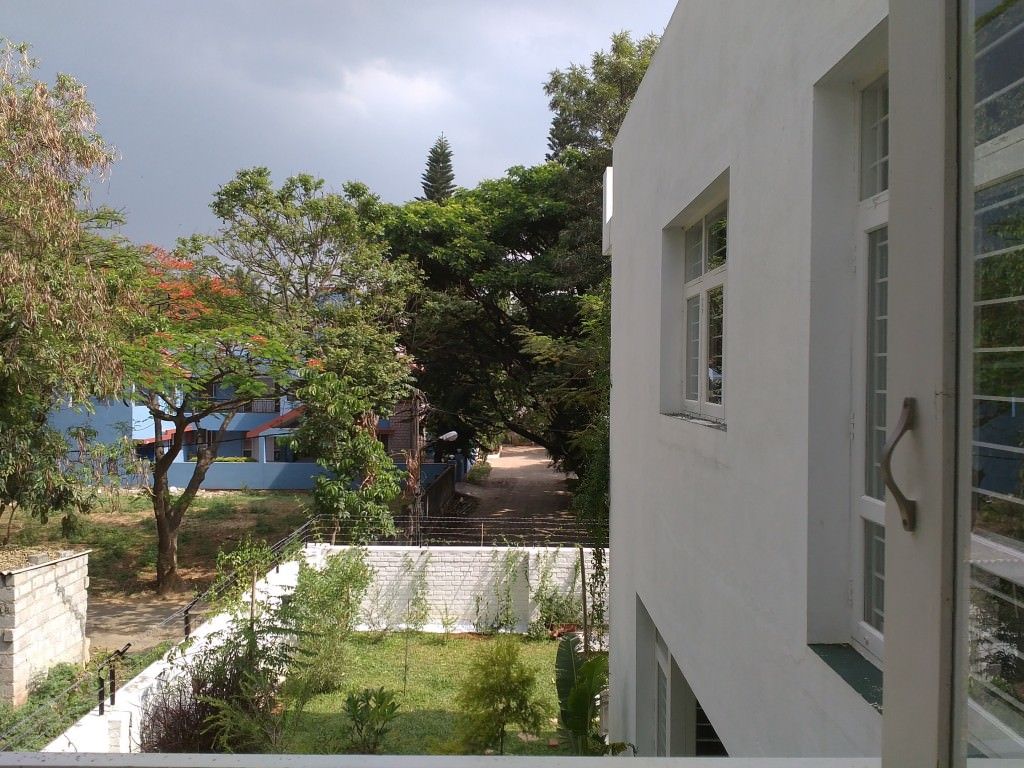 Without HDR, this image is usable, but appears washed out in some areas.

HDR On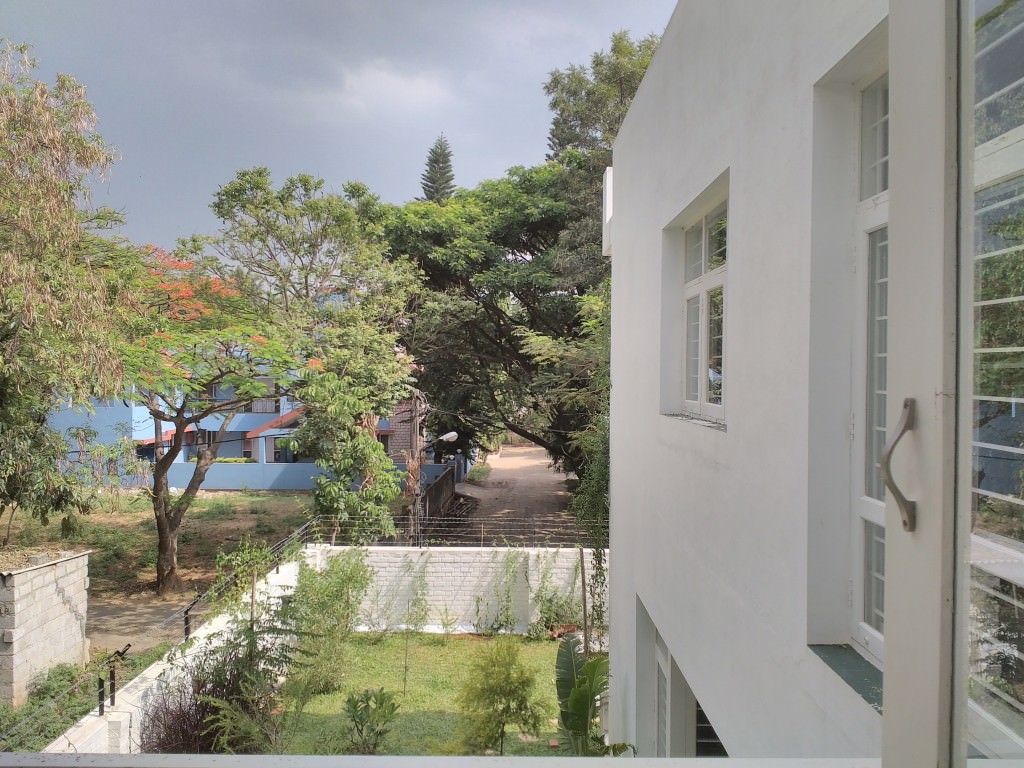 By turning HDR on, we hoped that contrast levels would improve, especially in the sky. Unfortunately, the mode has just increased overall brightness in the image, making the darker areas look lighter, and the lighter areas look washed out.

Front Camera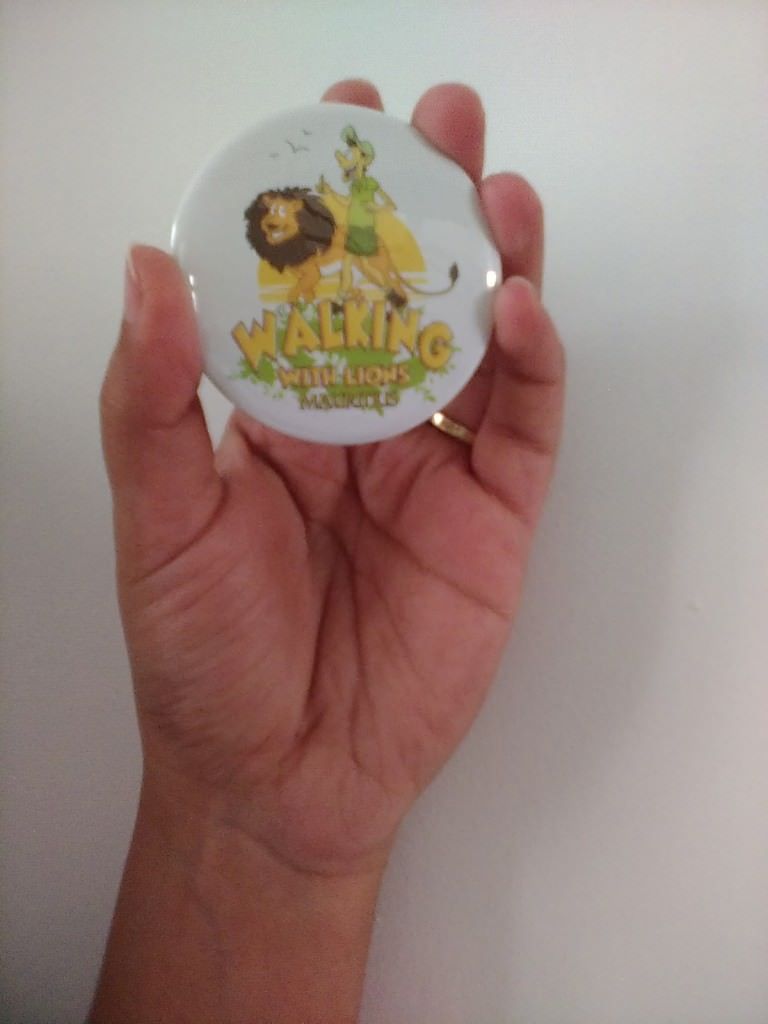 The fixed-focus front camera has captured skin tones well in this image, but it lacks sharpness and is clouded by noise, despite the bright lighting conditions.

Night Shot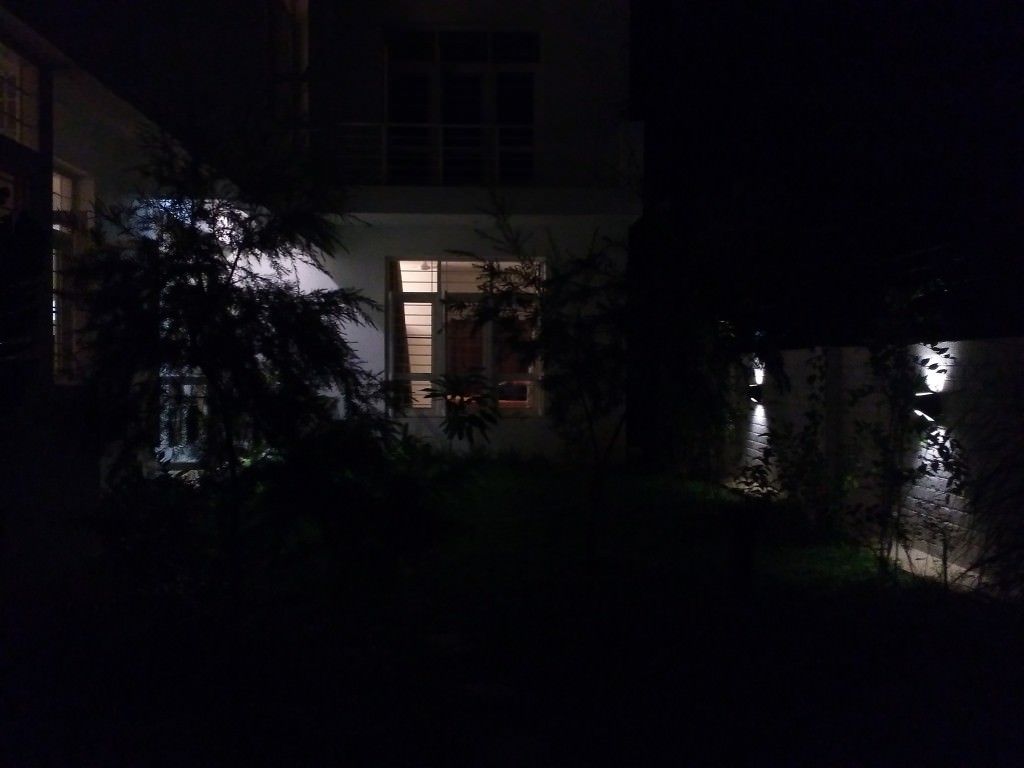 This image taken at night is quite dark, with high noise levels. On the plus side, there are no light leaks.

Low Light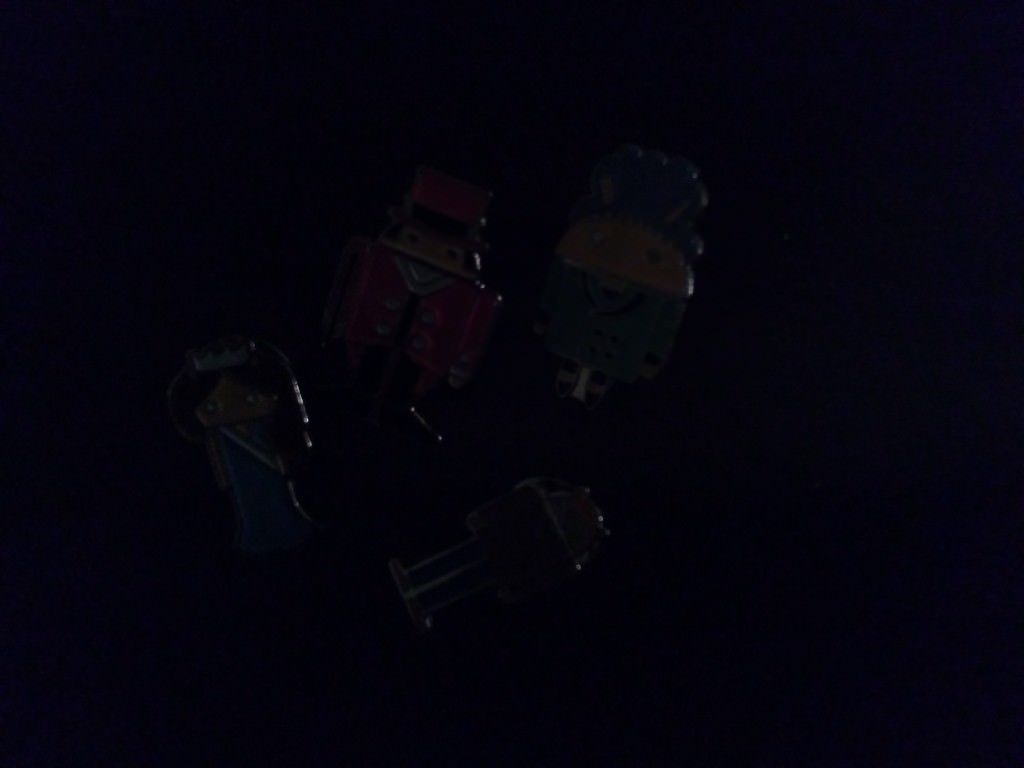 In low light, the camera doesn't automatically boost ISO, making this image taken in a dimly-lit room appear too dark to be usable.

Low Light (With Flash)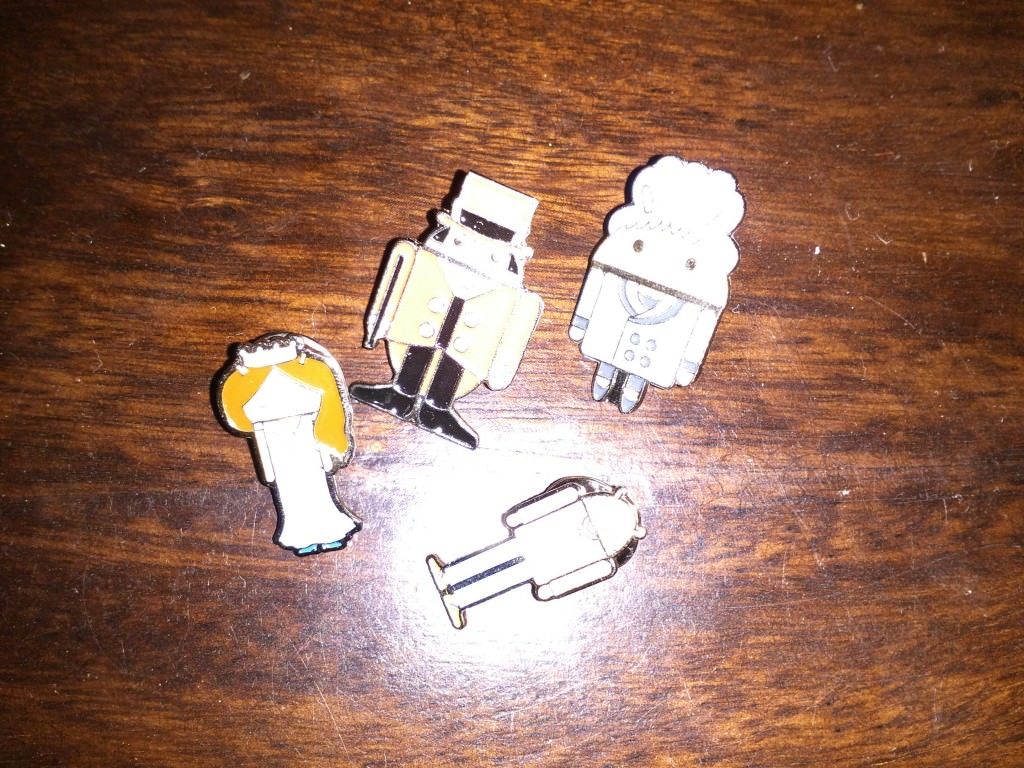 Unfortunately, turning on the flash hasn't done much good either. The light isn't evenly distributed, and has completely washed out the subject.
As you can gauge from the images we've taken, the Lenovo A6000 Plus' cameras deliver mixed results. Photos snapped in daylight are impressive, whether it's a close-up or long shot. It struggles in low-light, and the HDR mode and flash aren't recommended either. For more details on the camera and performance, stay tuned for our full review of the A6000 Plus. Until then, you can check out our
unboxing and first impressions
and
frequently asked questions
.