Bowers & Wilkins is a company that has proved its worthy position in the fast past headphone market. The company has already developed very well-designed, stylish as well as pleasant sounding earphones, worthy of their premium price. The company's very first effort has been tremendously praiseworthy as well. The Bowers & Wilkins P3 headphone is another model from the company that is really comfortable enough to wear all day with no trouble. But what about the headphone's sound quality? Let us take a look to find out.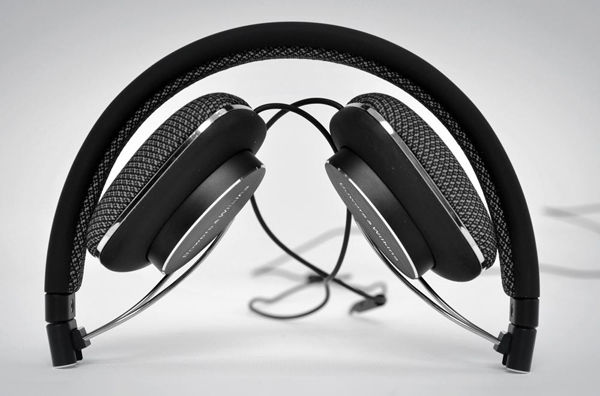 Design and features
The Bowers & Wilkins P3 headphones are luxuriously built for superior comfort and great fit. It features soft, breathable material that your ears need to stay cool and pleasant music listening sessions. That same material is also wrapped around the padding on the headband for enhanced comfort. The P3 is also very lightweight that would not slump you down and has a great and balanced clamping force for a perfect secure fit without any amount of extra pressure. The Bowers & Wilkins P3 comes with a headphone cable equipped with an in-line microphone and three-button control. The P3 lets out music from its 30mm drivers. The P3 is also stylishly designed that gives it a clean as well as classy looks.
Fit and comfort
As already mentioned above, the fit and comfort levels have been extremely well taken care of by these pair of headphones, which is half the battle won.
Audio performance
This great pair of headphone has an absolute balanced and most natural sound that you can come across. It does great justice to all genres and all sound tracks, as it reproduces the tracks in the exact manners as they were originally meant to sound. The sound quality is also crystal clear with very open and natural sound effects. Though it has little bit of bass inconsistency, the overall sound quality is superb with great midrange and treble handling.
Conclusion
The Bowers & Wilkins P3 is a great pair of headphones with a price tag of $200.